Ayubowan!
Welcome
For a Refreshing Holiday
Ancient Sri Lanka
Visit the Ancient Wonders of Sri Lanka
Sri Lanka Nature
Spot a wild Leopard
Sri Lanka, tear drop of India
Ayubowan! Palm Lanka Tours, Your private tour guide in Sri Lanka.

Sri Lanka is often referred to as the Pearl of the Indian Ocean. Sri Lanka is a country that appeals to many people. That is not so surprising. After all, Sri Lanka is a country with beautiful nature and culture. This beautiful country stands for hospitality, delicious food, beautiful nature, beautiful beaches and affordable accommodations. In Sri Lanka you will feel right at home during your holiday. The people of Sri Lanka are honest, friendly and extremely helpful. At Palm Lanka Tours we want to offer you the opportunity to discover this beautiful country.
Our Sri Lanka Tour Packages
Palm Lanka Tours offer a great selection Sri Lanka Tours, Sri Lanka private tour packages. Tour packages for individuals and small groups or a tailor made Sri Lanka tour. Palm Lanka Tours offer a fine range of Sri Lanka day trips and Sri Lanka tour packages for the major attractions in Sri Lanka.
Get the best offers on Sri Lanka packages,  customised to suit every need. If you have different holiday preferences, we cater to tailor-made tour package as per your request. We offer 1 day Sri Lanka tours as well as 2 days Sri Lanka tour packages, 3 days Sri Lanka tour packages, 4 days Sri Lanka tour packages, 5 days Sri Lanka tour packages and 6 days Sri Lanka tours, or a tour in combination with a beach holiday in Sri Lanka. We do everything we can to make your holiday in Sri Lanka an unforgettable time. Have a look at the Sri Lanka tour packages below and if you have any further questions please contact us and do not hesitate to let us know if you need a special itinerary made just for you.
Private Tours
Enjoy the tour only you and your traveling companions
COVID - 19
We observe all safety rules regarding COVID-19
Trust & Safety
We always consider your safety we provide trustworthy service to you.
Easy Booking
Book your tour quick with ease and comfort
Favorite Sri Lanka Tour Packages
Want to build your own dream tour?
Start building your tour itinerary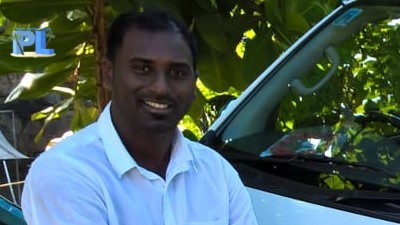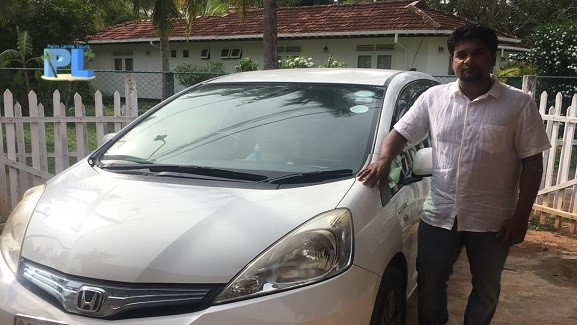 Sumedha Fernando
Driver / Guide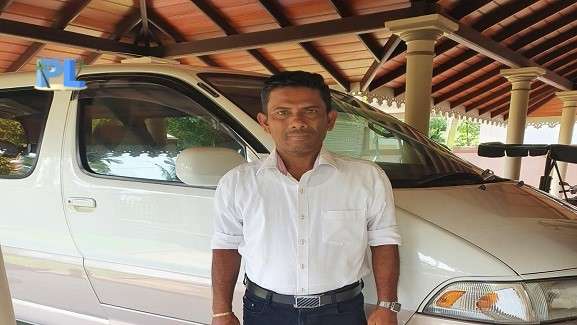 Nishantha Kurera
Driver / Guide
Subscribe for our newsletter