Tour Overview:
with this Sri Lanka 1 day tour package we visit Colombo city. 

Colombo is the capital of Sri Lanka, at the heart of the city is the Beira Lake, which hosts the Seema Malaka and adjacent Gangaramaya Temples. Colombo is an introduction to the old and the new Sri Lanka. Colonial buildings and gardens, as well as modern hotels and increasingly trendy restaurants adorn the streets of this chaotic metropolis. A large collection of Sri Lanka's historical treasures are on display at the National Museum in Colombo. Colombo is probably one of the best places in Sri Lanka to enjoy culinary delights and modern art, In the busy streets of Pettah you will find yourself in a busy maze of shops and market stalls.
Tour Itinerary:
Start Time:
Departing at 08:00 AM from Airport / Negombo would be ideal.

End Time:
approximately: 04:00 PM.

Availability:
Year Round.

Transfers:
Hotel / Airport - Tour - Airport / Hotel.


Not included in tour package
Frequently asked questions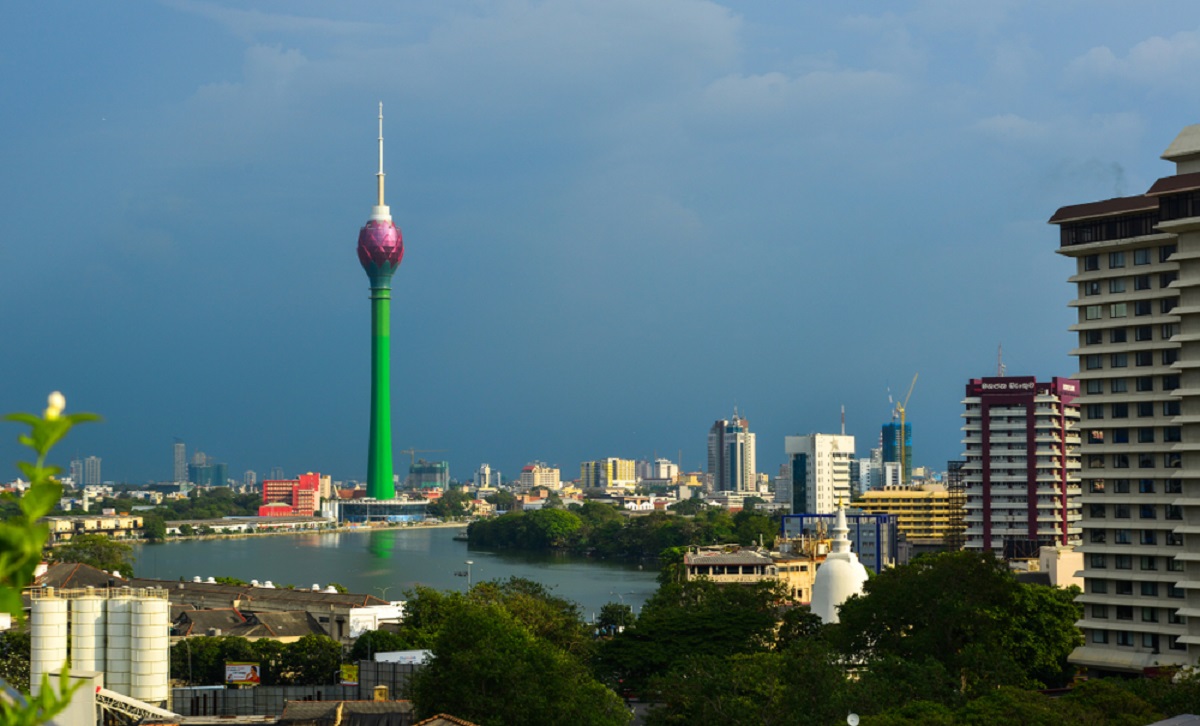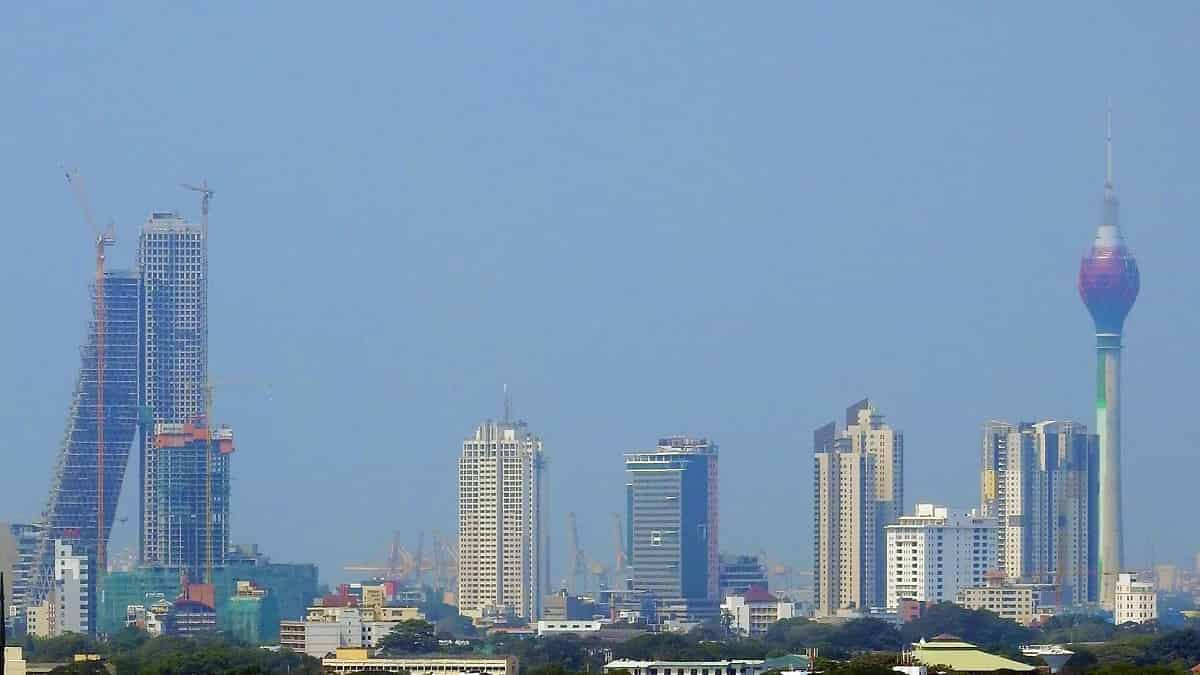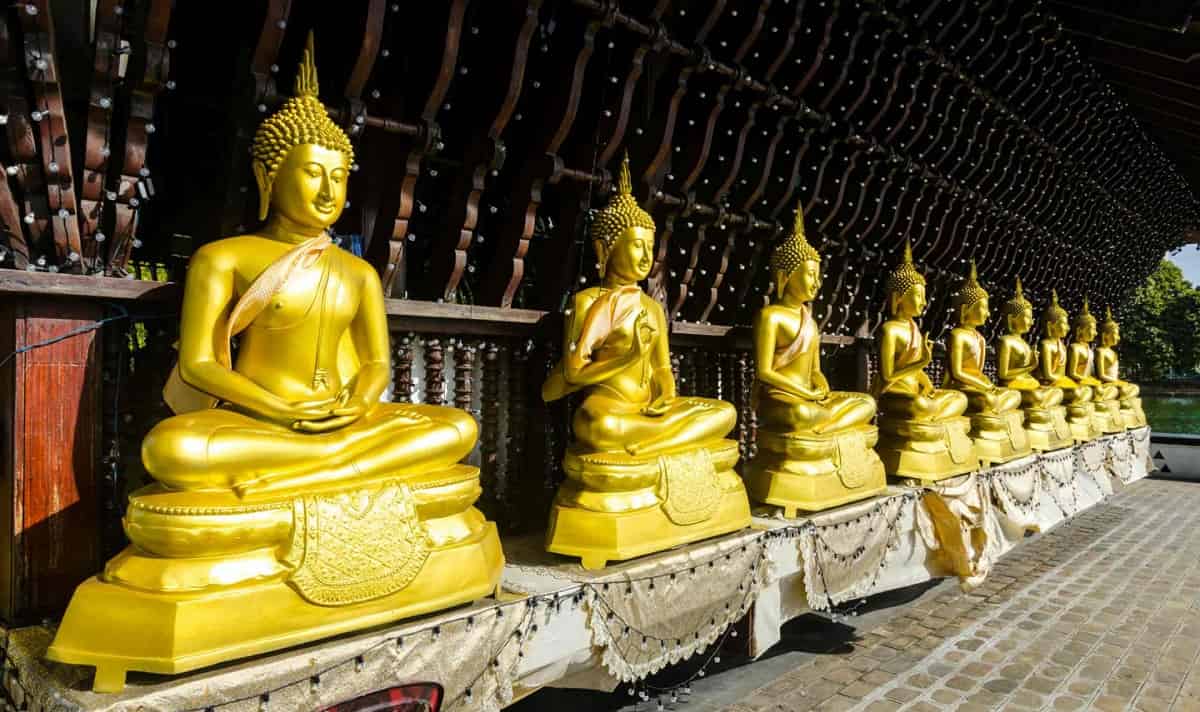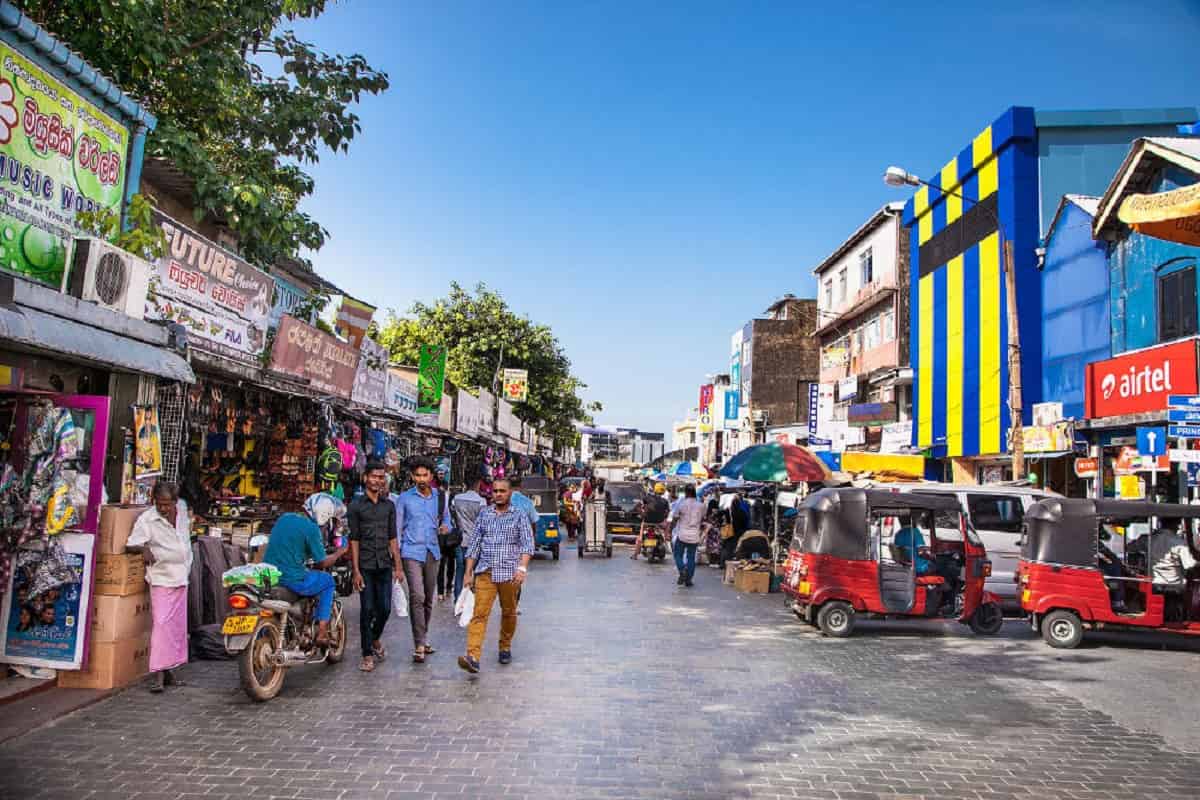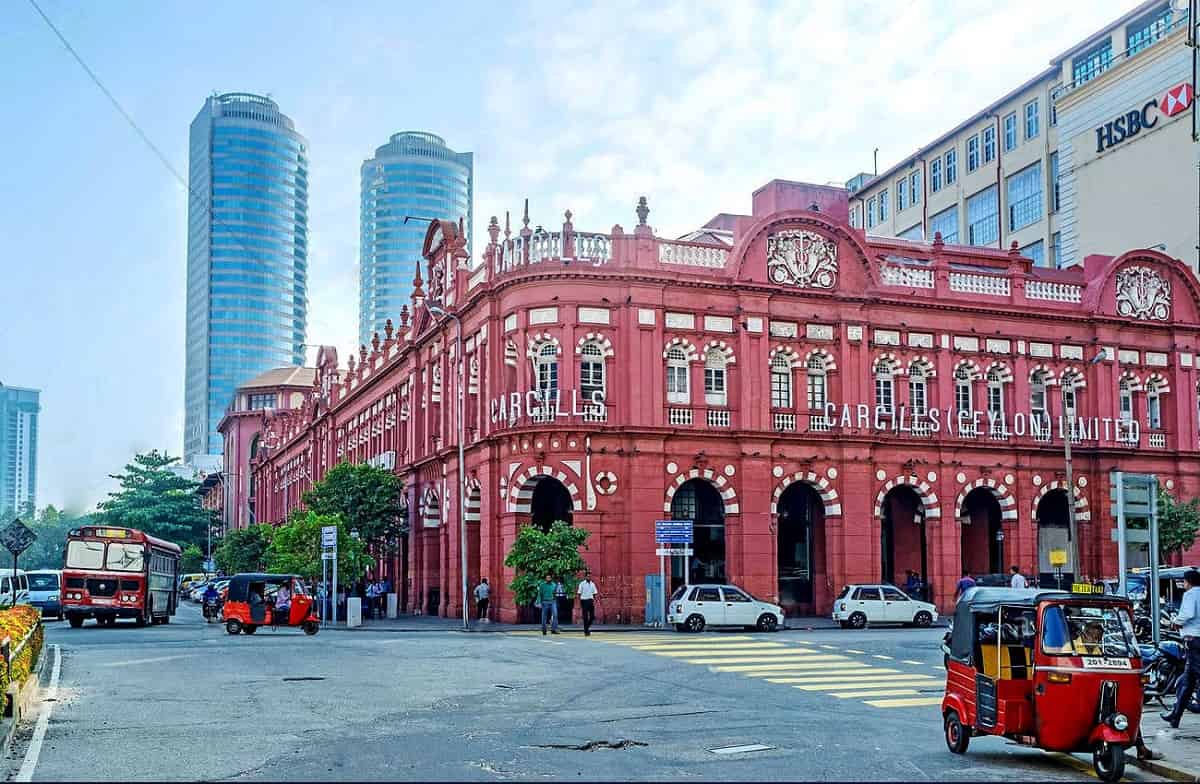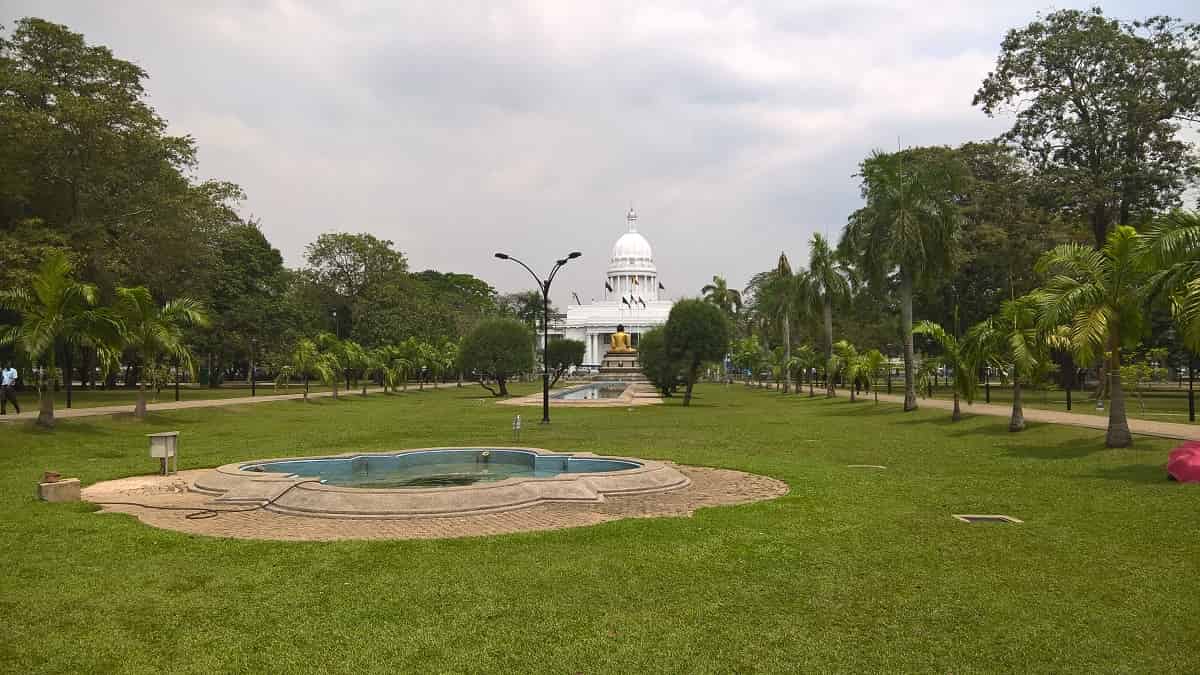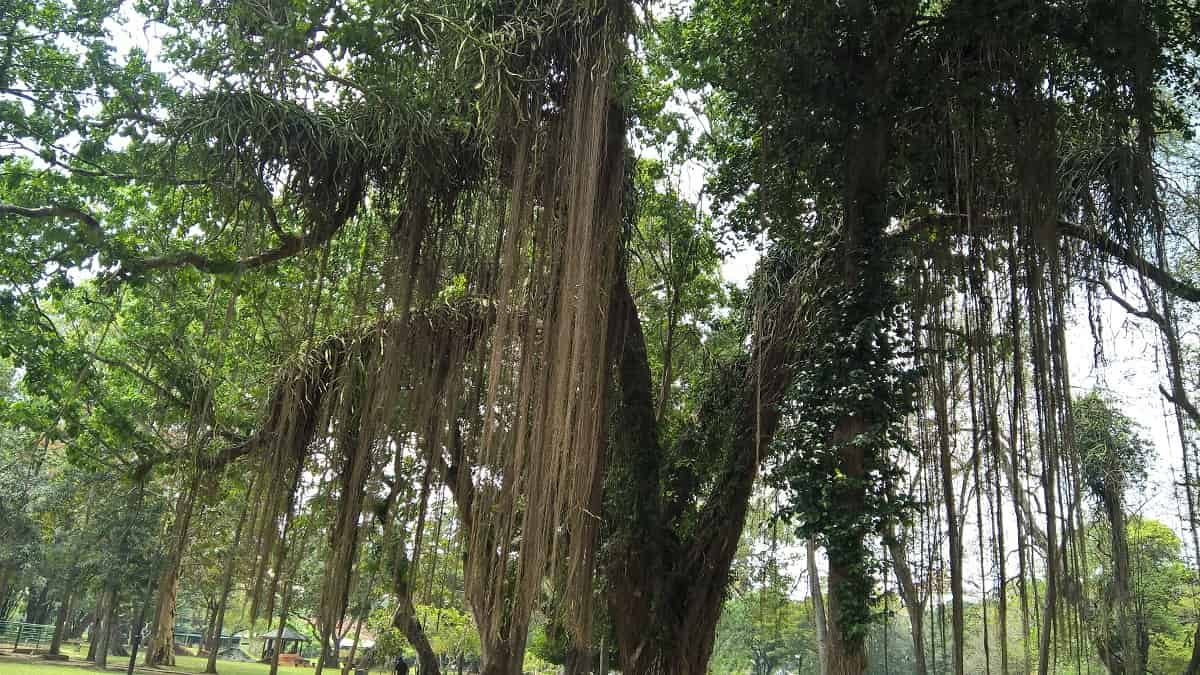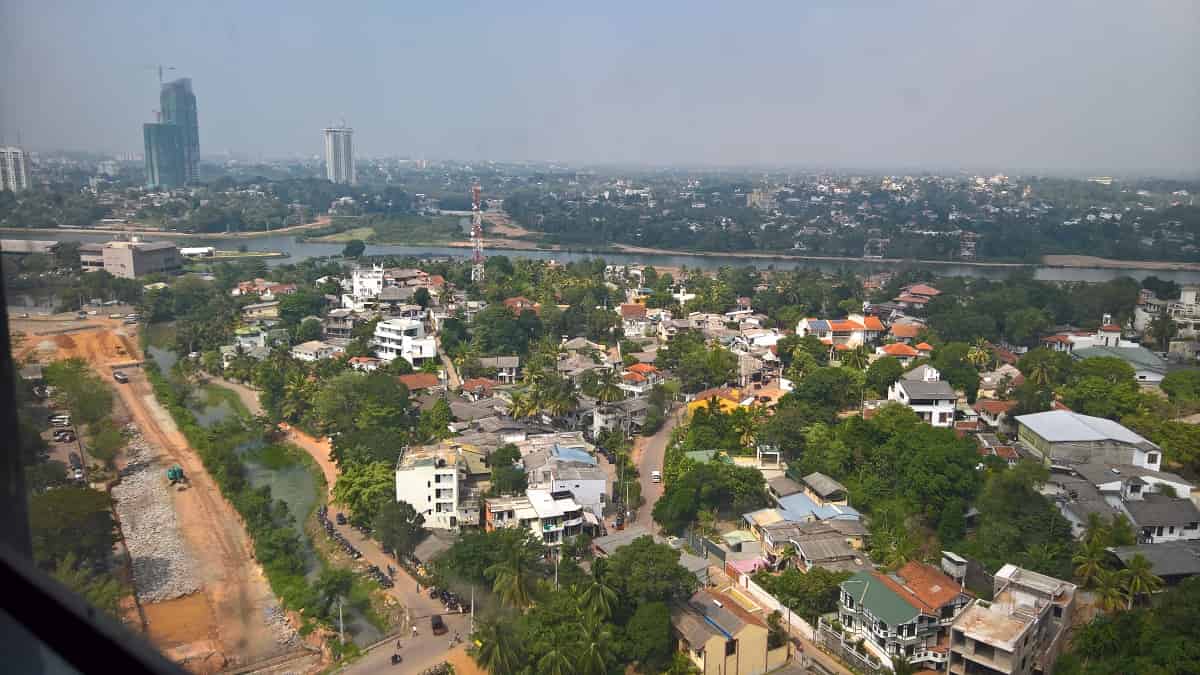 To see our replies, add our email (info@travel-srilanka.eu) to your safe sender list. Normally you recieve a reply within 24 hours, if you did not see an reply back from us please check your spam folder.