Sri Lanka Day Tour Package 7
With this Sri Lanka 1 day excursion we visit the Pidurangala Rock and you will enjoy a wildlife safari in the Minneriya National Park. 

Next to the Sigiriya Rock is the Pidurangala Rock and perhaps this highlight is even more beautiful than the Sigiriya Rock! From Pidurangala you have an insanely beautiful view of the Sigiriya Rock and the climb to the top is actually a lot more adventurous. Pidurangala Rock which translates to "offered piles of Gold" is an important place for Buddhists and was first used as a Buddhist monastery. It is believed to date back to the reign of King Kasyapa before the first and second centuries. Minneriya National Park is also known as 'The Gathering'. In this park you will find the largest gathering of Asian elephants in the world. Hundreds of elephants gather here.
Tour Summary:
Start Time:
Departing at 07:00 AM from Airport / Negombo would be ideal.

End Time:
Approximately: 09:00 PM.

Availability:
Year Round.

Transfers:
Hotel / Airport - Tour - Airport / Hotel.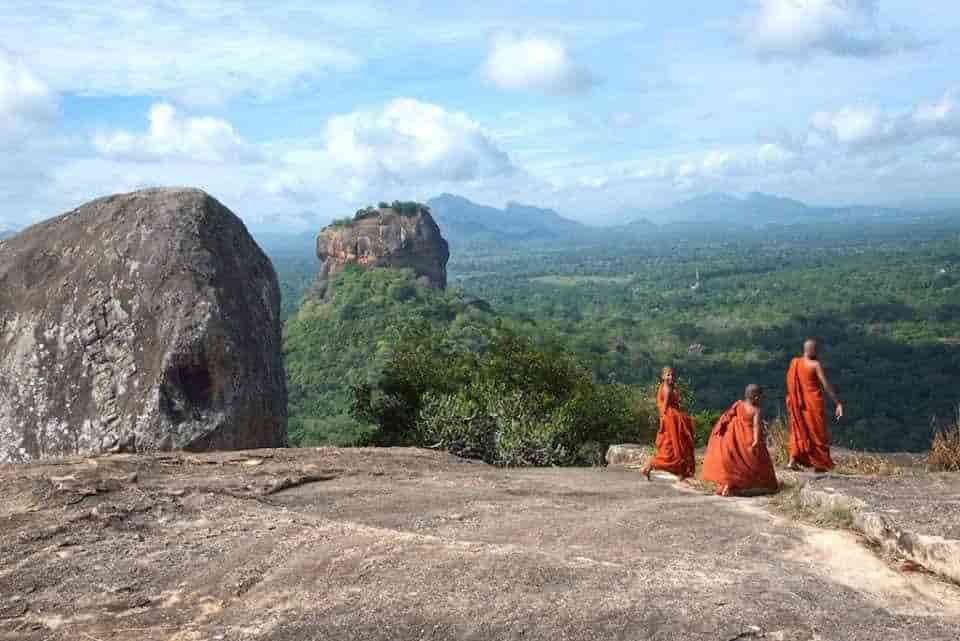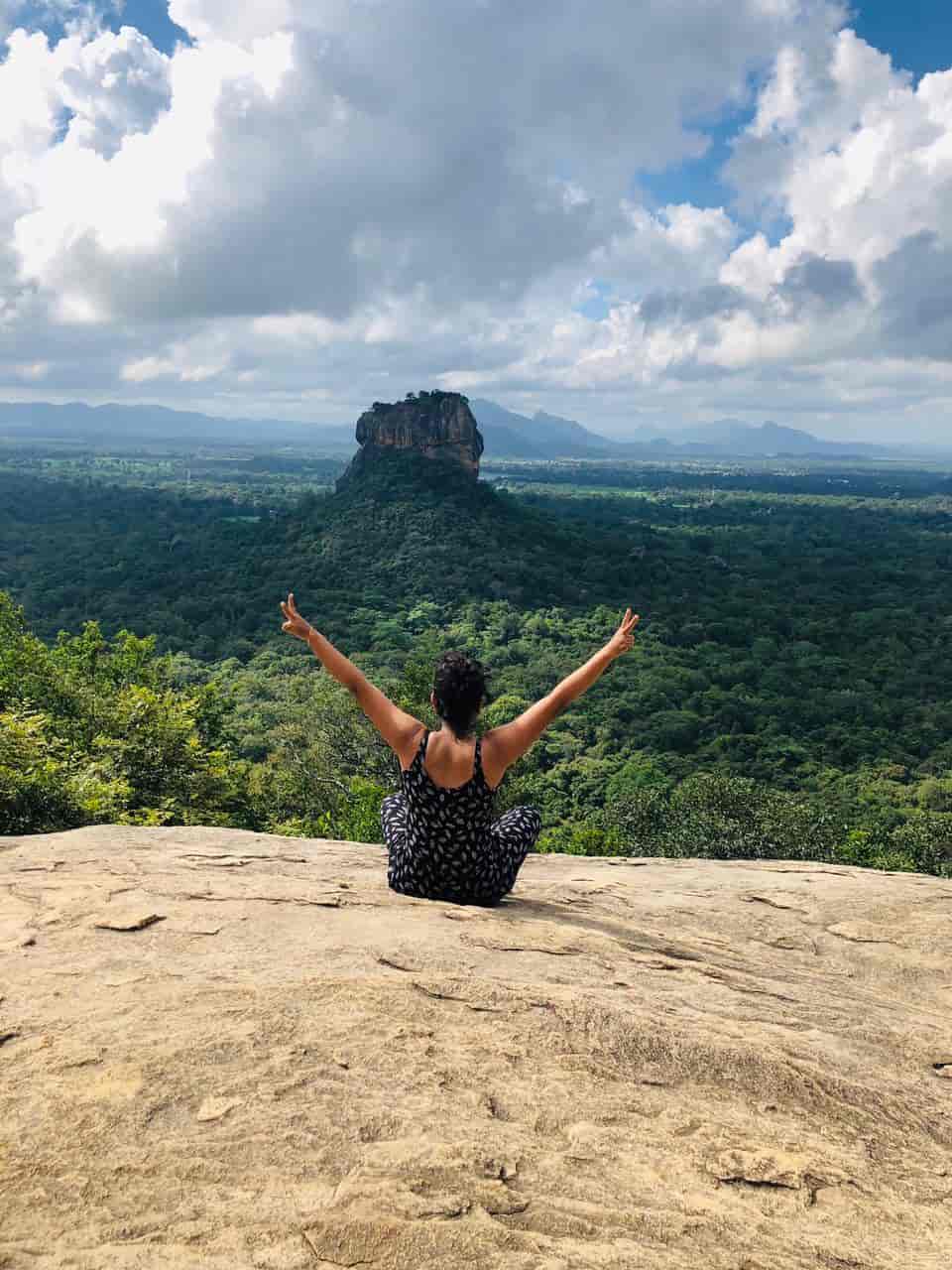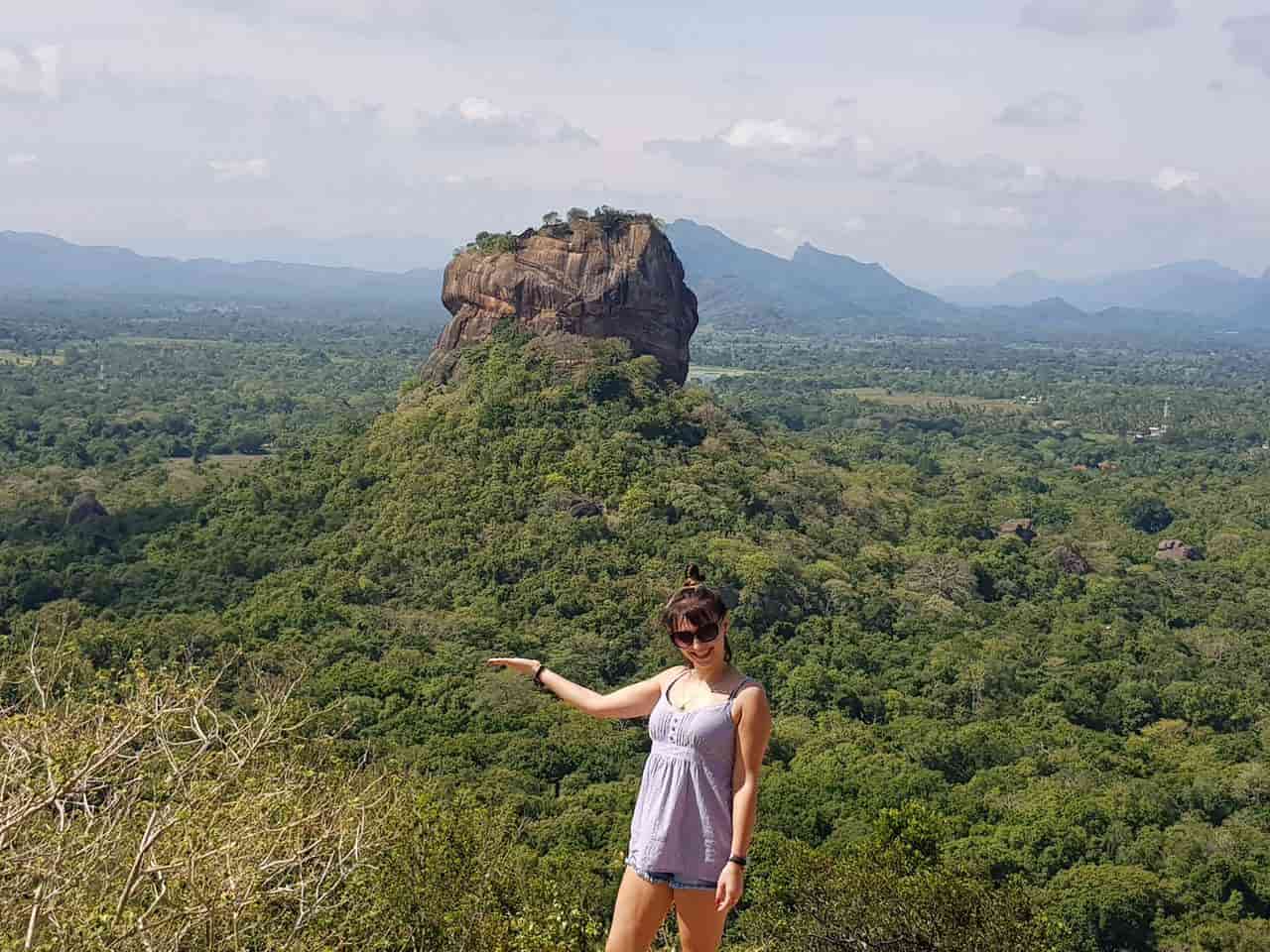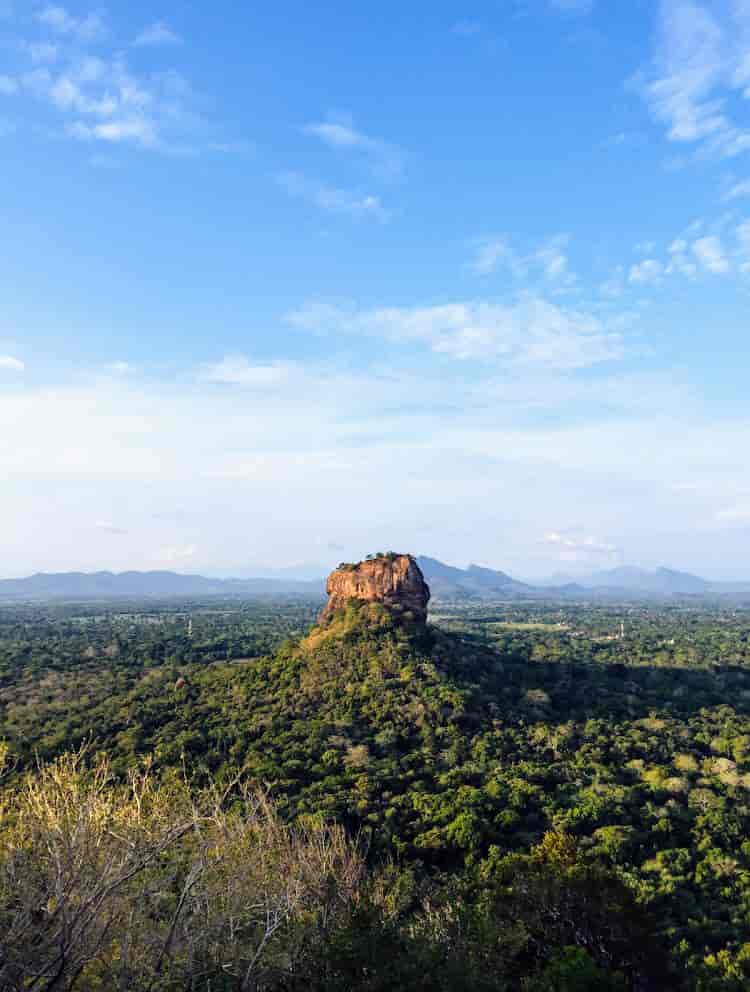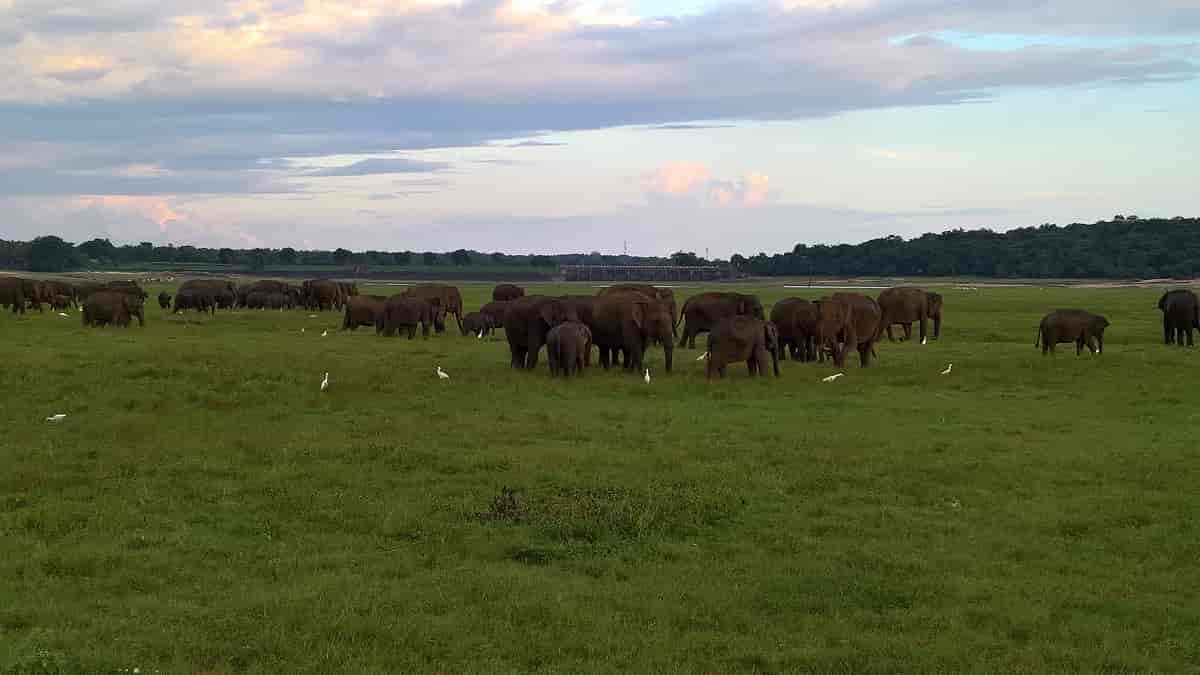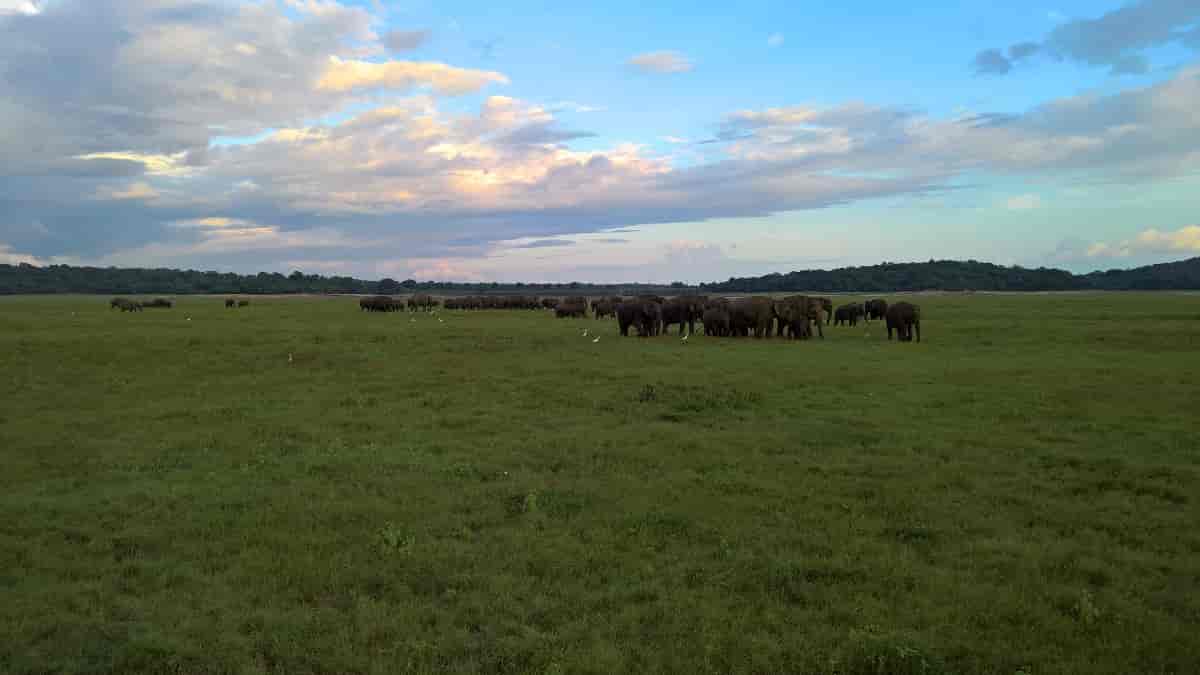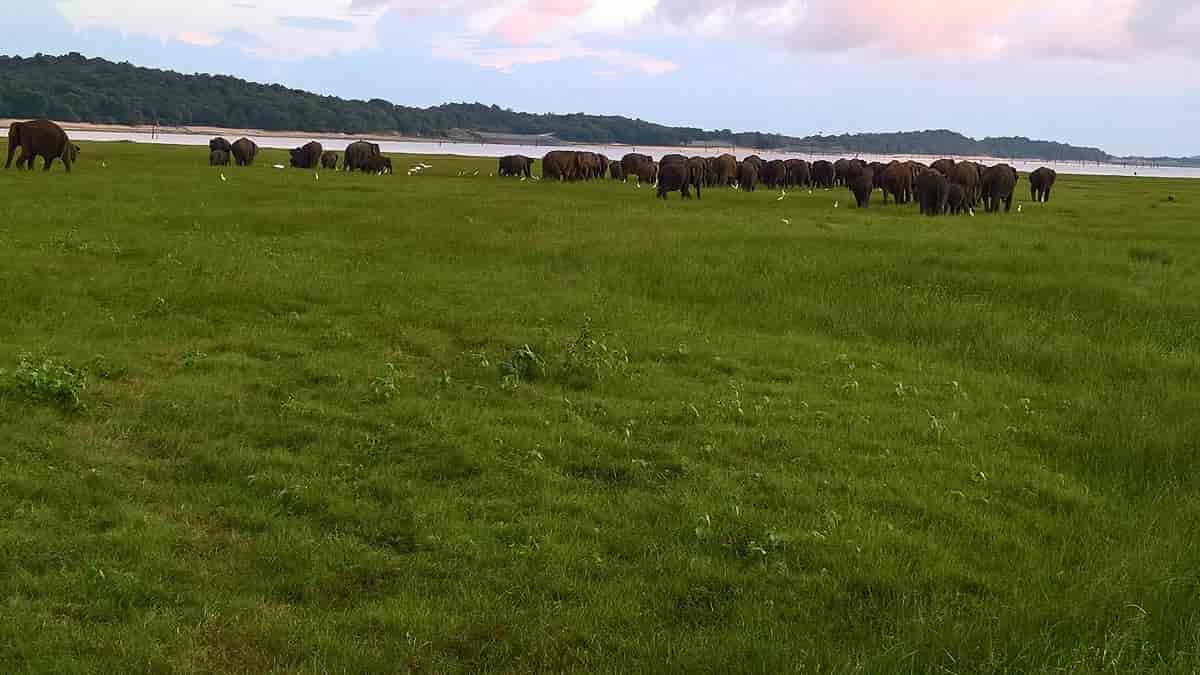 Wildlife safari Minneriya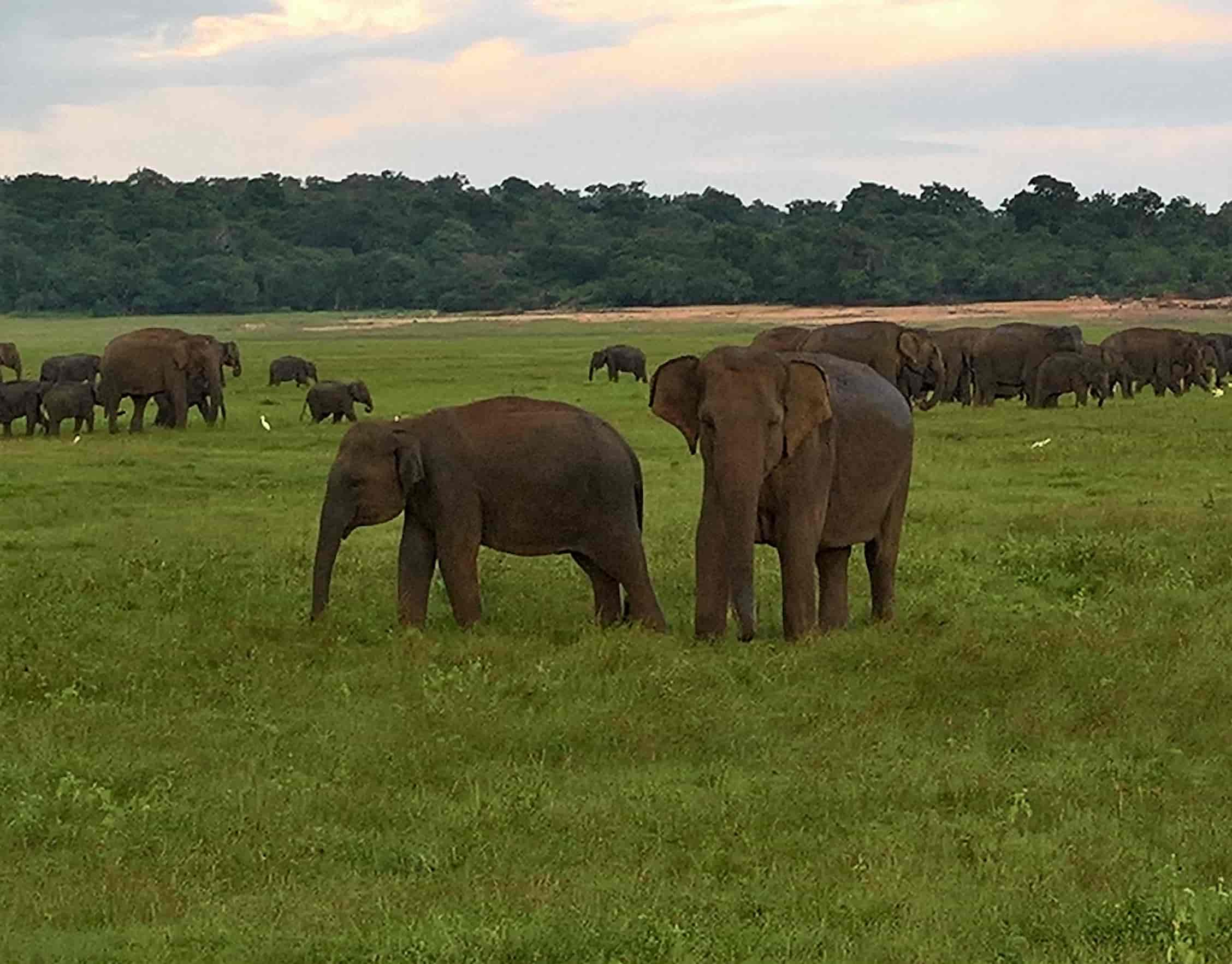 Question: Can I start the tour direct from the Airport when my flight arrives later then 07:00 AM.

Answer: Yes, you can start the tour from the Airport even when your flight arrives later then 07:00 AM. It is depending on you arrival time but maybe we cannot visit all the places mentioned in the itinerary.


Question: Do we stop for lunch?

Answer: Yes, we leave you free to choose when and where you want to take lunch.


Question: If we dont like to visit a spot mentioned in the itinerary do we have to go to that spot?

Answer: No problem, if you decide during the tour that you dont want to visit a spot, we will not visit the spot. If these spot require entrance fees we will pay them back to you.


Question: Is this a private tour?

Answer: Yes. It is a private tour, no other people will join your during the tour