Tour Overview:
with this Sri Lanka 1 day tour package we visit the Pidurangala Rock and you will enjoy a wildlife safari in the Minneriya National Park. 

Next to the Sigiriya Rock is the Pidurangala Rock and perhaps this highlight is even more beautiful than the Sigiriya Rock! From Pidurangala you have an insanely beautiful view of the Sigiriya Rock and the climb to the top is actually a lot more adventurous. Pidurangala Rock which translates to "offered piles of Gold" is an important place for Buddhists and was first used as a Buddhist monastery. It is believed to date back to the reign of King Kasyapa before the first and second centuries. Minneriya National Park is also known as 'The Gathering'. In this park you will find the largest gathering of Asian elephants in the world. Hundreds of elephants gather here.
Tour Itinerary:
Start Time:
Departing at 07:00 AM from Airport / Negombo would be ideal.

End Time:
approximately: 09:00 PM.

Availability:
Year Round.

Transfers:
Hotel / Airport - Tour - Airport / Hotel.


Not included in tour package
Frequently asked questions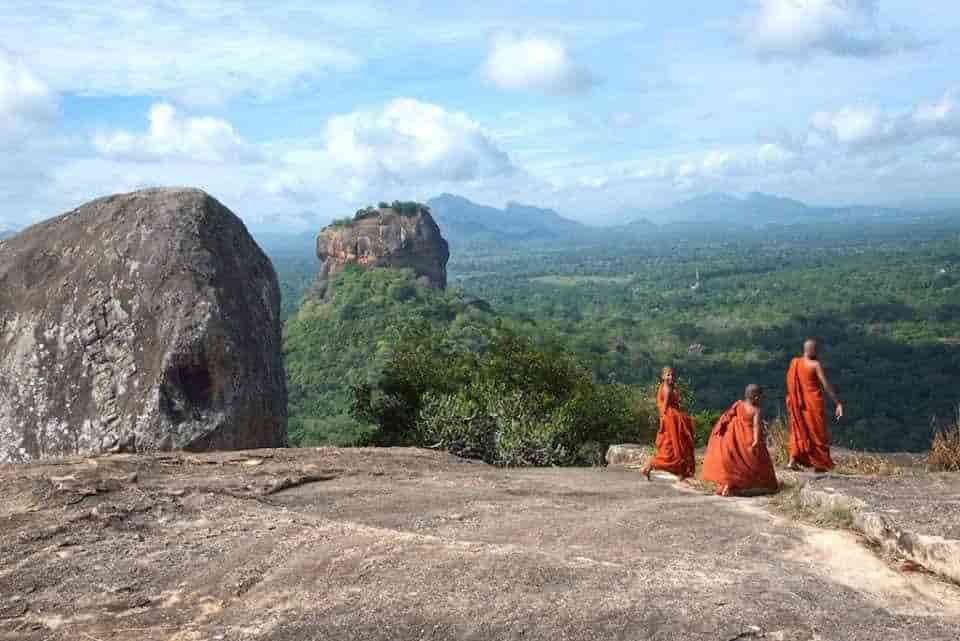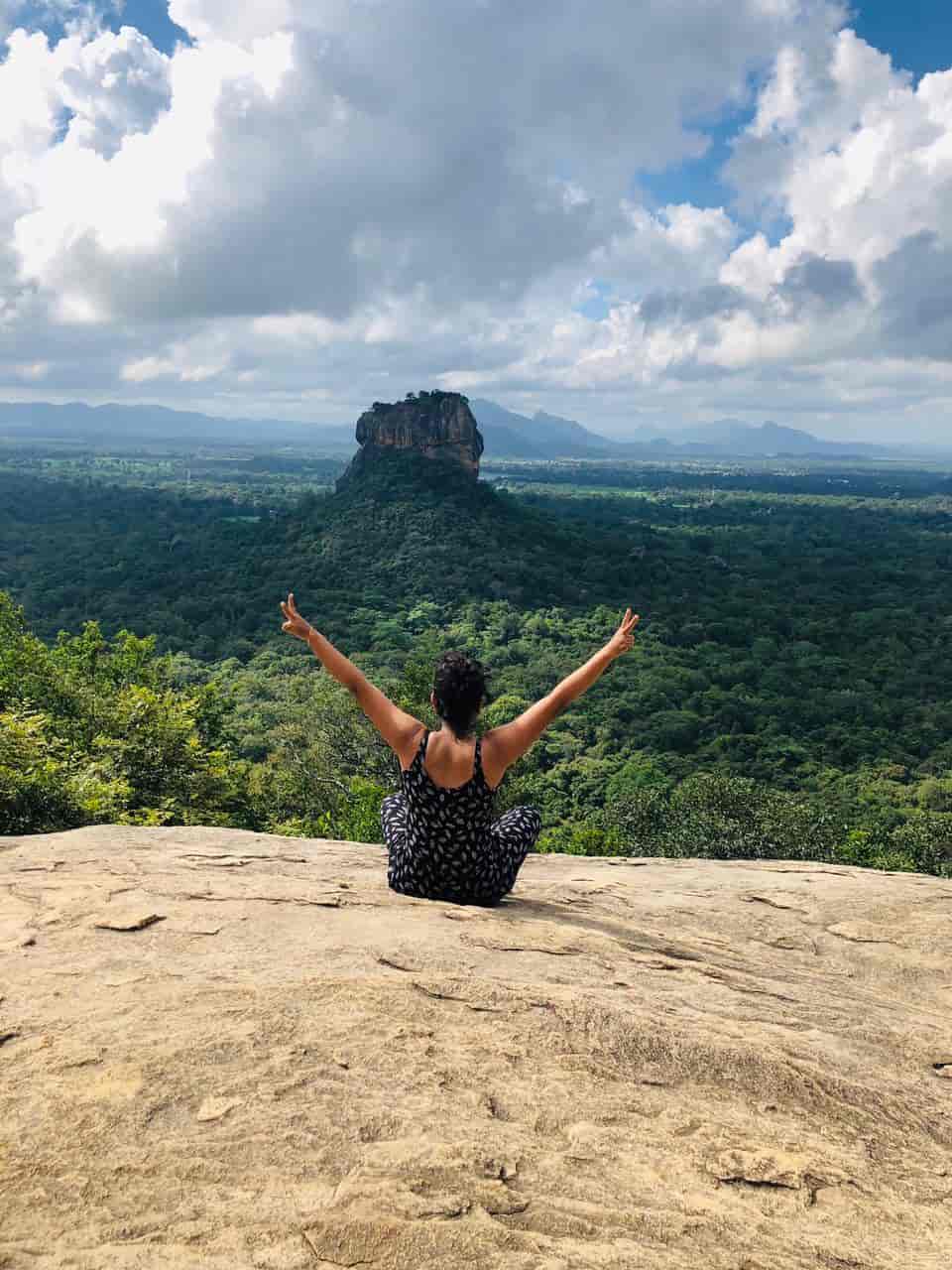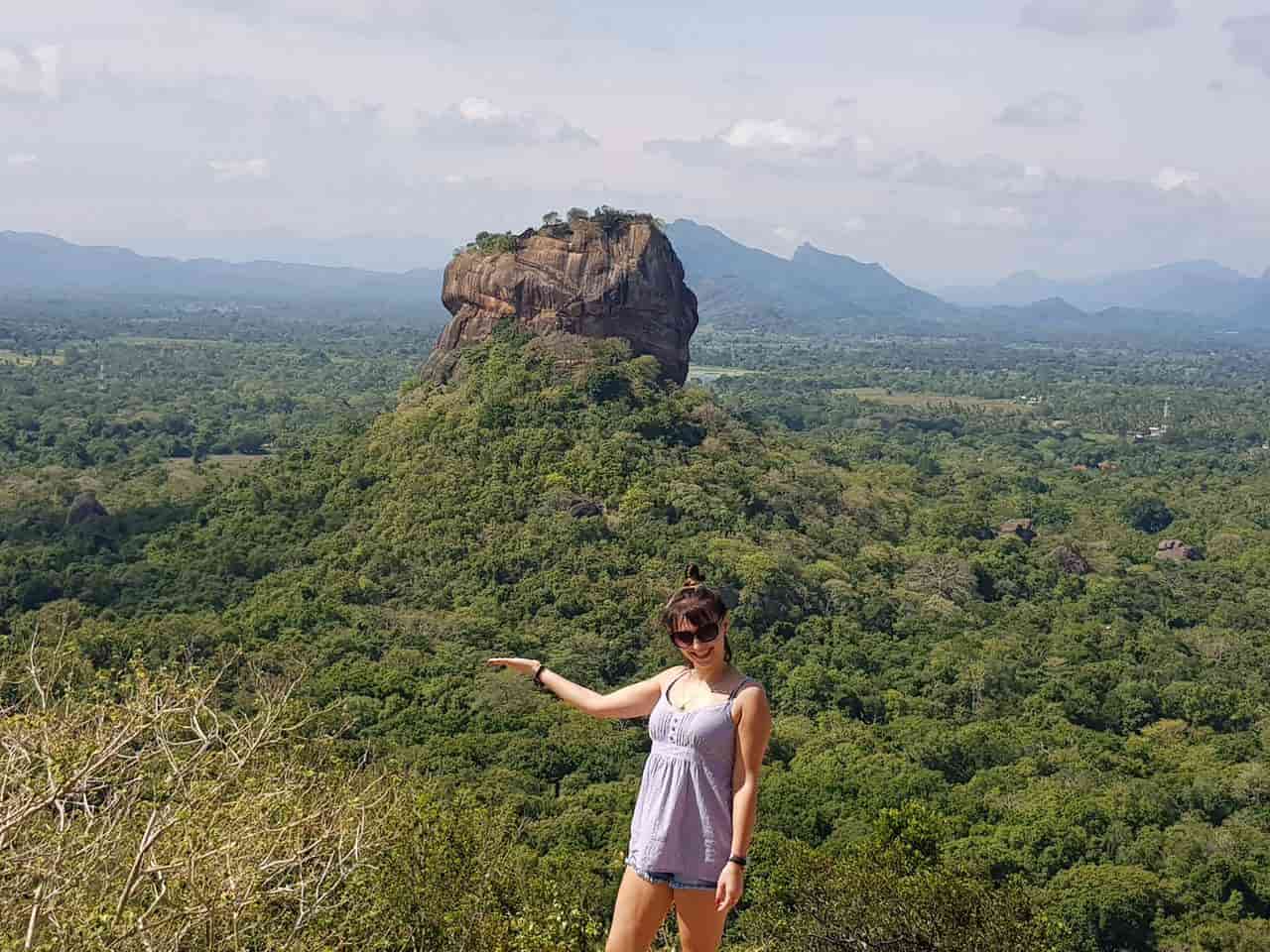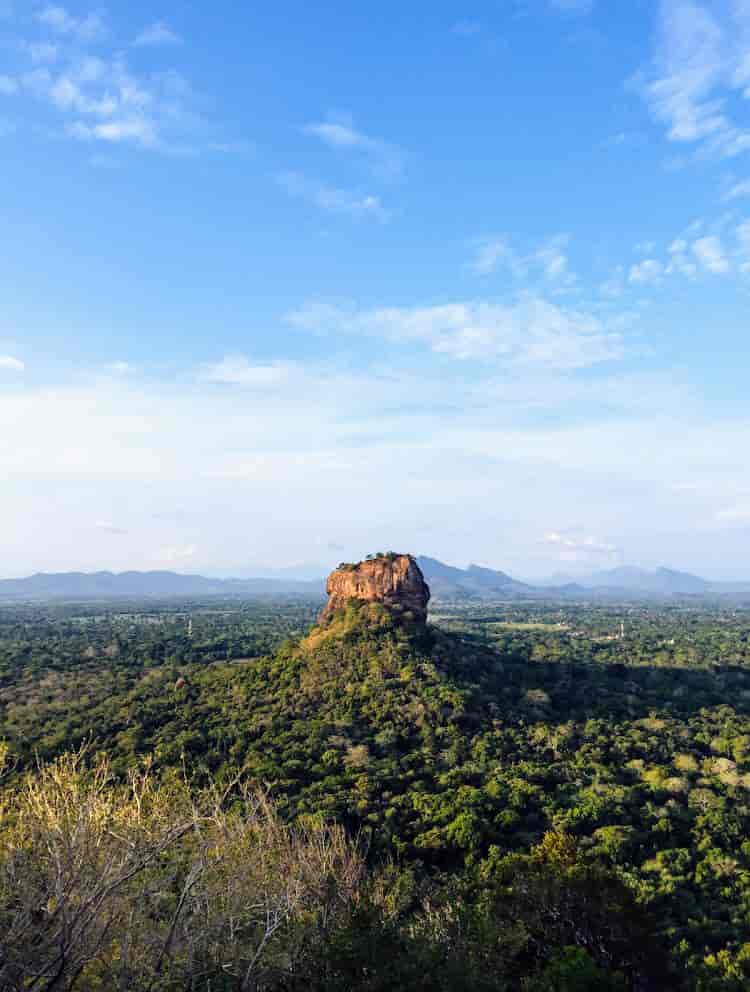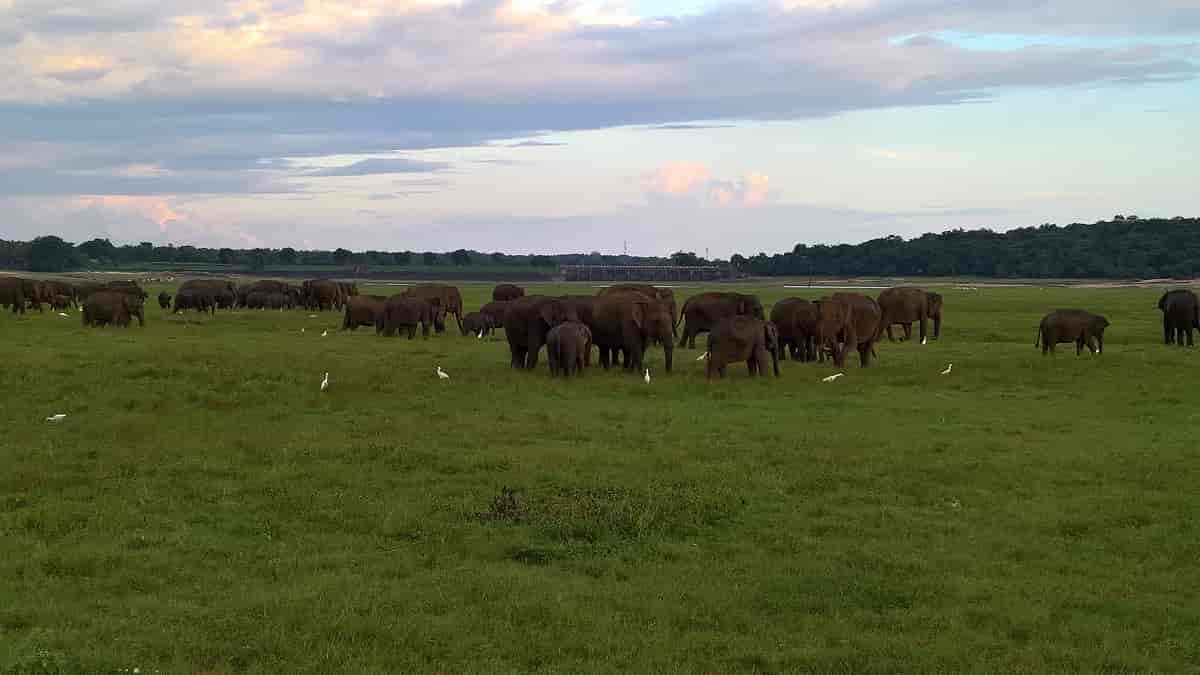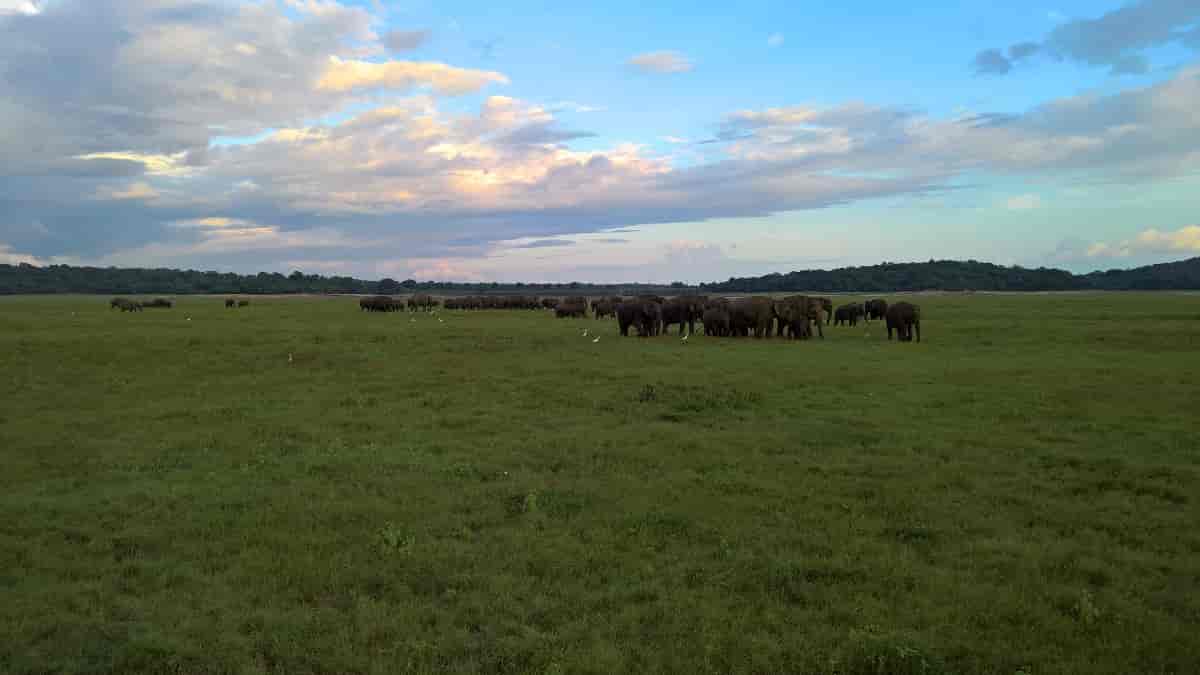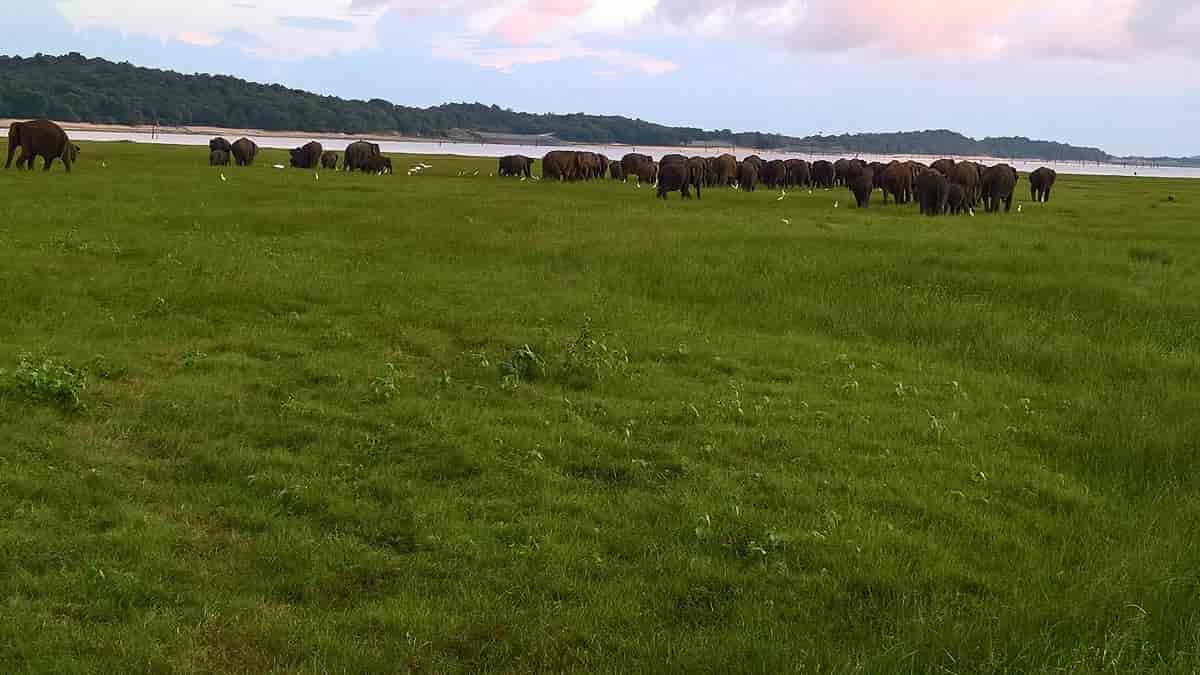 Wildlife safari Minneriya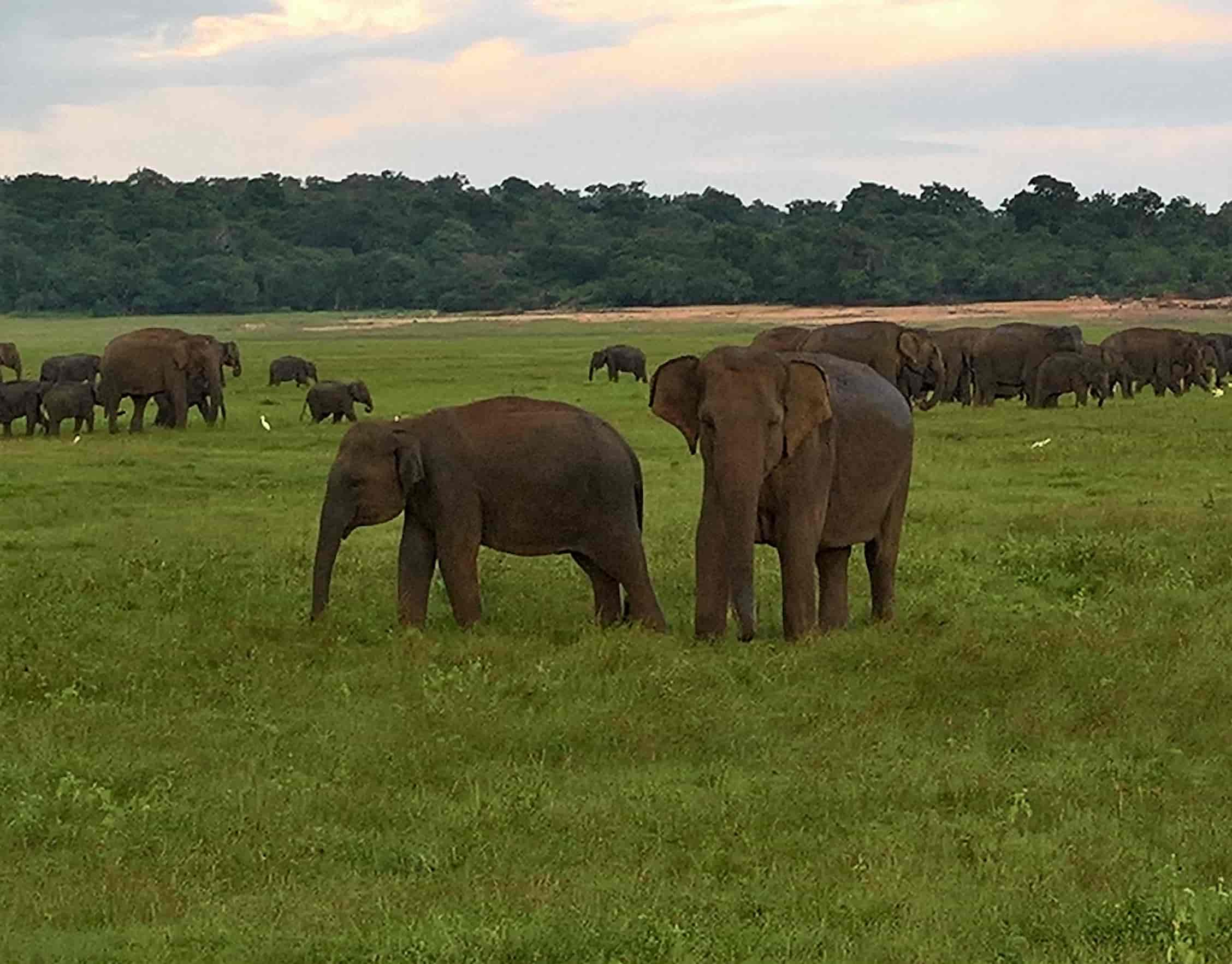 To see our replies, add our email (info@travel-srilanka.eu) to your safe sender list. Normally you recieve a reply within 24 hours, if you did not see an reply back from us please check your spam folder.