Sri Lanka 2 Days Tour Package 4, Tour Overview
2 days in Sri Lanka, with this Sri Lanka short 2 days tour package we will visit Chilaw, Anuradhapura, Minneriya National Park and Polonnaruwa. 
Chilaw, is a busy town with a sizable fishing fleet. There is a large Catholic cathedral, seat of a bishop. A few kilometers inland is the Munneswara Shiva Temple. Anuradhapura should not be missed on your travel route if you want to taste something of the rich history of Sri Lanka. Anuradhapura is probably not only the oldest city in Sri Lanka, but was also the most important city for centuries. Minneriya National Park is also known as 'The Gathering'. In this park you will find the largest gathering of Asian elephants in the world. Polonnaruwa is one of the ancient royal cities of Sri Lanka. In Polonnaruwa you can see many temples, ruins and other places of interest. For culture lovers, this centrally located city is therefore a great destination.
Tour Itinerary
Start time
06.30 Am departing from Airport / Negombo would be ideal
Hightlights of the tour
Anuradhapura, Wildlife Safari, Polonnaruwa
When to go
Tour is year arround available
Can it be tailor made
Yes, you can change the tour where you want.
Transfers
Hotel / Airport - Tour - Airport / Hotel.
We pick you up from your hotel or Airport and we proceed to Chilaw. In Chilaw we will visit the Munneswaram Temple. After we visit Chilaw we proceed to Puttalam. 

In Puttalam we will visit the salt factory. After our visit at Puttalam we proceed to Anuradhapura.

In Anuradhapura we sightseeing the ancient city of Anuradhapura. After we visit Anuradhapura we proceed to the Minneriya National Park.

At the Minneriya National Park we will start the wildlife safari (mainly wild Elpehants) 
After the wildlife safari we proceed to the hotel. 
After breakfast we proceed to Polonnaruwa.
In Polonnaruwa we sightseeing the ancient city of Polonnaruwa.

We will visit the ruins and temples. The Buddha statues, unique stupas and many special temples which are still in good condition. We will visit Vatadage, Gal Vihara, Audience Hall en Rankot Vihara.

After sightseeing Polonnaruwa we proceed back to the Airport / Hotel.
Not included in tour package
Frequently asked questions
Price for this tour package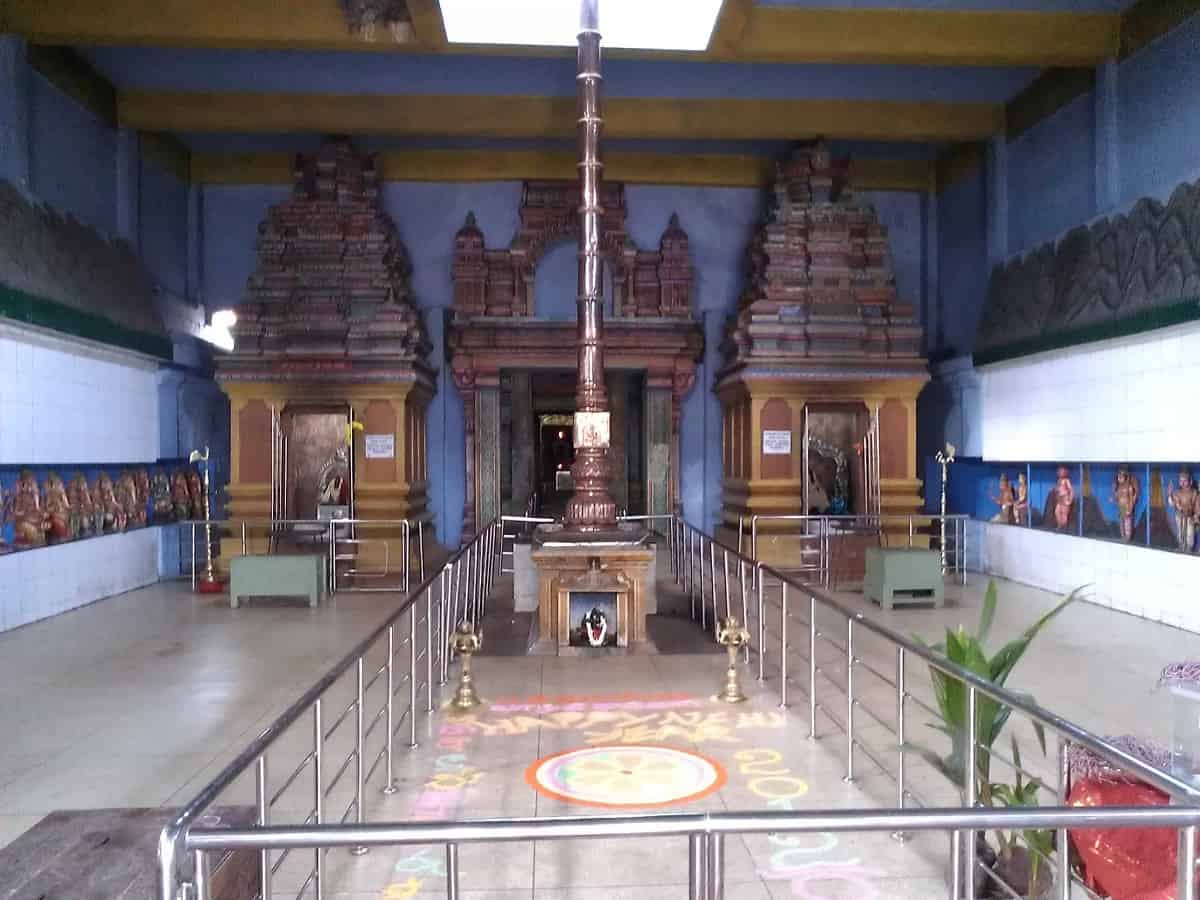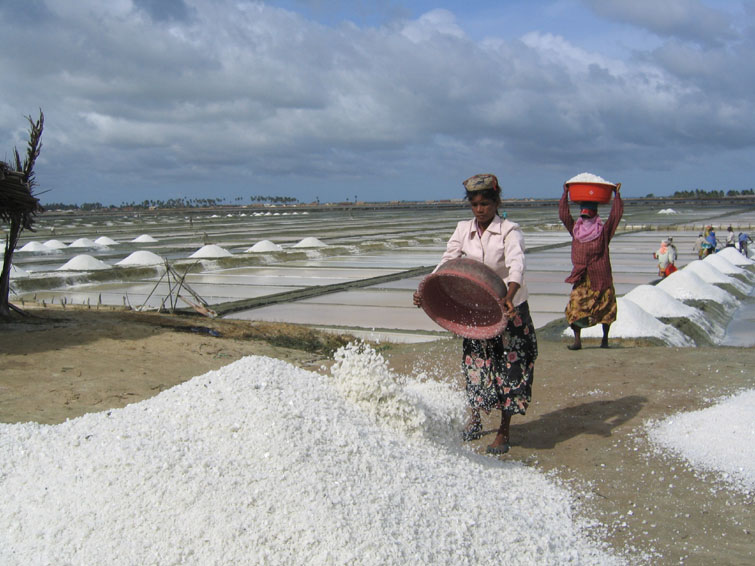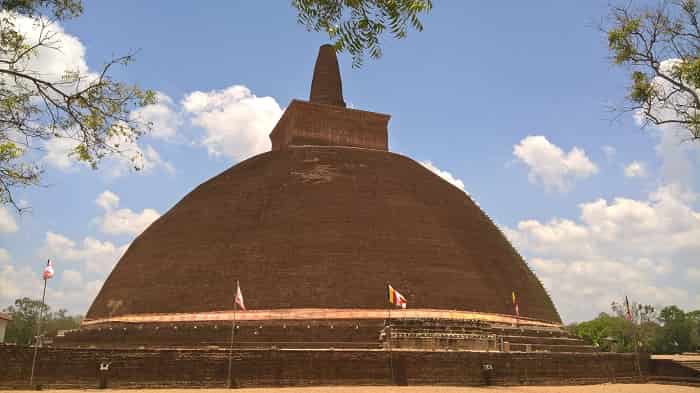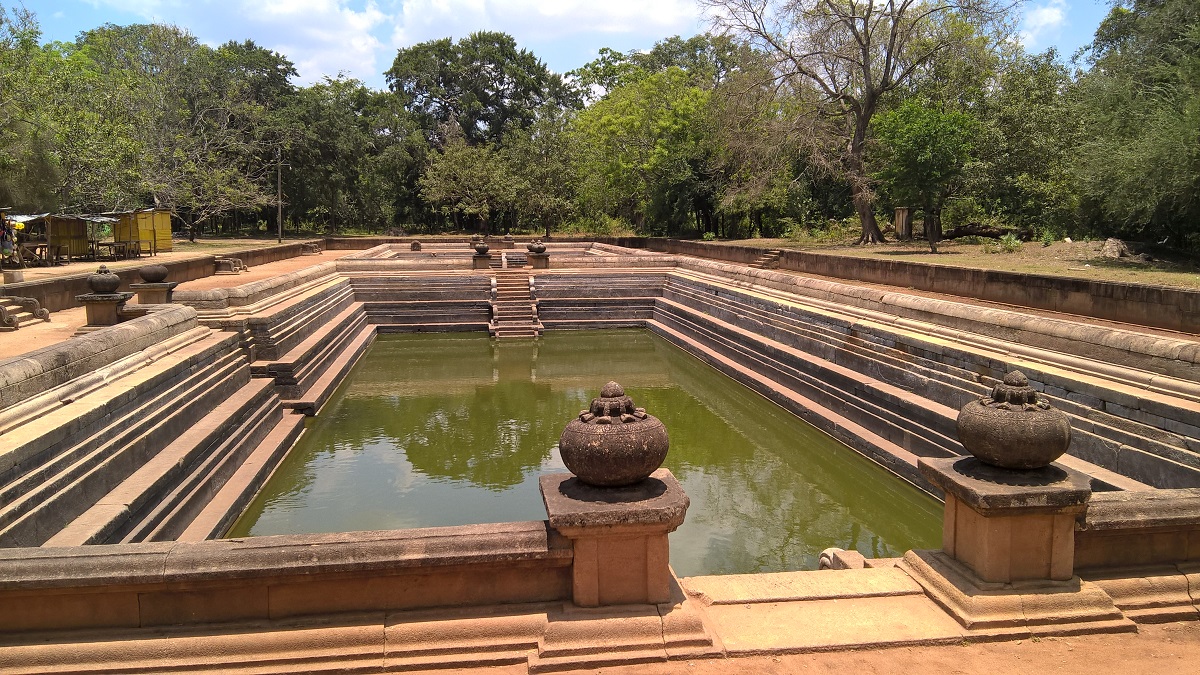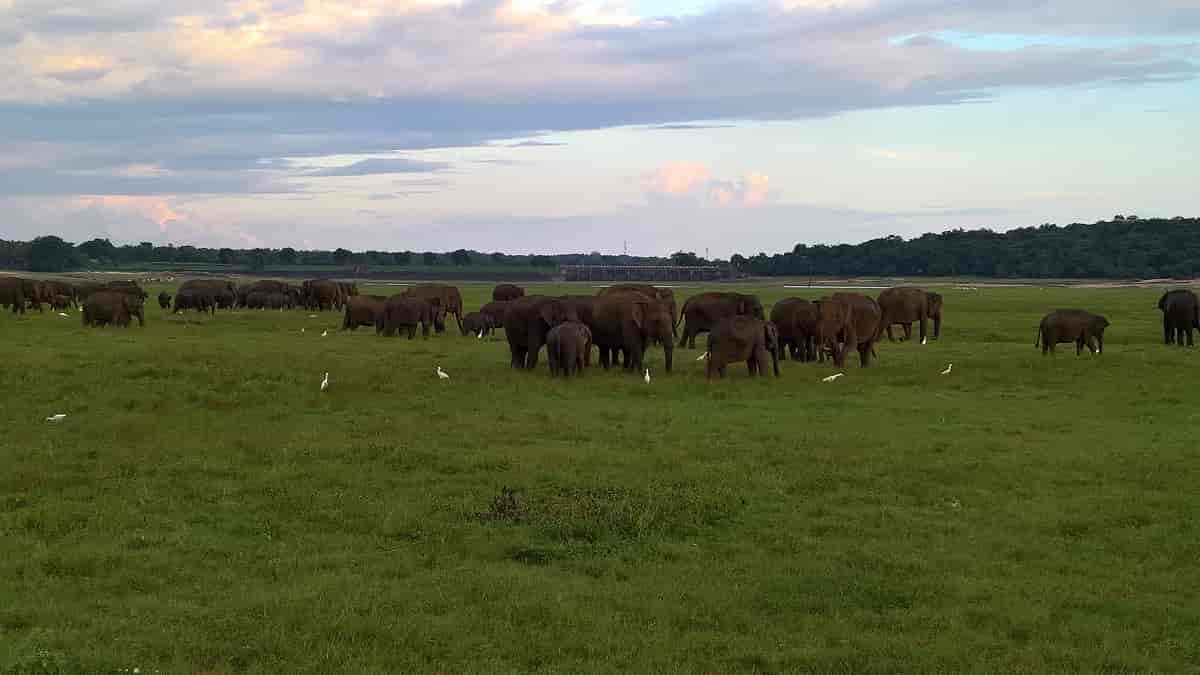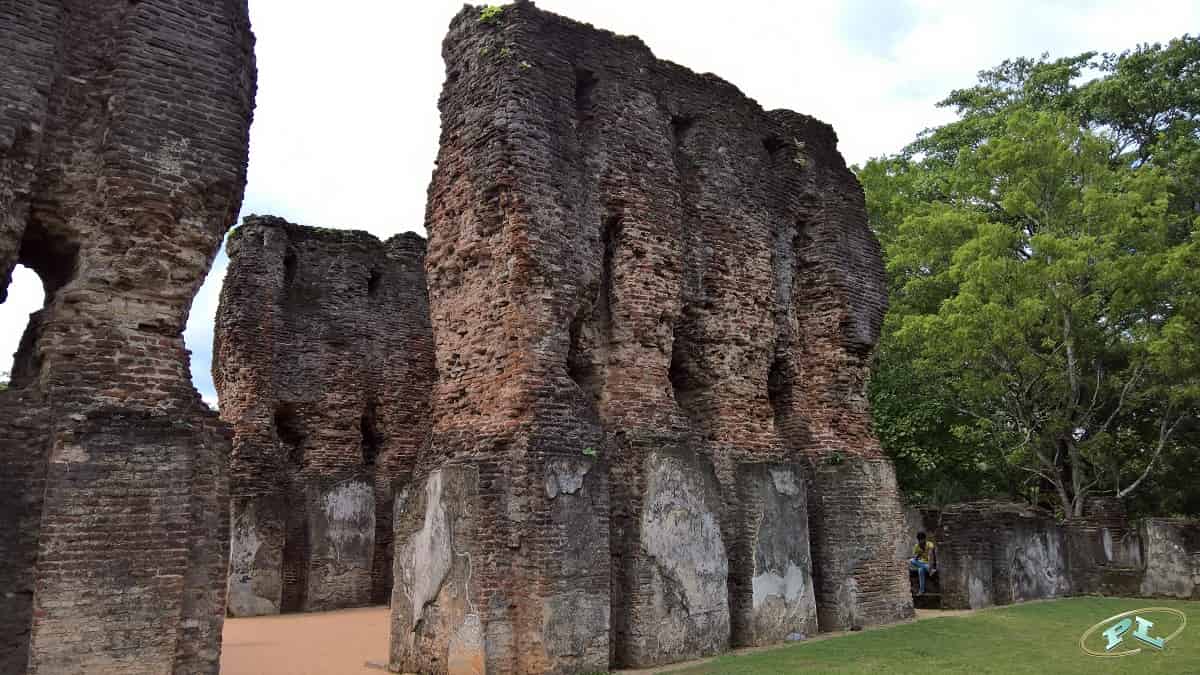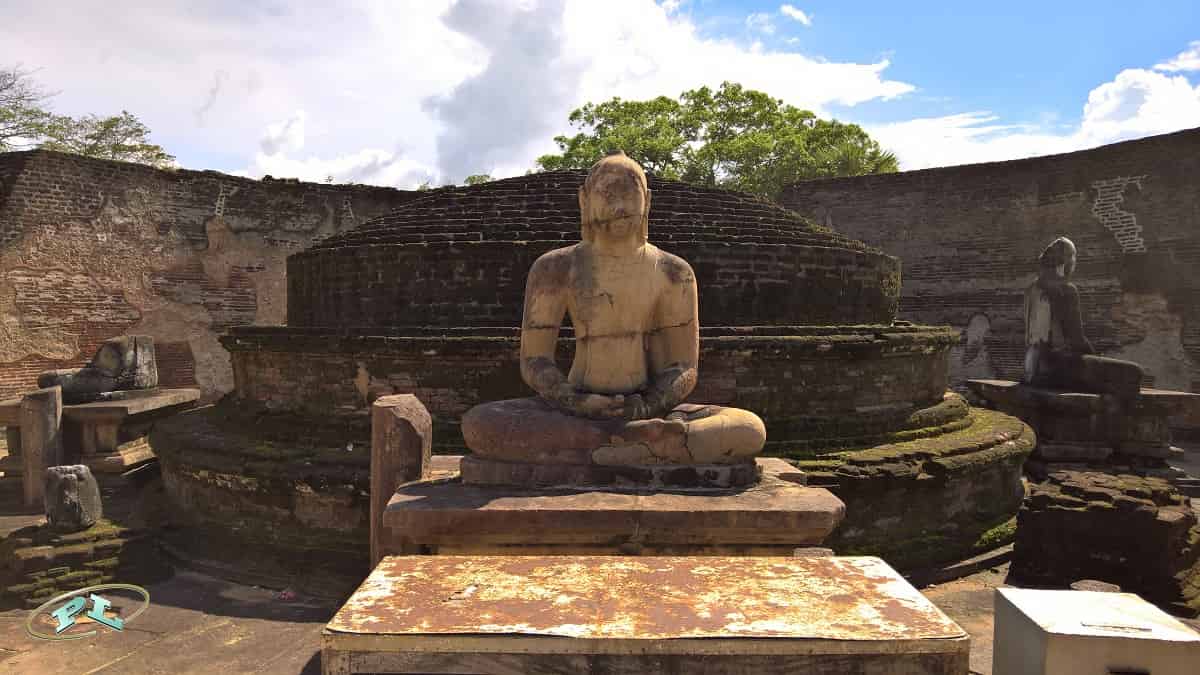 Request a quote for this tour package