Sri Lanka 2 Days Tour Package 6, Tour Overview
2 days in Sri Lanka, with this Sri Lanka short 2 days tour package we will visit Sigiriya, Minneriya National Park, Polonnaruwa and Dambulla.

Sigiriya literally means "lion's rock" and is of volcanic origin. In the 5th century a royal palace arose on top of the steep mountain and the remains can only be reached by a long staircase. In total you have to climb 1200 steps to get to the top of the 200 meter mountain. Minneriya National Park is also known as 'The Gathering'. In this park you will find the largest gathering of Asian elephants in the world. Polonnaruwa is one of the ancient royal cities of Sri Lanka. In Polonnaruwa you can see many temples, ruins and other places of interest. Dambulla is best known for the Golden Temple. The rock temples of Dambulla have been a UNESCO World Heritage Site since 1991 and are the largest, best-preserved cave temple complex in Sri Lanka.
Tour Itinerary
Start time
06.30 Am departing from Airport / Negombo would be ideal
Hightlights of the tour
Sigiriya, Wildlife safari, Polonnaruwa, Dambulla,
When to go
Tour is year arround available
Can it be tailor made
Yes, you can change the tour where you want.
Transfers
Hotel / Airport - Tour - Airport / Hotel.
We pick you up from your hotel or Airport and we proceed to Sigiriya.
In Sigiriya we will first enter the gardens of the complex. Then follow the straight path and then start your 1200 steps climb up. Along the way you will come across plenty of places where you can rest for a while.
After we are back from the top we proceed to the Minneriya National Park.

At the Minneriya National Park we will start the wildlife safari.
In the Minneriya National Park you will see mainly large groups of Elephants.

After the wildlife safari we proceed to the hotel
After breakfast we proceed to Polonnaruwa.
In Polonnaruwa we will visit the ancient city of Polonnaruwa, we will visit the ruins and temples. The Buddha statues, unique stupas and many special temples which are still in good condition. We will visit Vatadage, Gal Vihara, Audience Hall en Rankot Vihara.

After we visit the ancient city of Polonnaruwa we proceed to Dambulla.
In Dambulla we sightseeing the city, we will visit the biggest vegetables market in Sri Lanka.
After sightseeing Dambulla we proceed to the Dambulla Temple.
After we visit the Temple we proceed and start the small climb to the golden Buddha statue. after we passed the golden Buddha statue we proceed to the Dambulla Caves.

After we visit Dambulla we proceed back to your hotel / Airport.
Not included in tour package
Frequently asked questions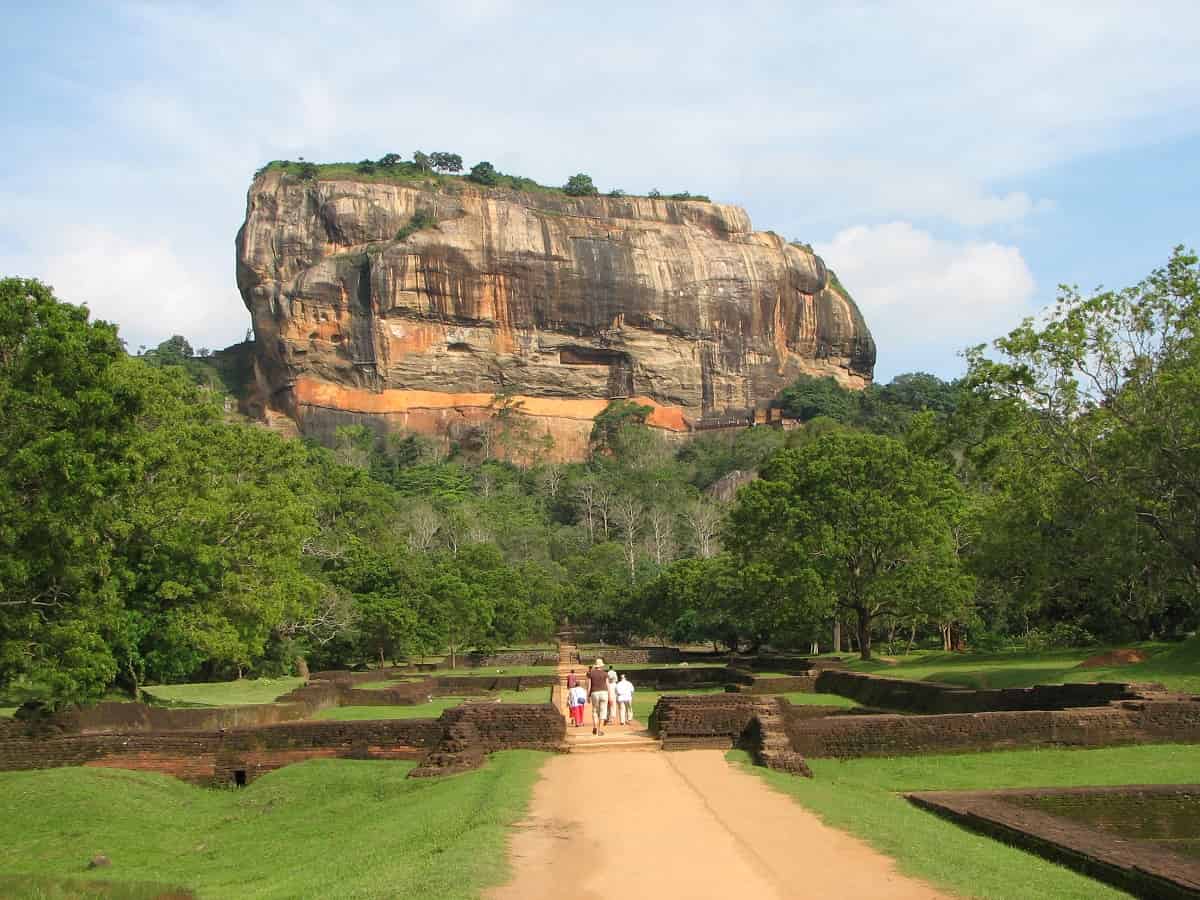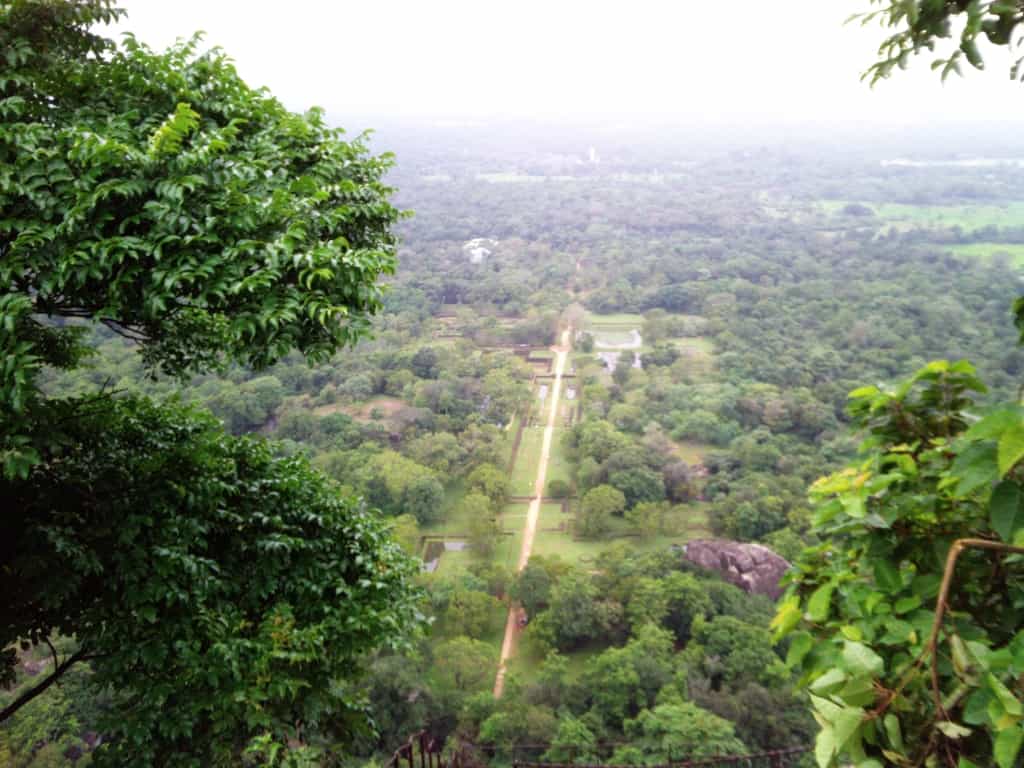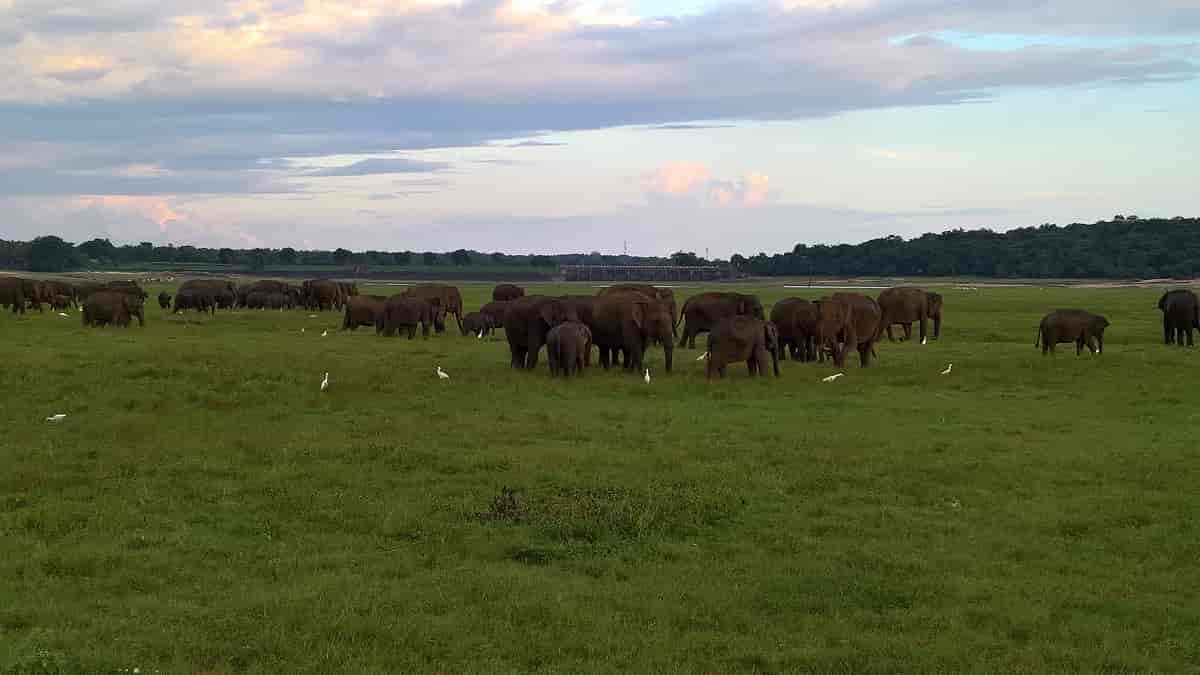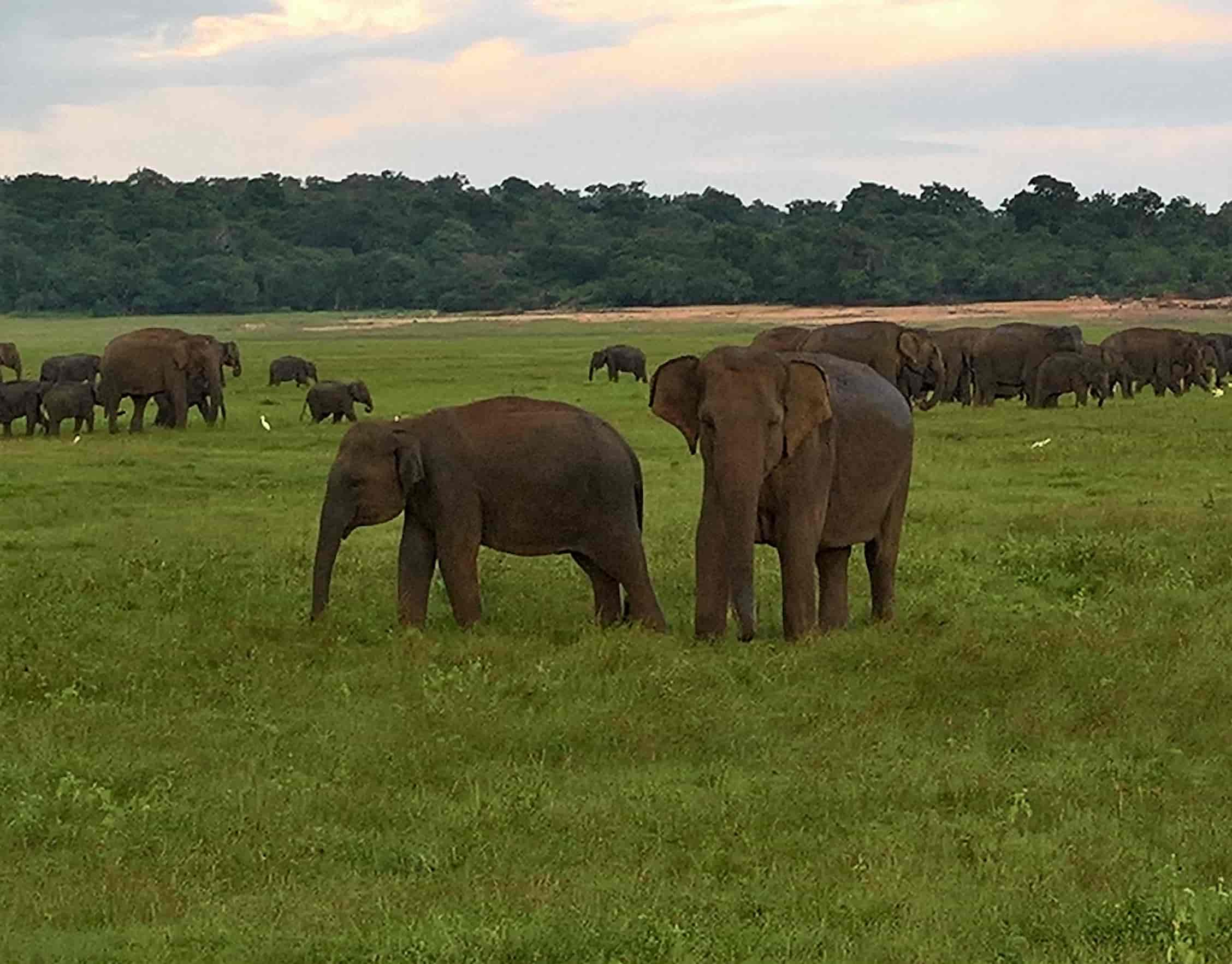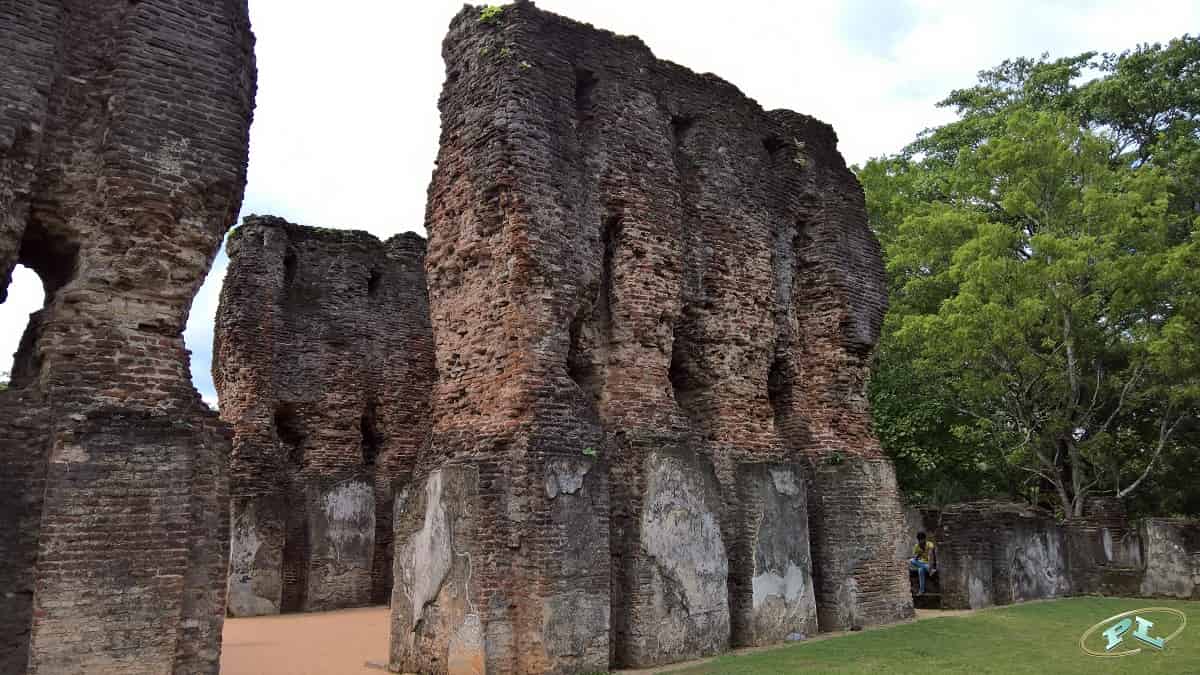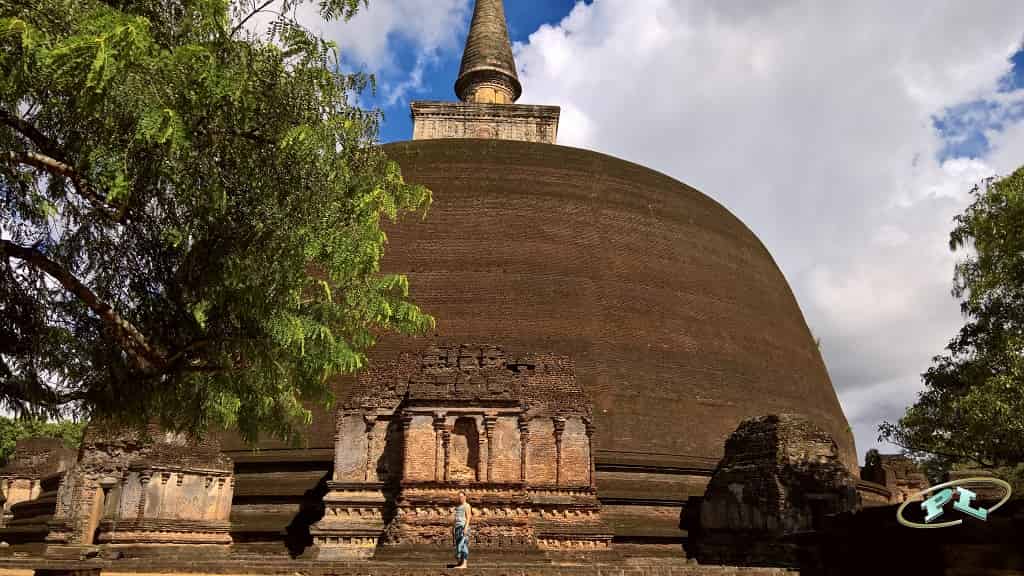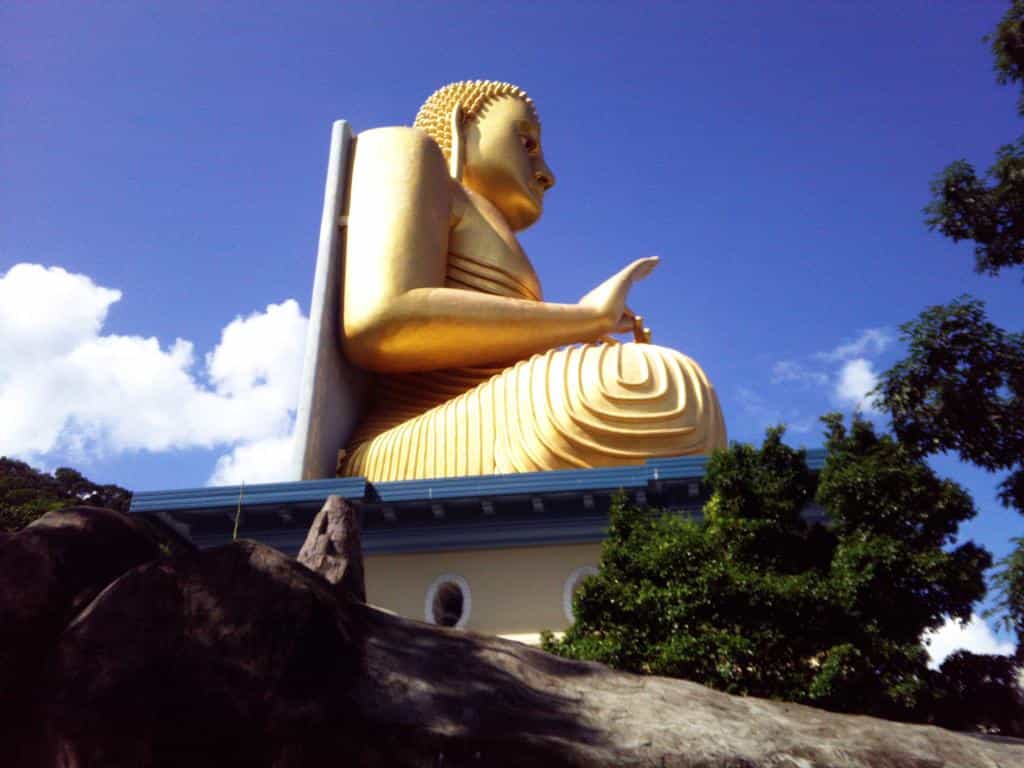 Dambulla Golden Buddha Statue
To see our replies, add our email (info@travel-srilanka.eu) to your safe sender list. Normally you recieve a reply within 24 hours, if you did not see an reply back from us please check your spam folder.