Wilpattu National Park Entrance
Tour Overview:
with this Sri Lanka 1 day tour we will visit the Wilpattu National Park. 

Wilpattu National Park, the park of the lakes. Wilpattu is with its 1085 km2 the largest national park in Sri Lanka and also the most undiscovered park. During our visit to Wilpattu National Park we will look for bears, leopards, eagles and crocodiles. It is best to visit the park early in the morning or late in the afternoon. Those moments are the most likely to spot animals in the Wilpattu National Park. To admire the real nature of Sri Lanka you should do a wildlife safari in the Wilpattu National Park.
Tour Itinerary:
Start Time:
Morning Safari departing at 02:30 AM from Airport or 03:00 AM Negombo would be ideal. Afternoon Safari departing 10:00 AM.

End Time:
approximately: 02:00 PM Morning safari. 11:00 PM afternoon safari.

Availability:
Year Round.

Transfers:
Hotel / Airport - Tour - Airport / Hotel.


Not included in tour package
Frequently asked questions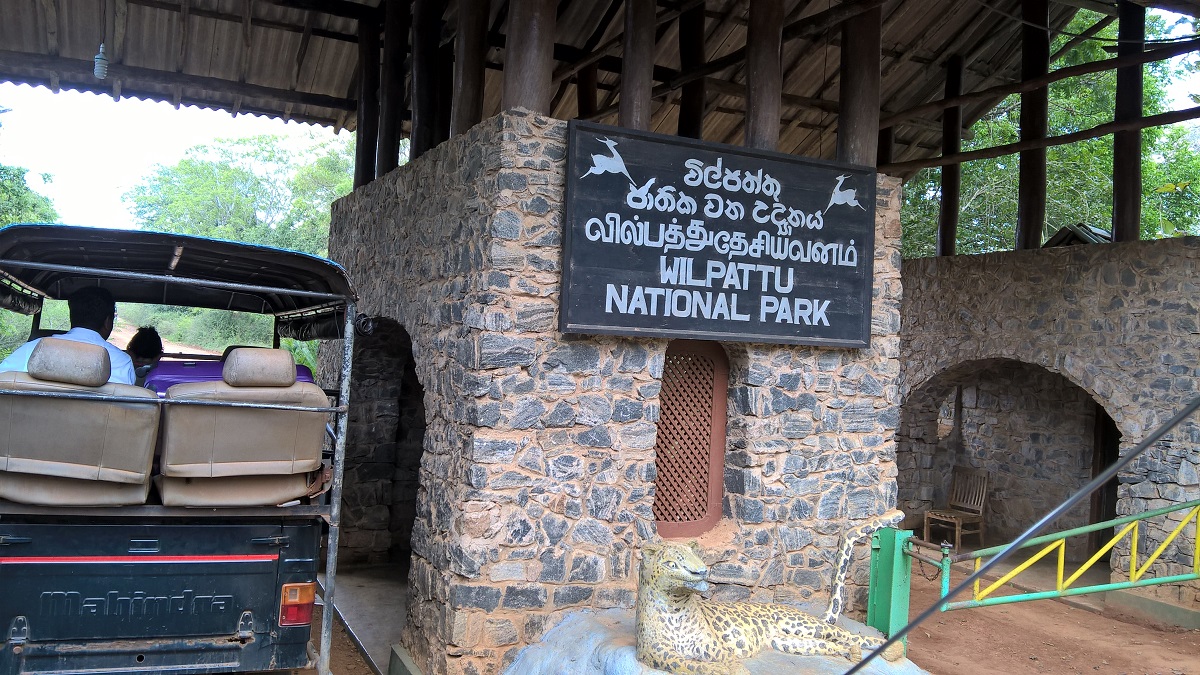 Entrance Wilpattu National Park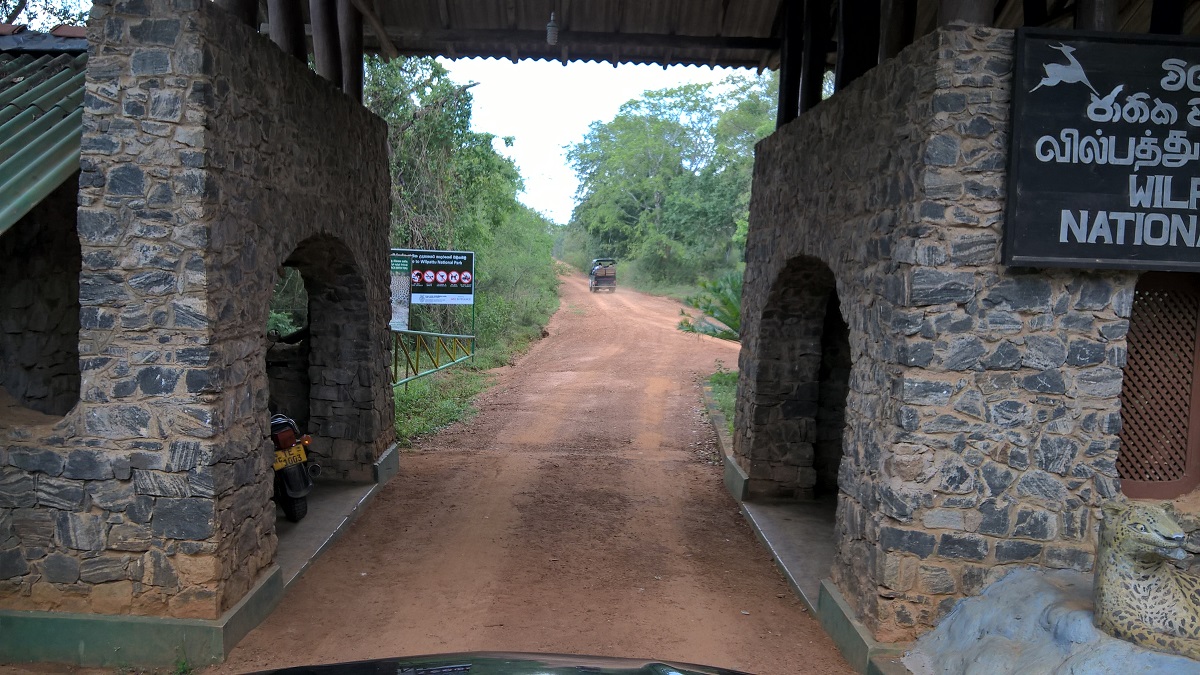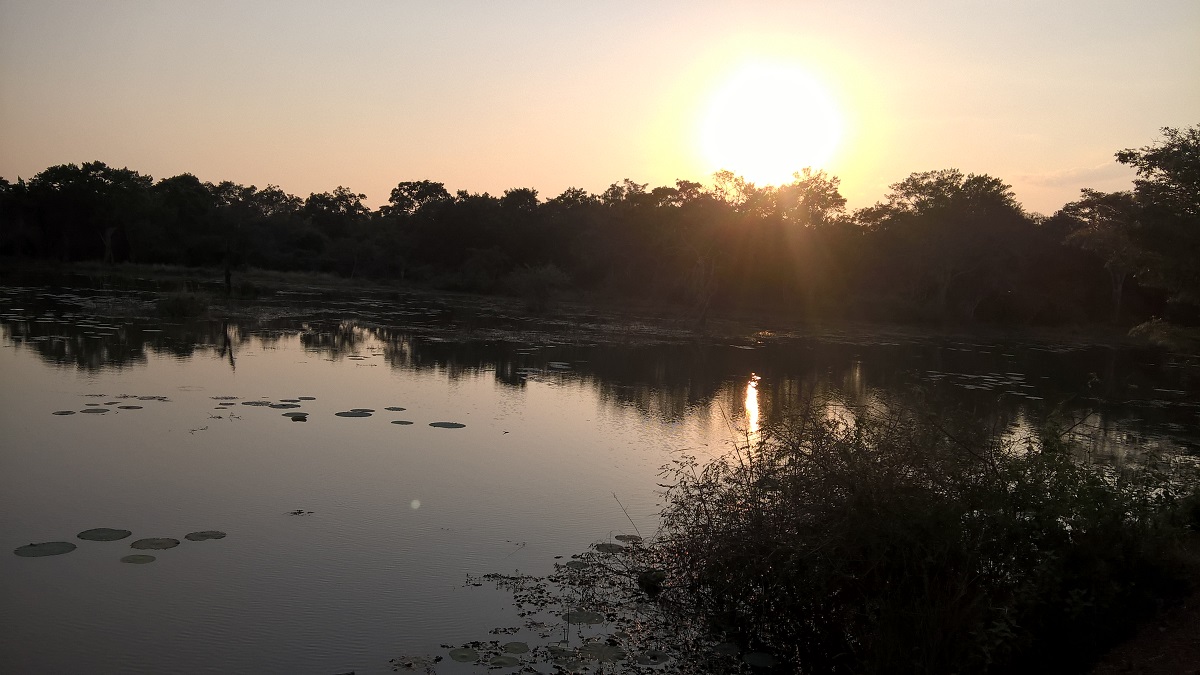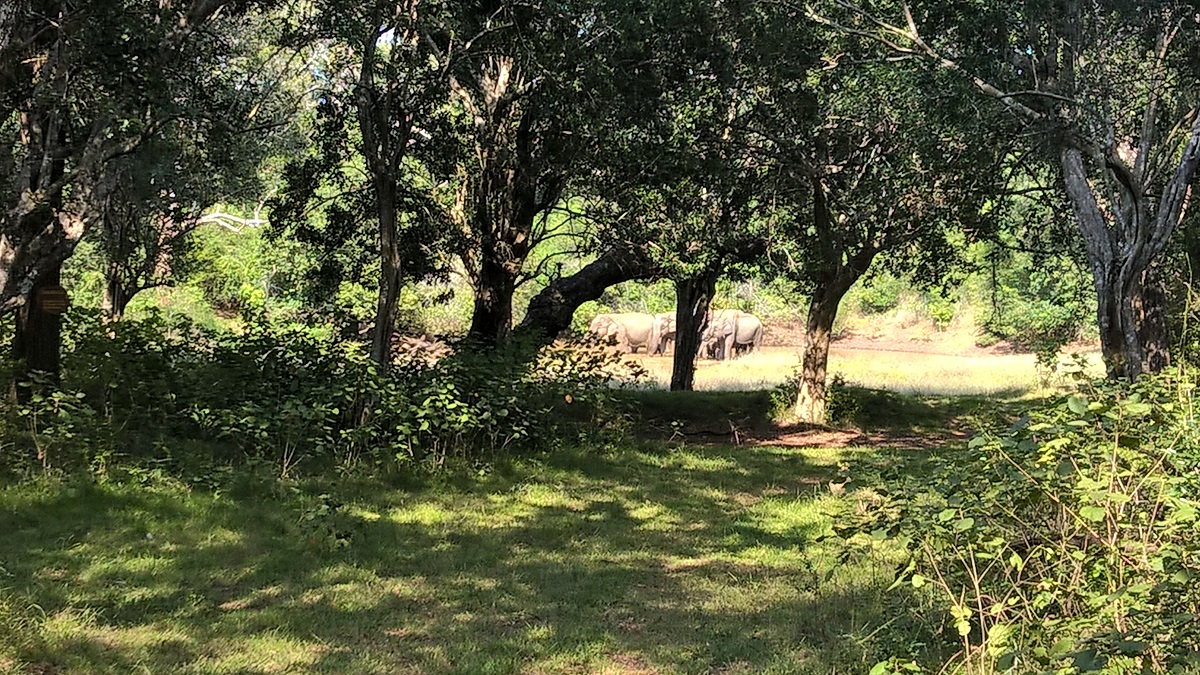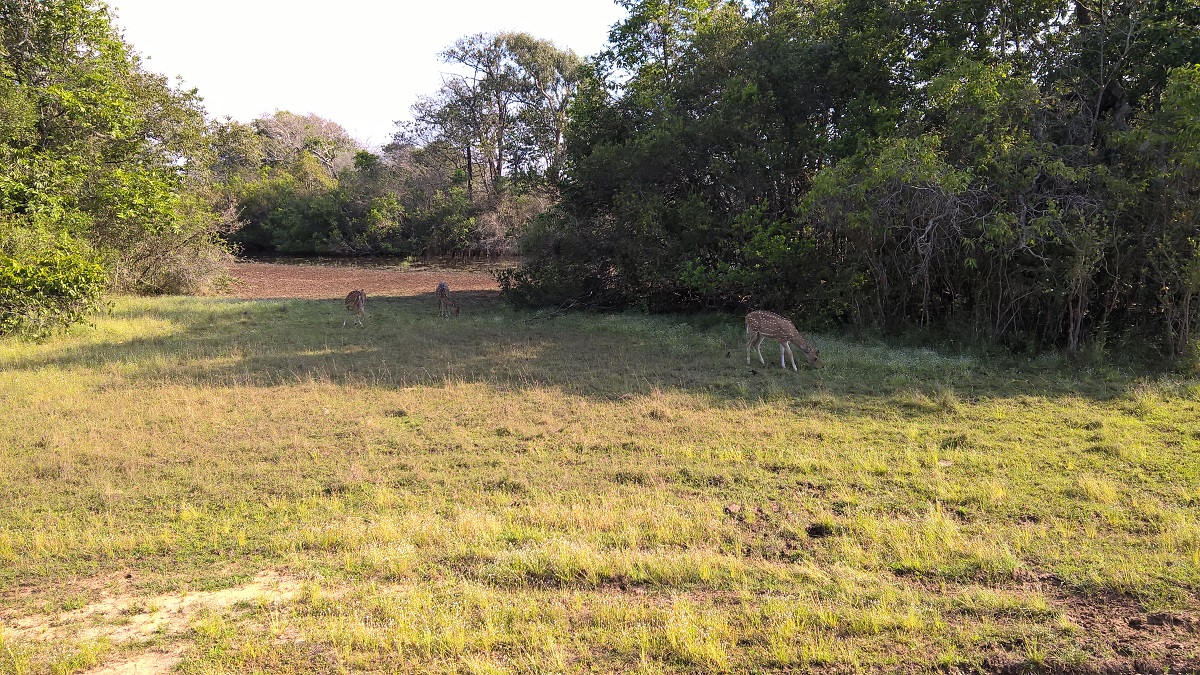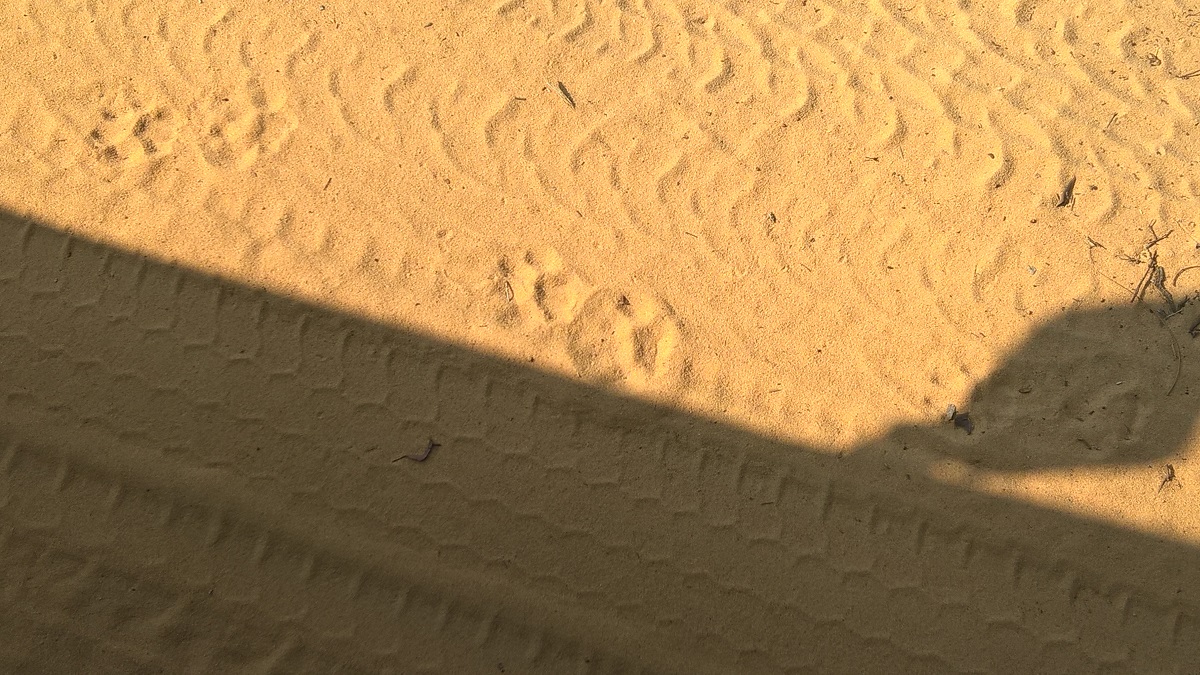 To see our replies, add our email (info@travel-srilanka.eu) to your safe sender list. Normally you recieve a reply within 24 hours, if you did not see an reply back from us please check your spam folder.