Sri Lanka 3 Days Tour Package 5, Tour Overview
3 days in Sri Lanka, with this Sri Lanka short 3 days tour package we will visit Bentota, Kosgoda, Galle, Sinharaja Forest Reserve and Whale watching in Mirissa. 
Bentota is a coastal town in Sri Lanka, located in the Galle District of the Southern Province. Galle is best known for the well-preserved Dutch fort, which is on the UNESCO World Heritage List. A visit to the fort is the highlight of Galle. The Sinharaja Forest Reserve is the last large untouched tract of rainforest in Sri Lanka. This forest covers a large area in the heart of Sri Lanka. Sinharaja Forest Reserve has an abundance of wild flora. Mirissa is one of the best in the world for watching wild whales.
Tour Itinerary
Start time
06.30 Am departing from Airport / Negombo would be ideal
Hightlights of the tour
River trip Bentota, Turtle Hatchery, Galle, Sinharaja Forest Reserve, Whale Watching
When to go
Best time to start Whale watching is from November till April, during the months April till November the sea can be rough.
Can it be tailor made
Yes, you can change the tour where you want.
Transfers
Hotel / Airport - Tour - Airport / Hotel.
We pick you up from your hotel or Airport and we proceed to Bentota.
In Bentota we take the boat and start the boat trip on the Madu river.
After the boat trip we proceed to Kosgoda.
In Kosgoda we will visit the Turtle hatchery. After our visit at Kosgoda we proceed to Galle.
In Galle we sightseeing the city and we will visit the Galle fort, Dutch church, Museum.
After our visit at Galle we proceed to the Hotel.
After breakfast we proceed to the Singharaja forest reserve.
Sinharaja is the last untouched rainforest in Sri Lanka and is on the UNESCO list of World Heritage. The density of the forest makes it difficult to spot larger animals.
Sinharaja (meaning lion king) is located between two rivers.
The Koskulana Ganga in the north and the Ging Ganga in the south. Sinharaja has 45 species of reptiles, 21 of which are endemic. You can see several lizards and snakes. One of the most commonly seen amphibians is the Wrinkled frog. The reserve also has three species of squirrels, porcupines and pangolins. Civets and mongooses are also present in the park. 
(You can choose to hike 3 tracks, 5Km 12Km and 20Km)
After our visit at the Sigharaja rain forest we proceed to the Hotel
After breakfast we proceed to the harbour in Mirissa. 
From here we will take the boat and we start watching Whales.
The most common whales you're likely to spot in Mirissa in the November-April season are blue whales. You may also get lucky and also see sperm whales, humpback whales, and Bryde's whales. You can also spot Dolphins or Killer Whales
After Whale watching we proceed via the highway back to your hotel / Airport.
Not included in tour package
Frequently asked questions
Price for this tour package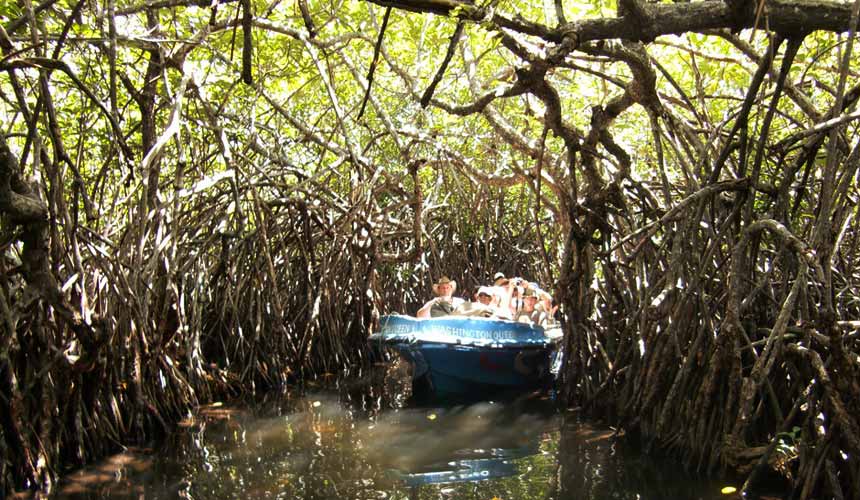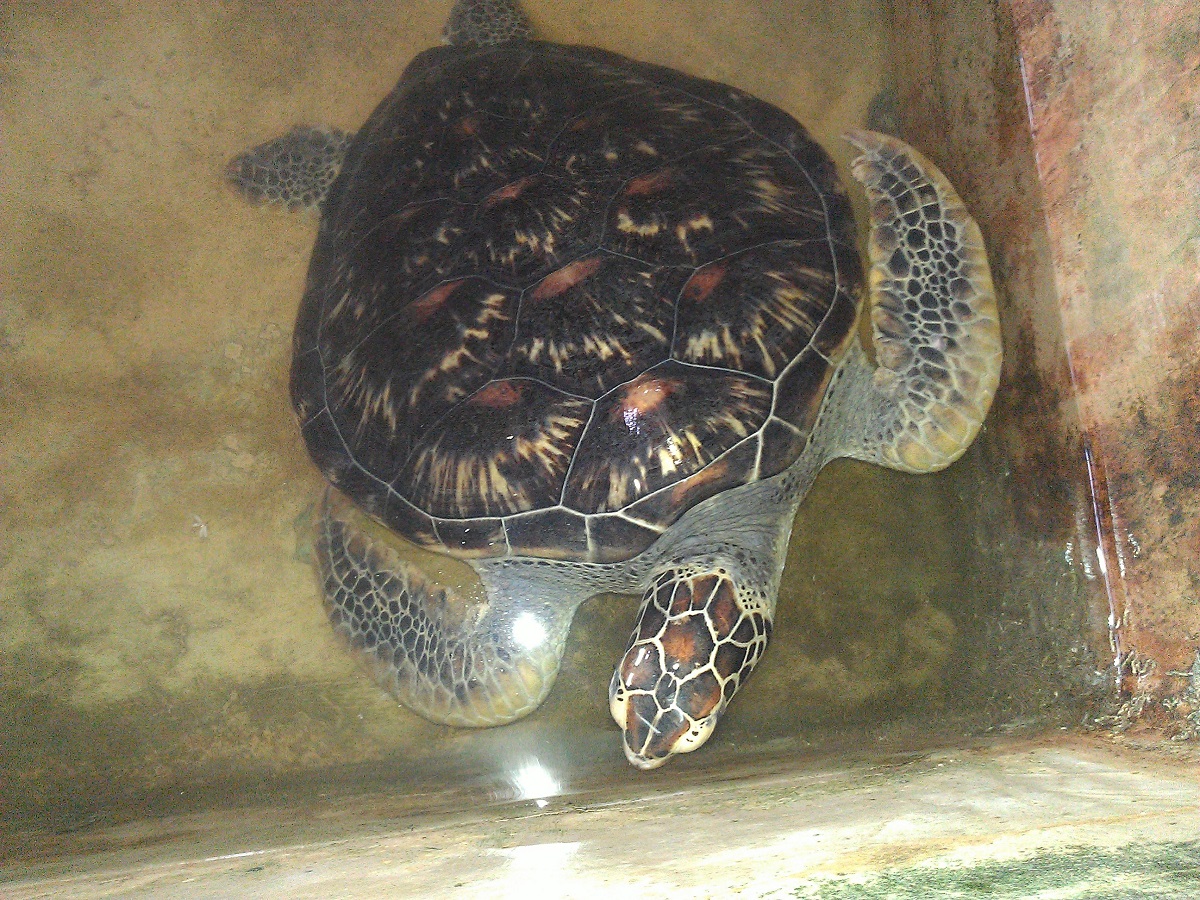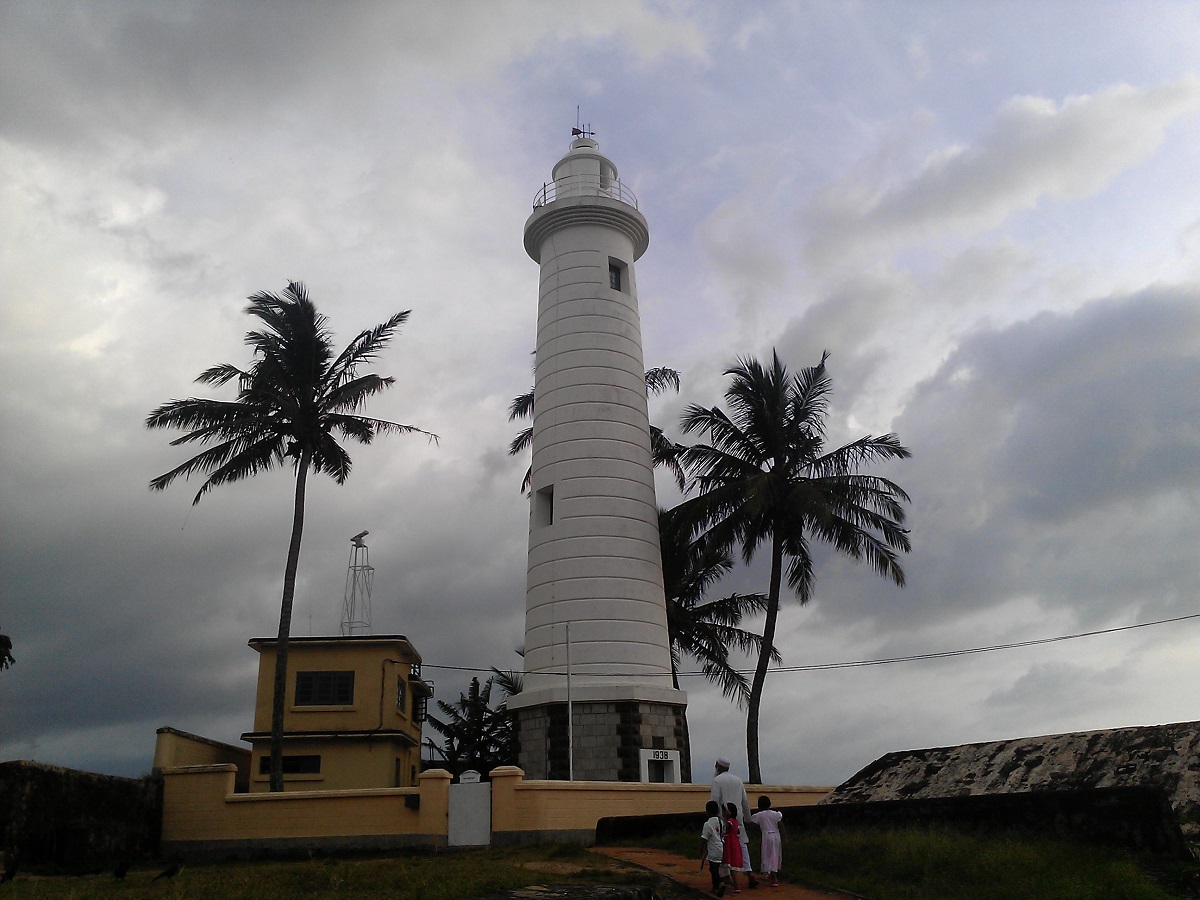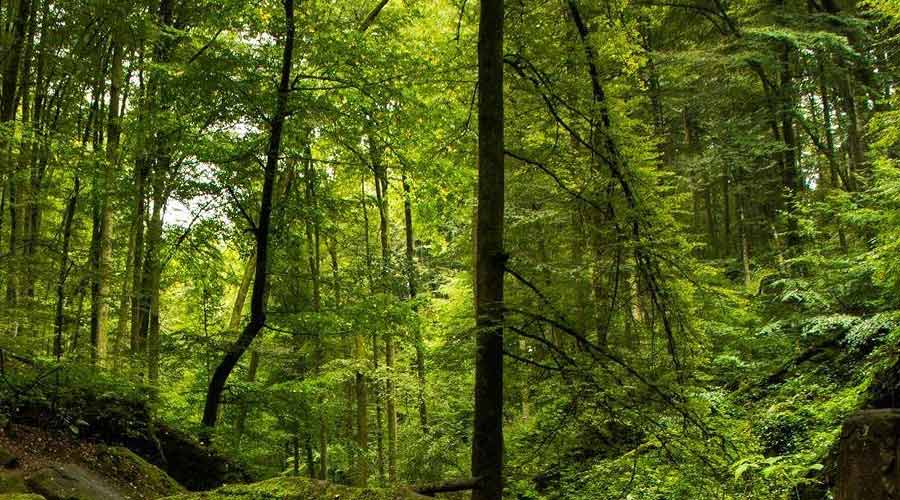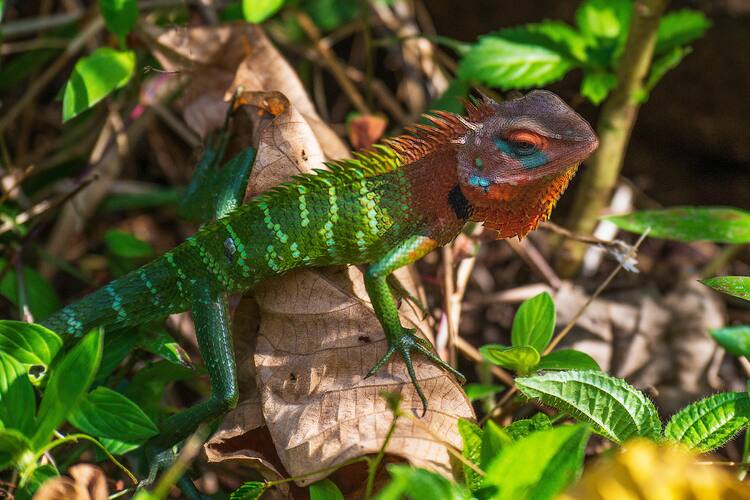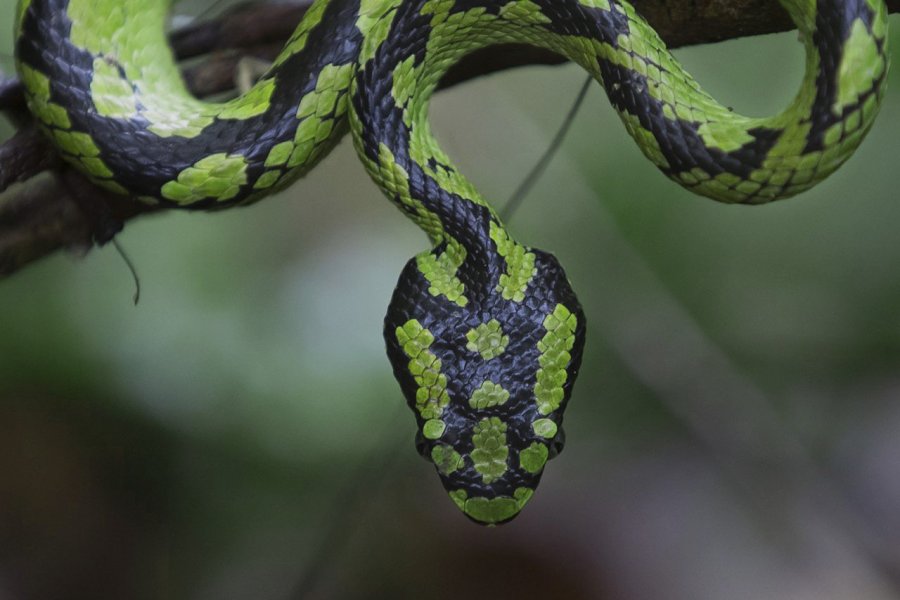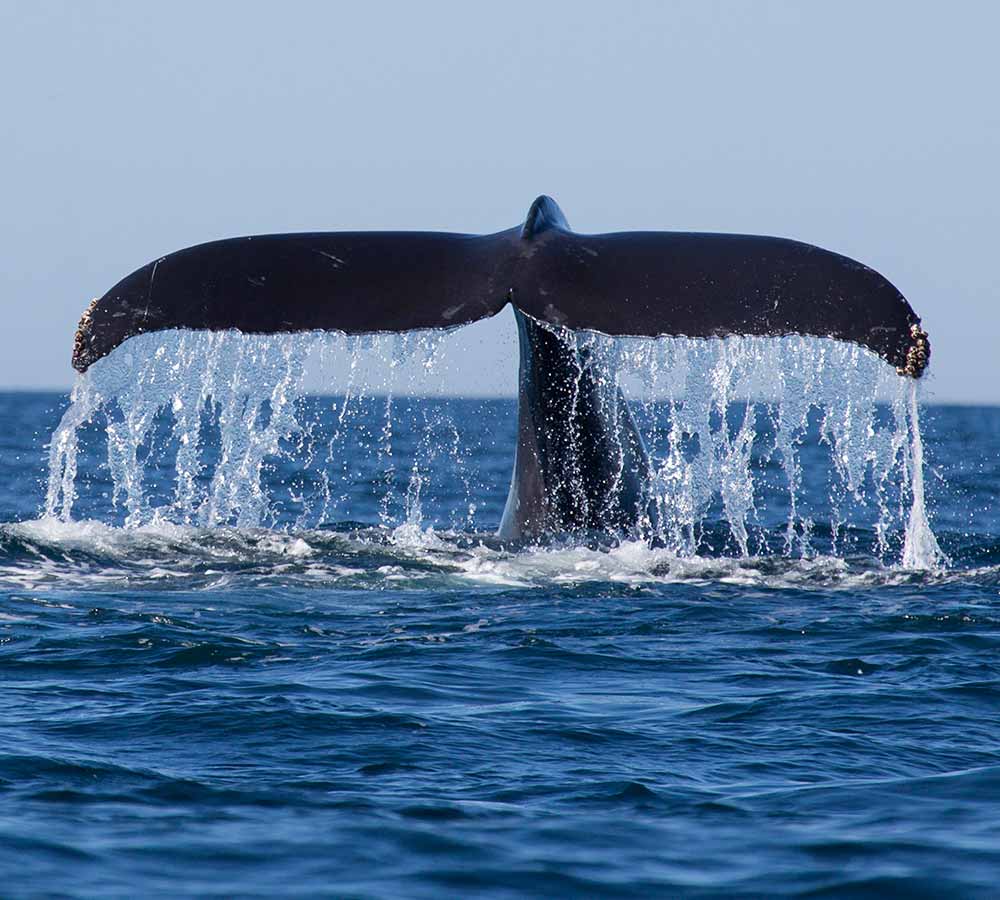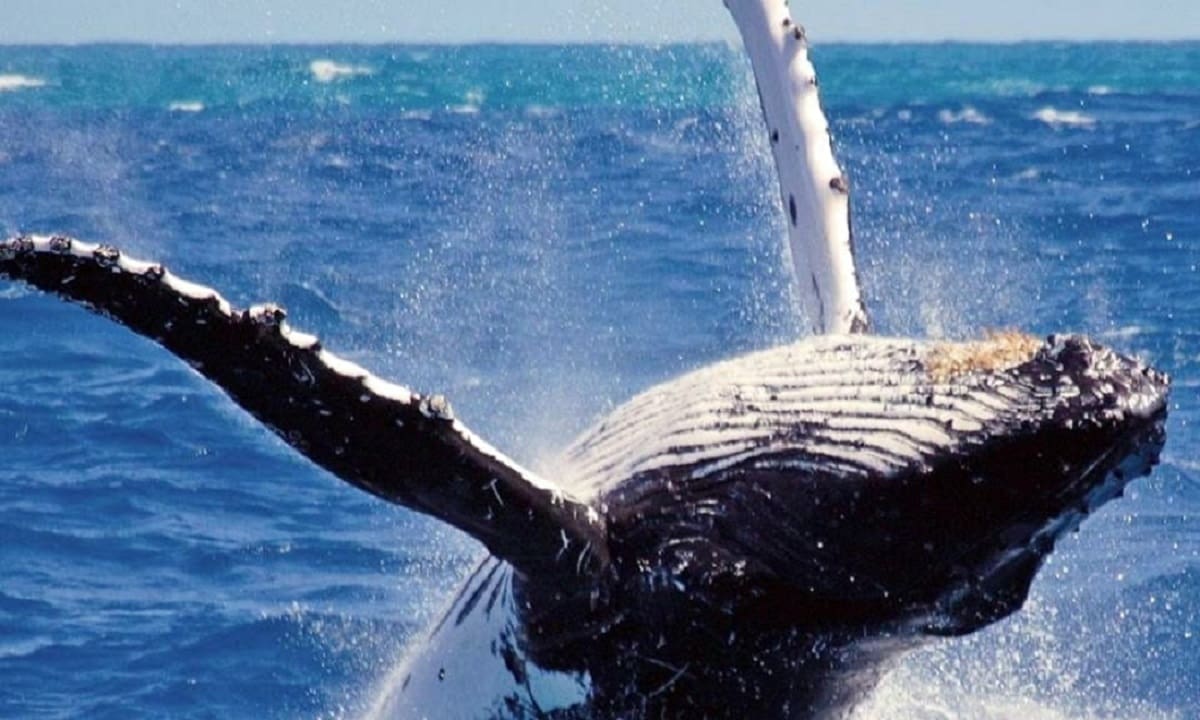 Request a quote for this tour package