Sri Lanka 3 Days Tour Package 5
Sri Lanka short 3 days tour package we will visit Bentota, Kosgoda, Galle, Sinharaja Forest Reserve and Whale watching in Mirissa. 

Bentota is a coastal town in Sri Lanka, located in the Galle District of the Southern Province. Galle is best known for the well-preserved Dutch fort, which is on the UNESCO World Heritage List. A visit to the fort is the highlight of Galle. The Sinharaja Forest Reserve is the last large untouched tract of rainforest in Sri Lanka. This forest covers a large area in the heart of Sri Lanka. Sinharaja Forest Reserve has an abundance of wild flora. Mirissa is one of the best in the world for watching wild whales.
Tour Summary:
Start Time:
Departing at 06:30 Am from the Airport / Negombo would be ideal.

End Time:
Approximately: 06:00 PM.

Availability:
Year Round.
Whale watching Mirissa from November till April.

Transfers:
Hotel / Airport - Tour - Airport / Hotel.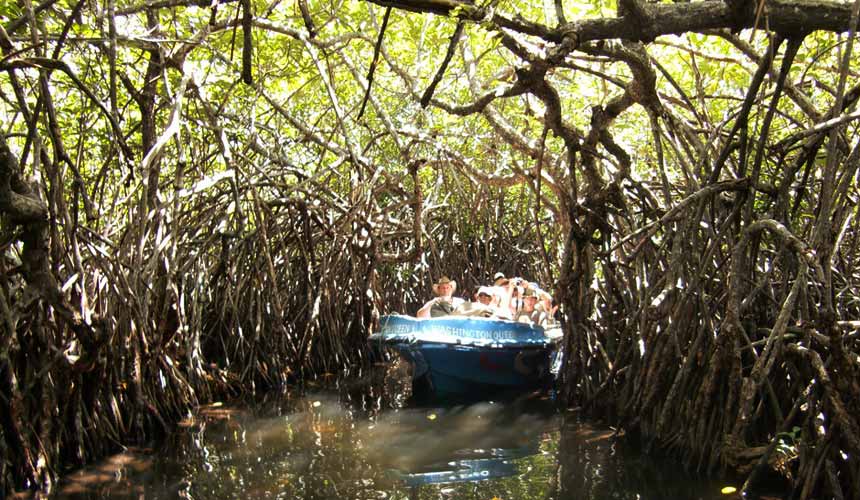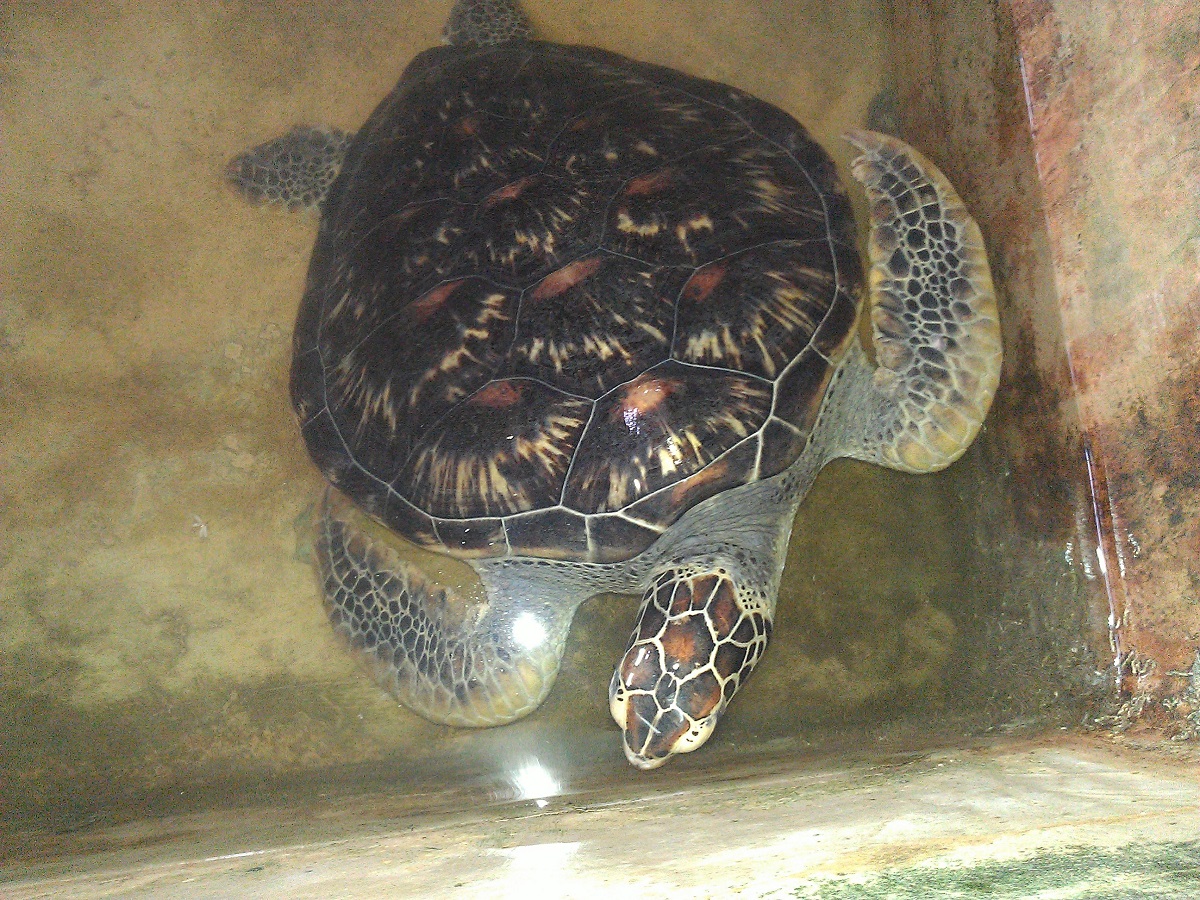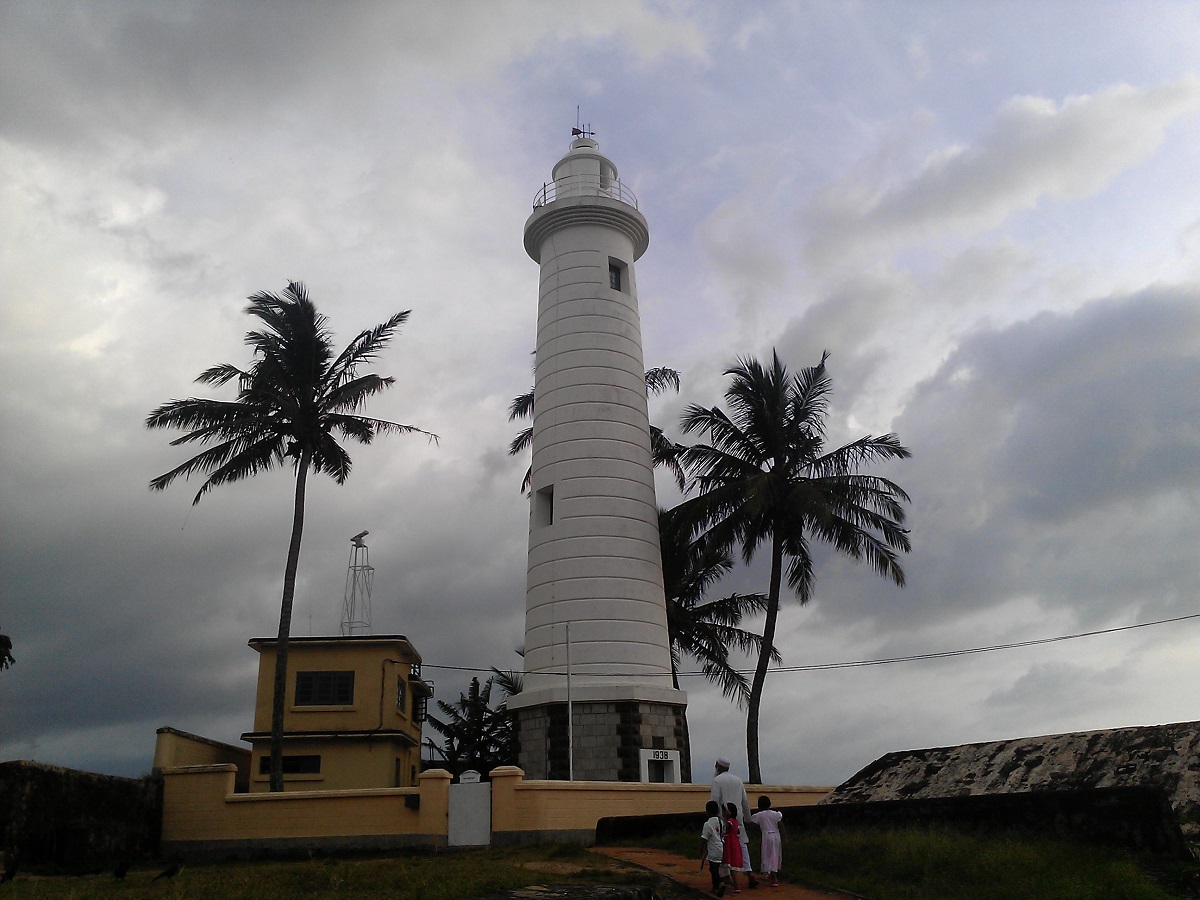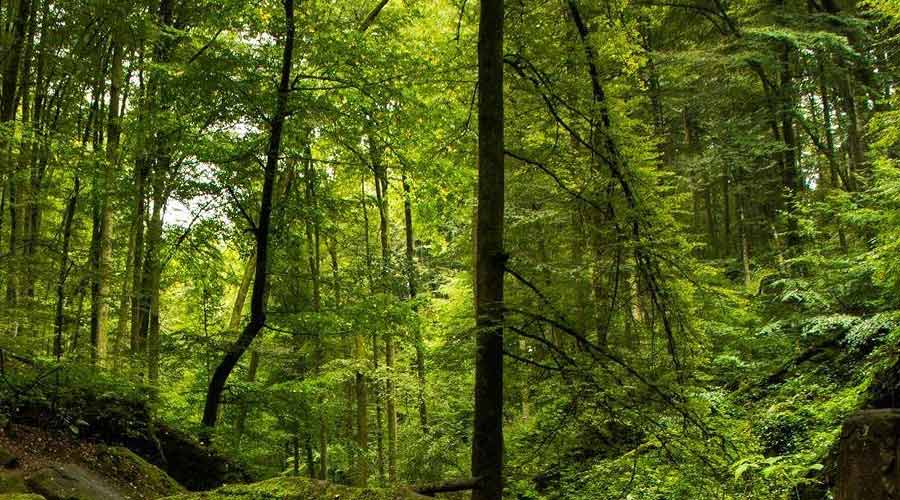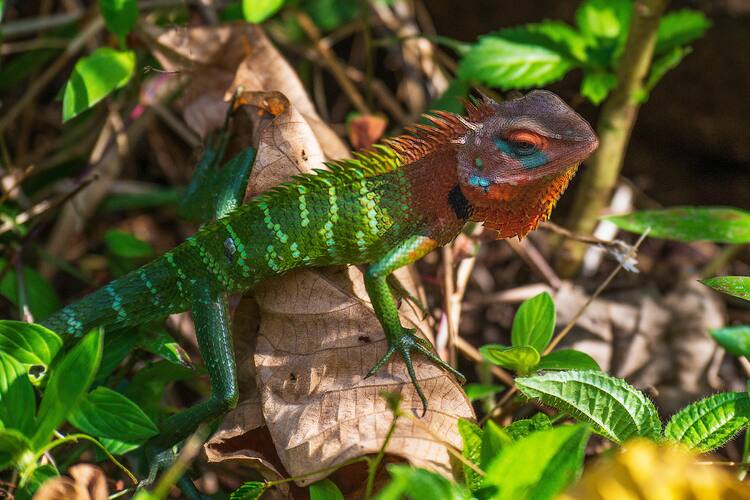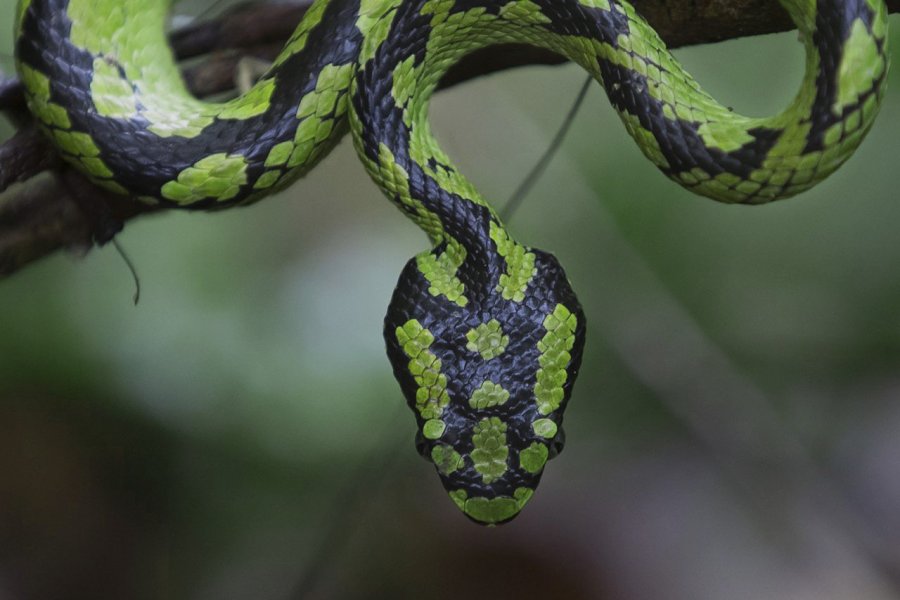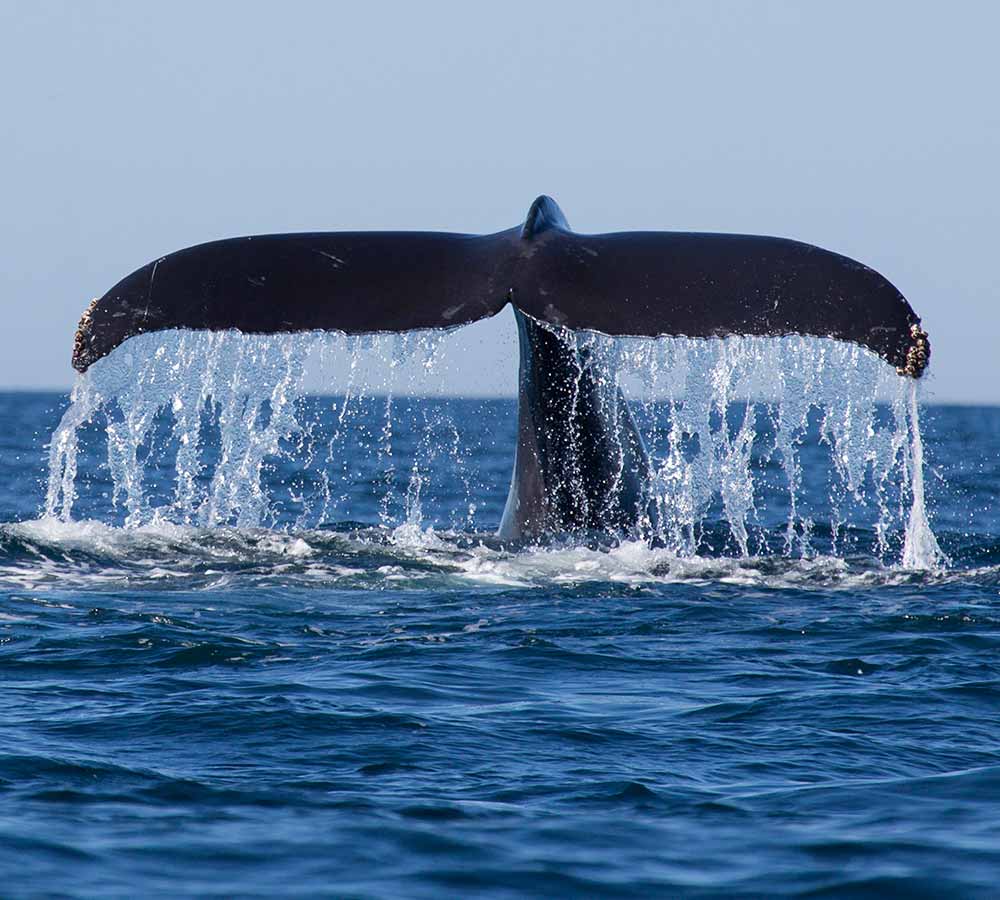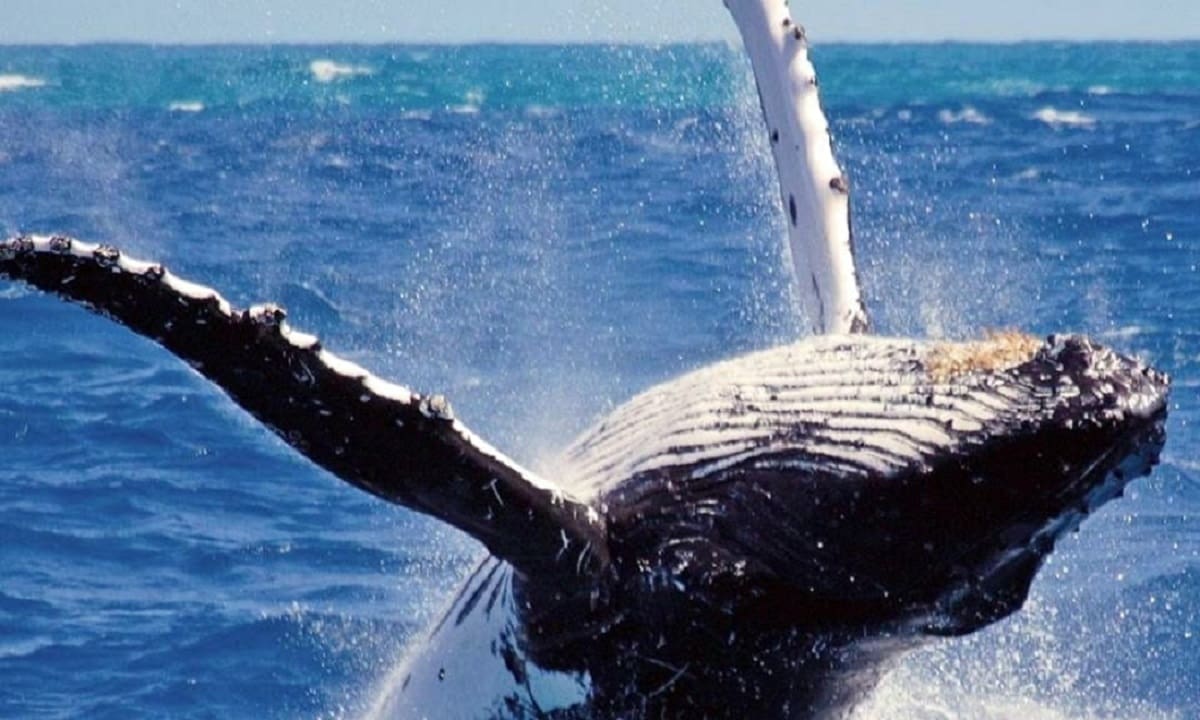 Question: Can I start the tour direct from the Airport when my flight arrives later then 07:00 AM.

Answer: Yes, you can start the tour from the Airport even when your flight arrives later then 07:00 AM. It is depending on you arrival time but maybe we cannot visit all the places mentioned in the itinerary.

------------------------------------------------------------------------


Question: Do we stop for lunch?

Answer: Yes, we leave you free to choose when and where you want to take lunch.

------------------------------------------------------------------------

Question: Can i book the hotels myself?

Answer: Yes, we leave you free to book the hotels by yourself.

------------------------------------------------------------------------


Question: If we dont like to visit a spot mentioned in the itinerary do we have to go to that spot?

Answer: No problem, if you decide during the tour that you dont want to visit a spot, we will not visit the spot. If these spot require entrance fees we will pay them back to you.

--------------------------------------------------------------------------


Question: Is this a private tour?

Answer: Yes. It is a private tour, no other people will join your during the tour