Dolphin Watching Kalpitiya
Sri Lanka 3 Days Tour Package 4
Sri Lanka short 3 days tour package we will visit Kalpitiya, Wilpattu National Park, Anuradhapura, Minneriya National Park, Sigiriya and Dambulla. 

Kalpitiya gives you an opportunity to watch hundreds of dolphins swimming alongside and diving under your boat. Anuradhapura should not be missed on your travel route if you want to taste something of the rich history of Sri Lanka. Anuradhapura is probably not only the oldest city in Sri Lanka, but was also the most important city for centuries. Minneriya National Park is also known as 'The Gathering'. In this park you will find the largest gathering of Asian elephants in the world. Sigiriya literally means "lion's rock" and is of volcanic origin. Dambulla is best known for the Golden Temple. The rock temples of Dambulla have been a UNESCO World Heritage Site since 1991 and are the largest, best-preserved cave temple complex in Sri Lanka.
Tour Summary:
Start Time:
Departing at 05:00 Am from the Airport / Negombo would be ideal.

End Time:
Approximately: 06:30 PM.

Availability:
Year Round.

Transfers:
Hotel / Airport - Tour - Airport / Hotel.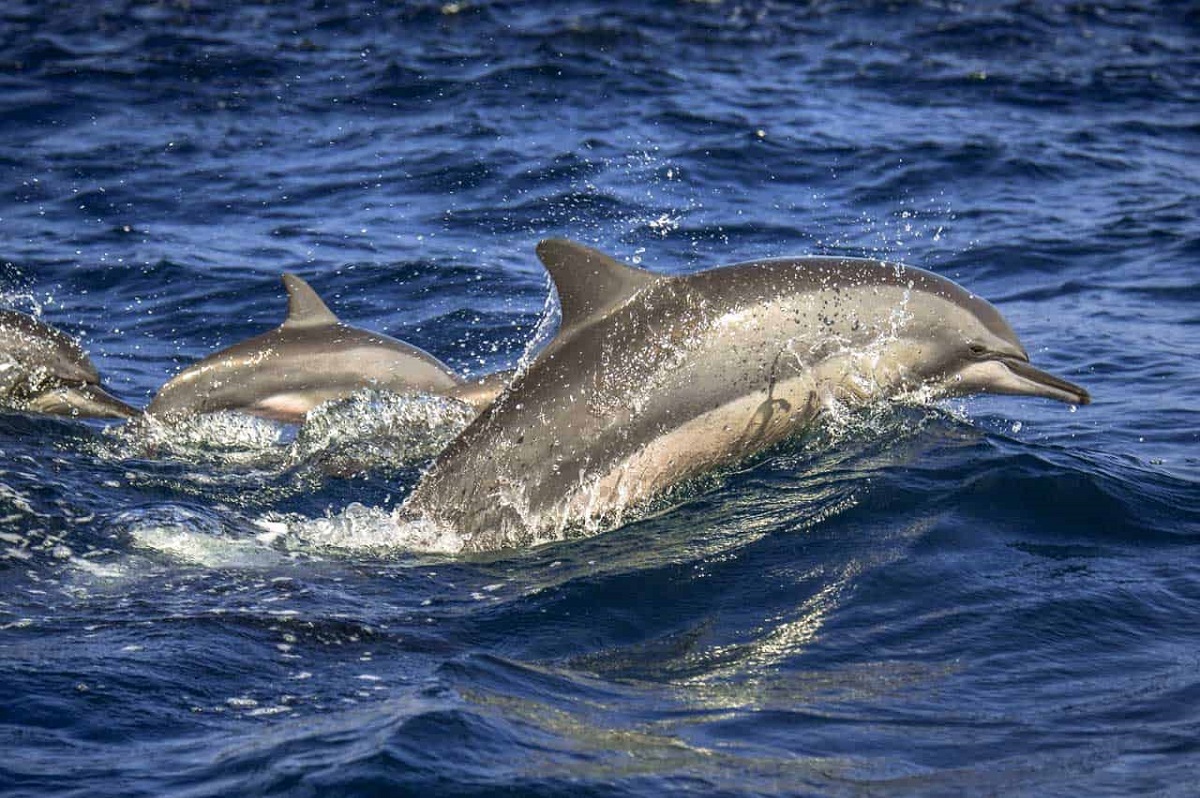 Kalpitiya Dolphin Watching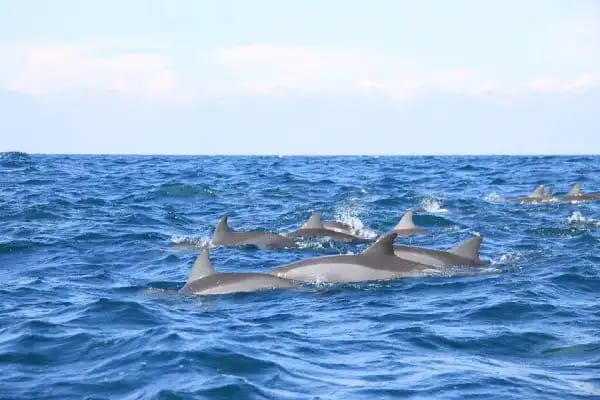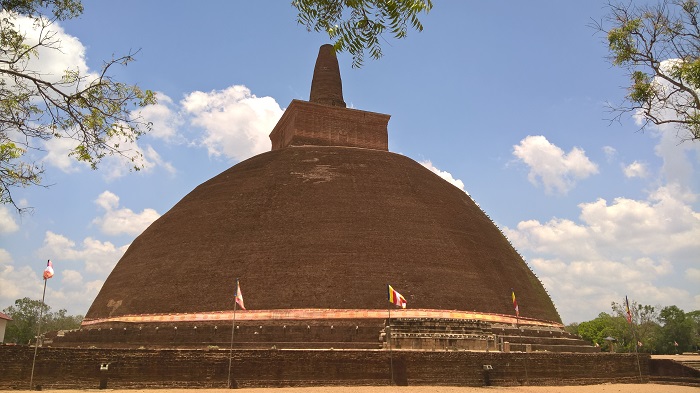 Anuradhapura Ancient city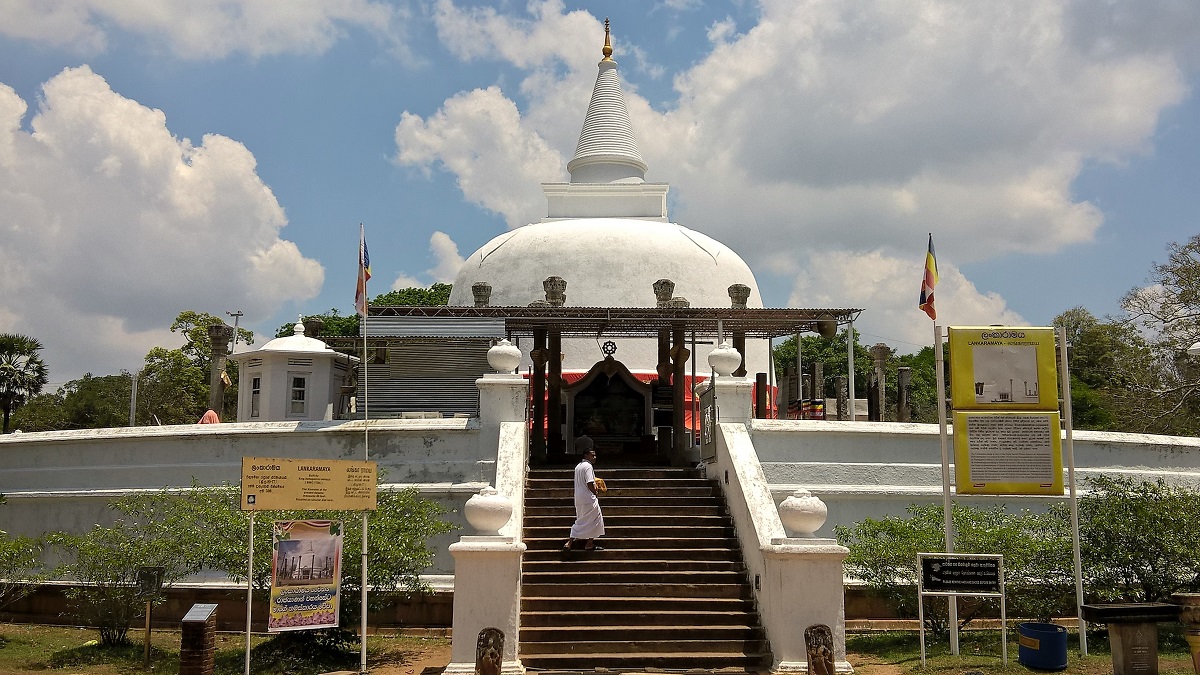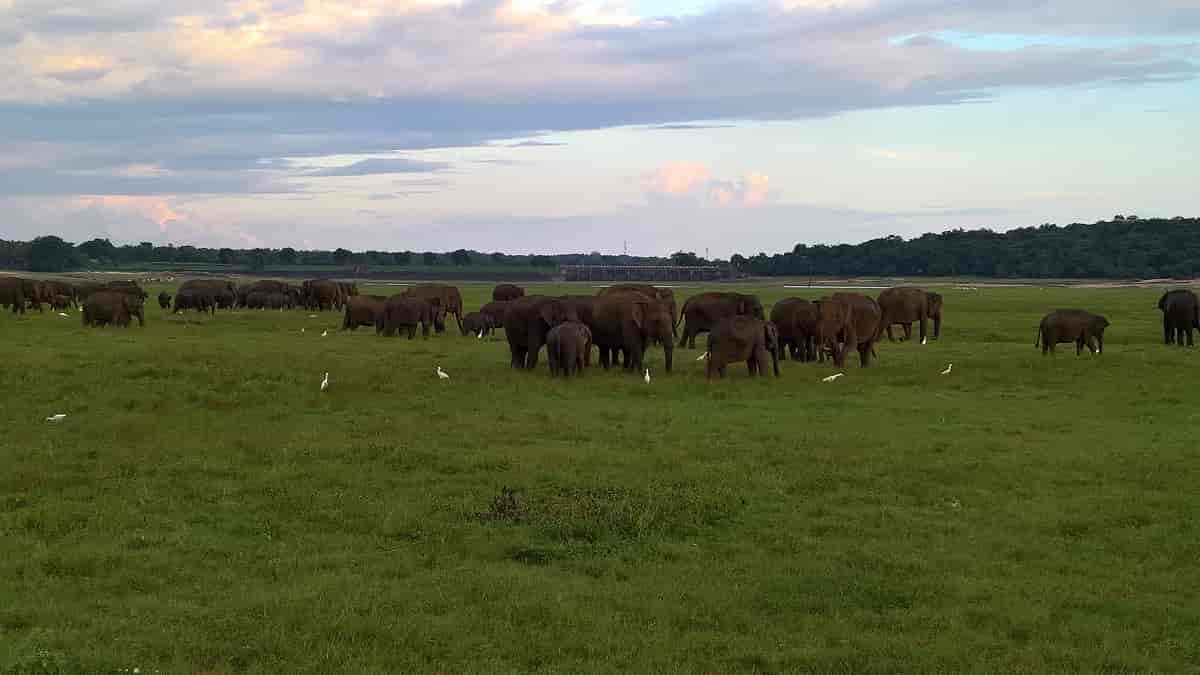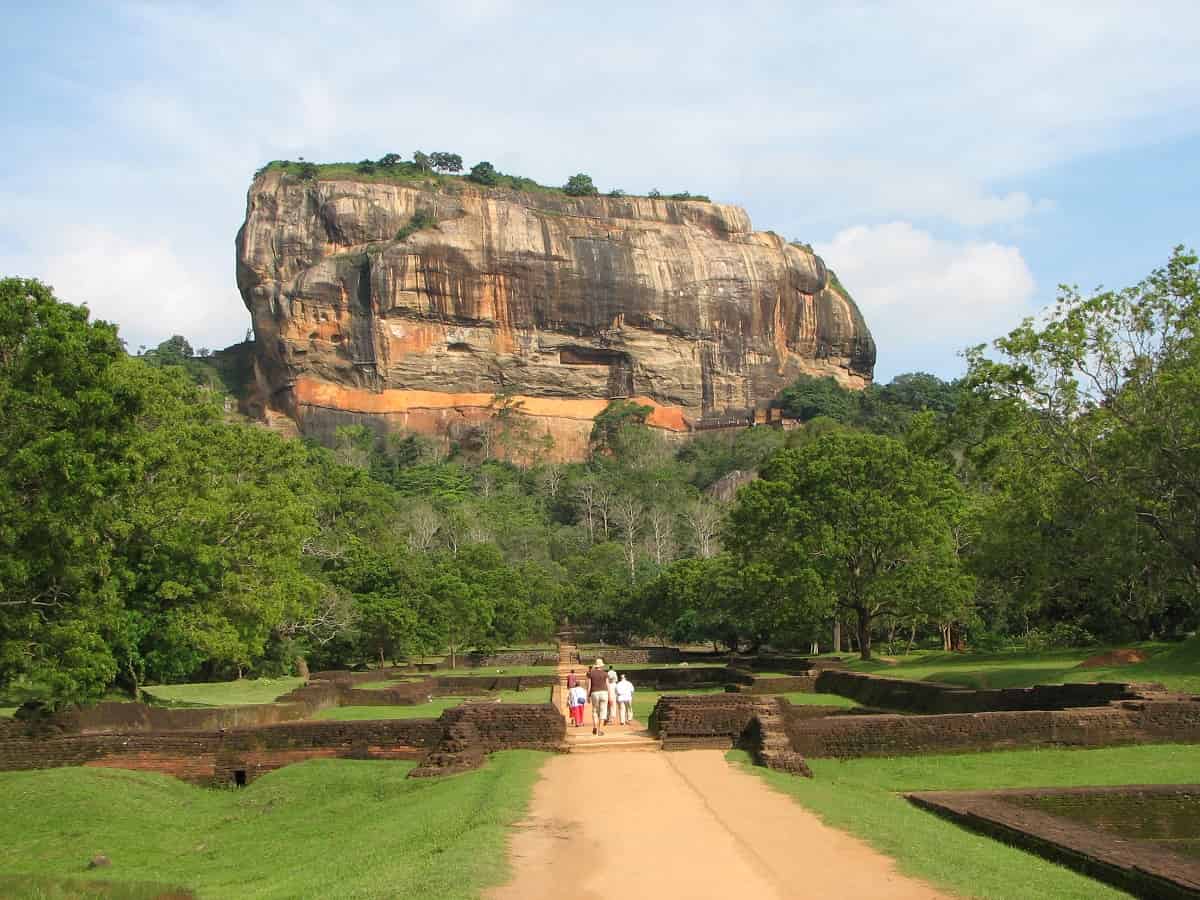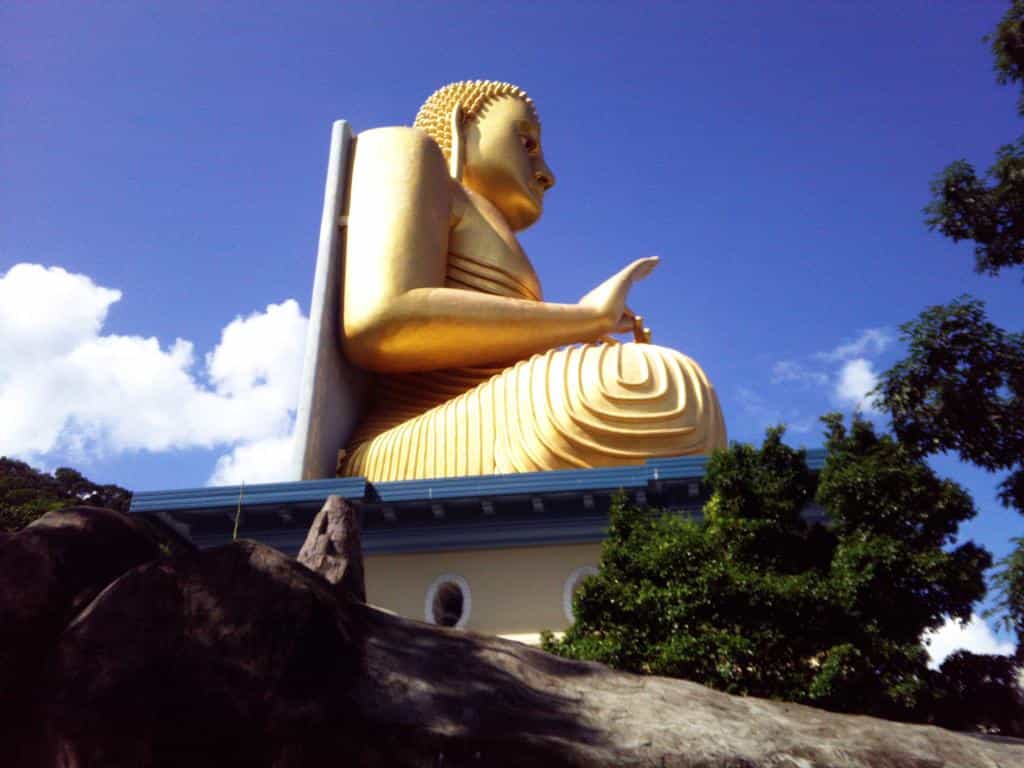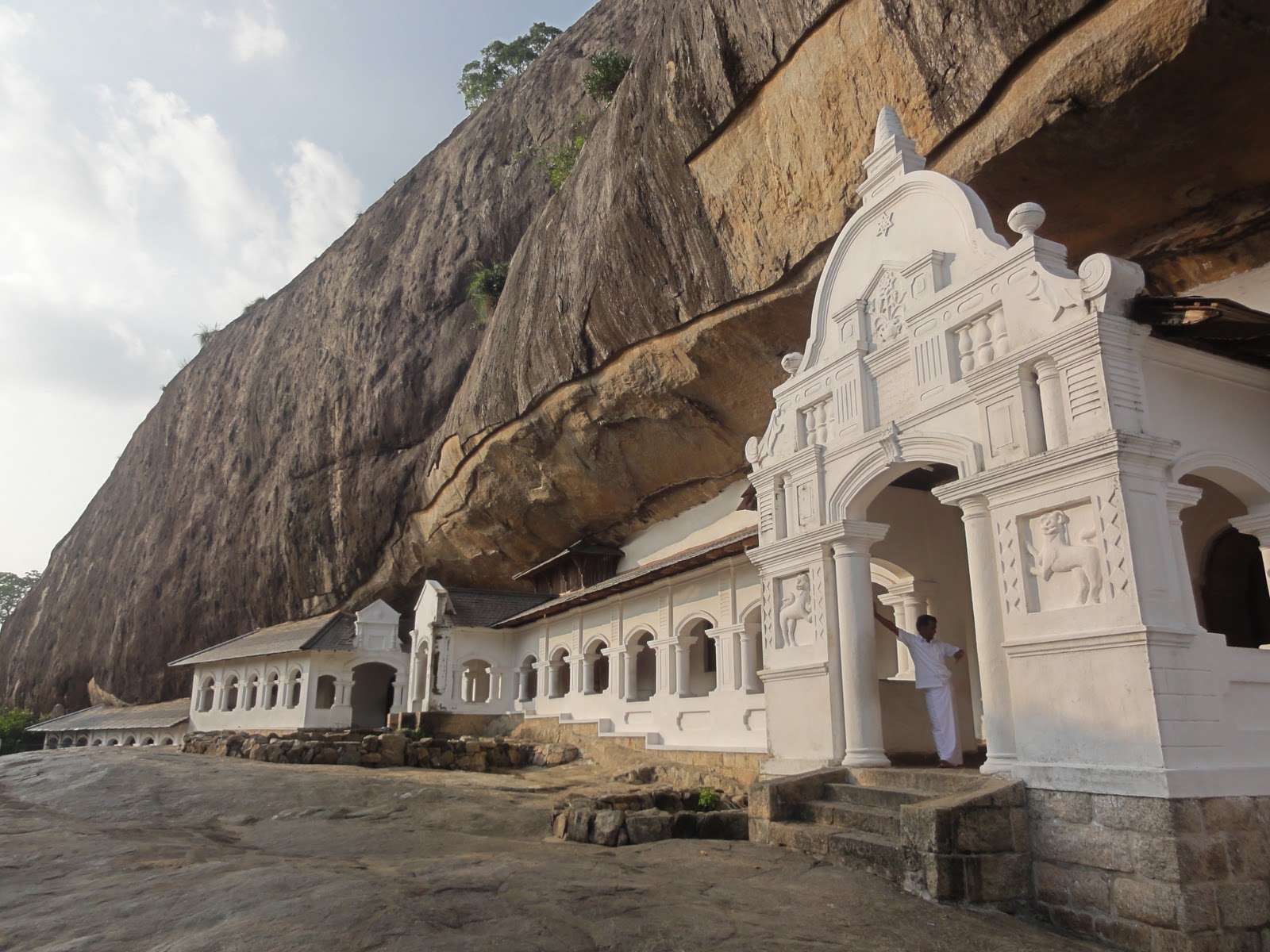 Question: Can I start the tour direct from the Airport when my flight arrives later then 07:00 AM.

Answer: Yes, you can start the tour from the Airport even when your flight arrives later then 07:00 AM. It is depending on you arrival time but maybe we cannot visit all the places mentioned in the itinerary.

------------------------------------------------------------------------


Question: Do we stop for lunch?

Answer: Yes, we leave you free to choose when and where you want to take lunch.

------------------------------------------------------------------------

Question: Can i book the hotels myself?

Answer: Yes, we leave you free to book the hotels by yourself.

------------------------------------------------------------------------


Question: If we dont like to visit a spot mentioned in the itinerary do we have to go to that spot?

Answer: No problem, if you decide during the tour that you dont want to visit a spot, we will not visit the spot. If these spot require entrance fees we will pay them back to you.

--------------------------------------------------------------------------


Question: Is this a private tour?

Answer: Yes. It is a private tour, no other people will join your during the tour