Tour Overview:
with this Sri Lanka 1 day tour package we will visit Sigiriya and Dambulla.

Sigiriya literally means "lion's rock" and is of volcanic origin. In the 5th century a royal palace arose on top of the steep mountain and the remains can only be reached by a long staircase. In total you have to climb 1200 steps to get to the top of the 200 meter mountain, but fortunately you are regularly distracted by the view and other sights. You will pass the special mirror wall, detailed frescoes and the remains of the former Lions Gate. Dambulla is the largest and best preserved cave complex in Sri Lanka. Dambulla is best known for the Golden Temple. The rock temples of Dambulla have been a UNESCO World Heritage Site since 1991 and are the largest, best-preserved cave temple complex in Sri Lanka. Dambulla consists of a series of 5 caves with beautiful Buddha images and frescoes.
Tour Itinerary:
Start Time:
Departing at 07:00 AM from Airport / Negombo would be ideal.

End Time:
approximately: 06:00 PM.

Availability:
Year Round.

Transfers:
Hotel / Airport - Tour - Airport / Hotel.


Not included in tour package
Frequently asked questions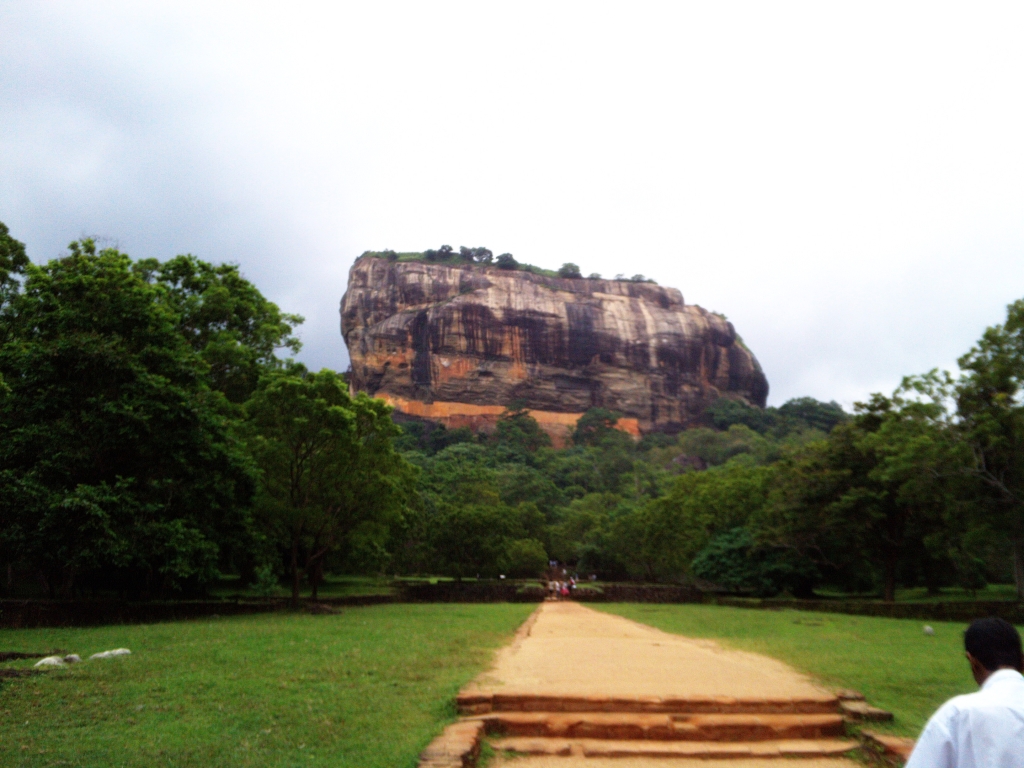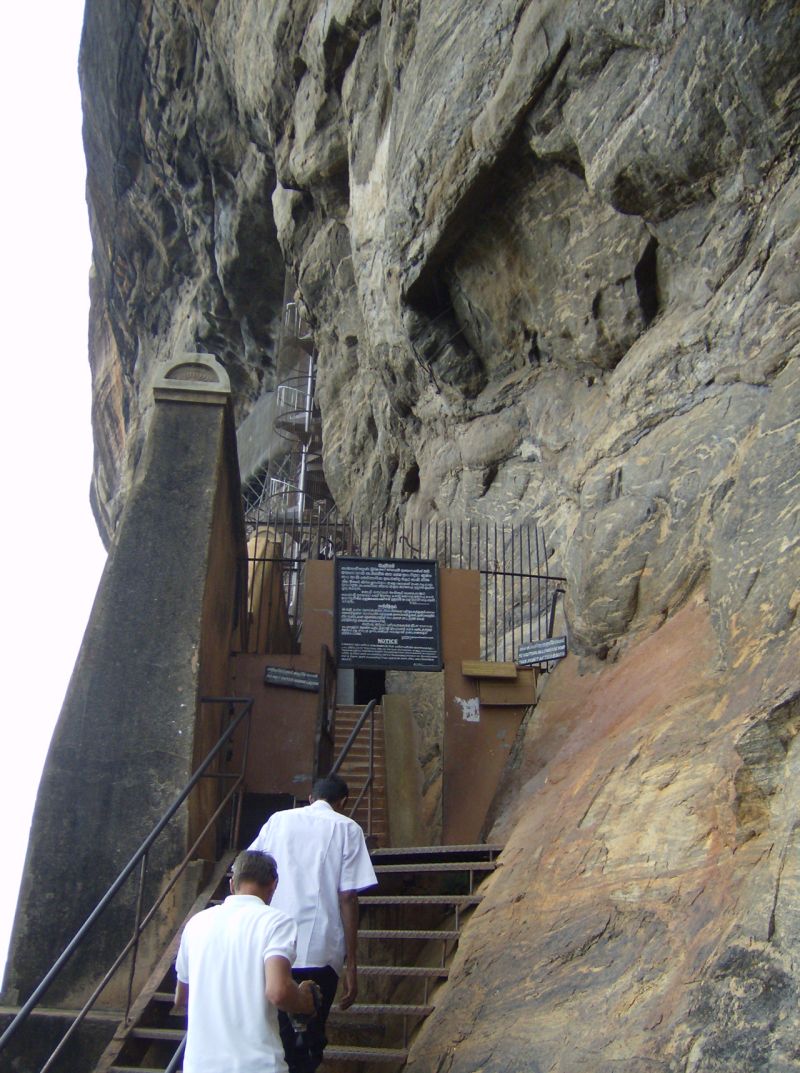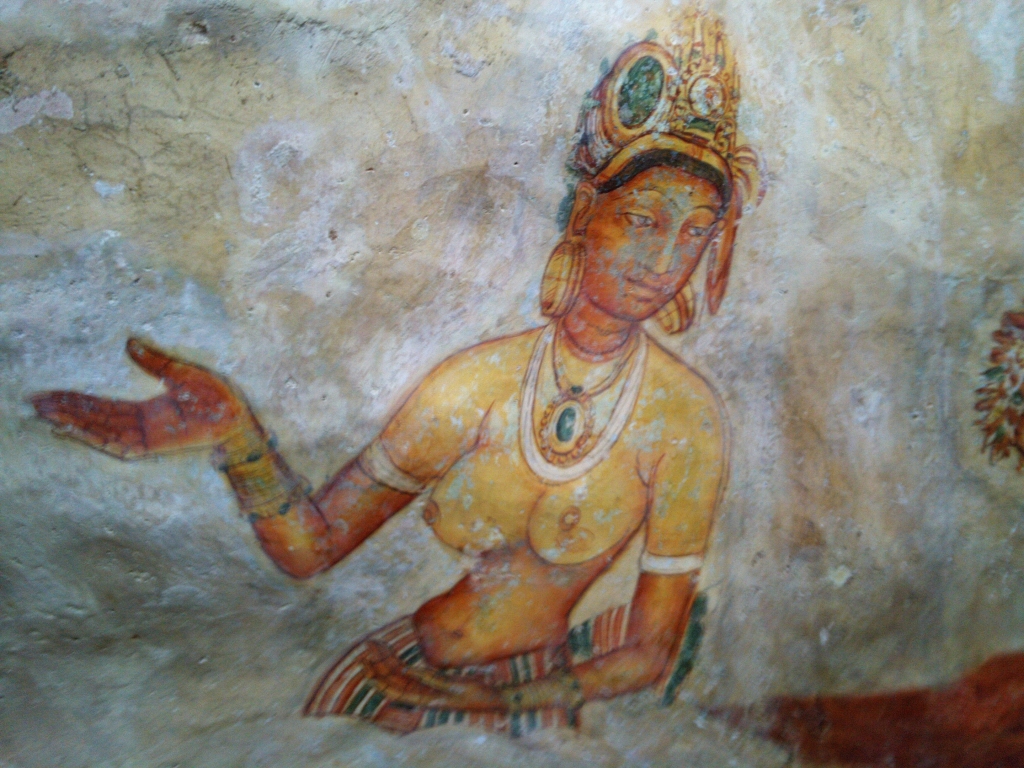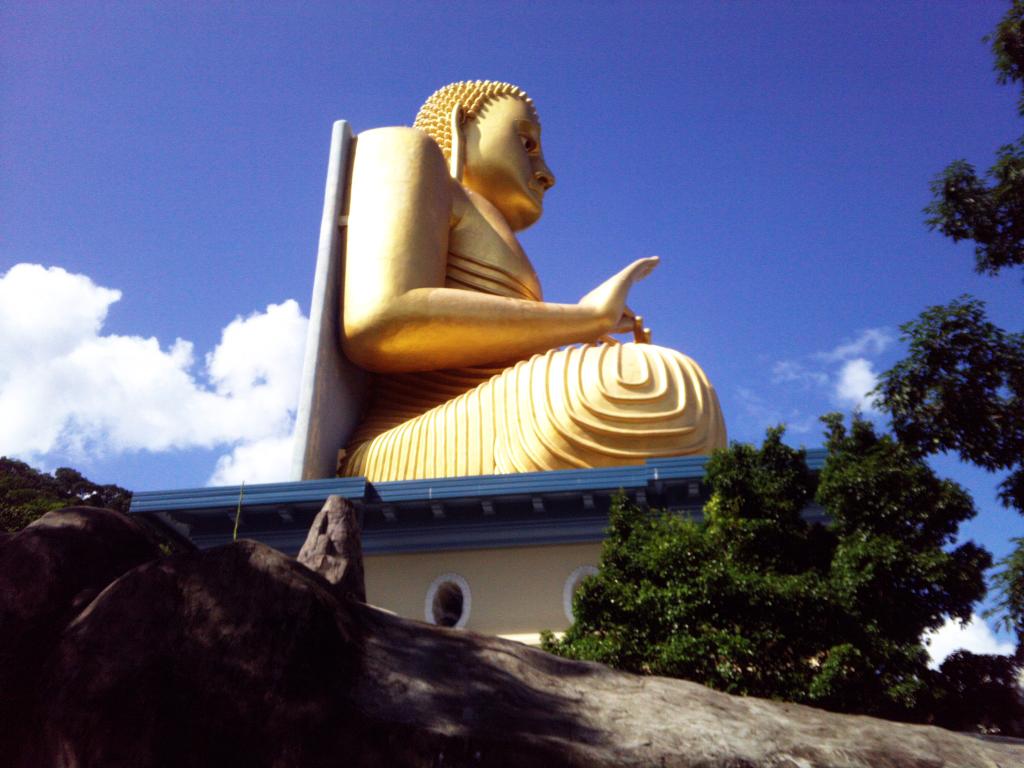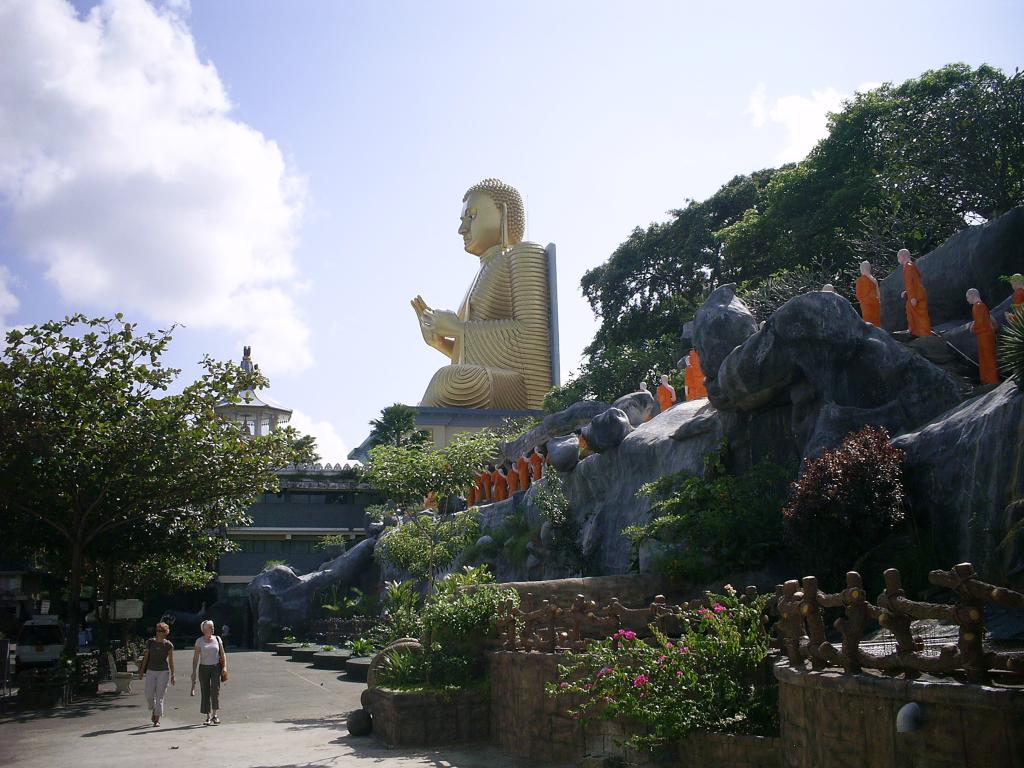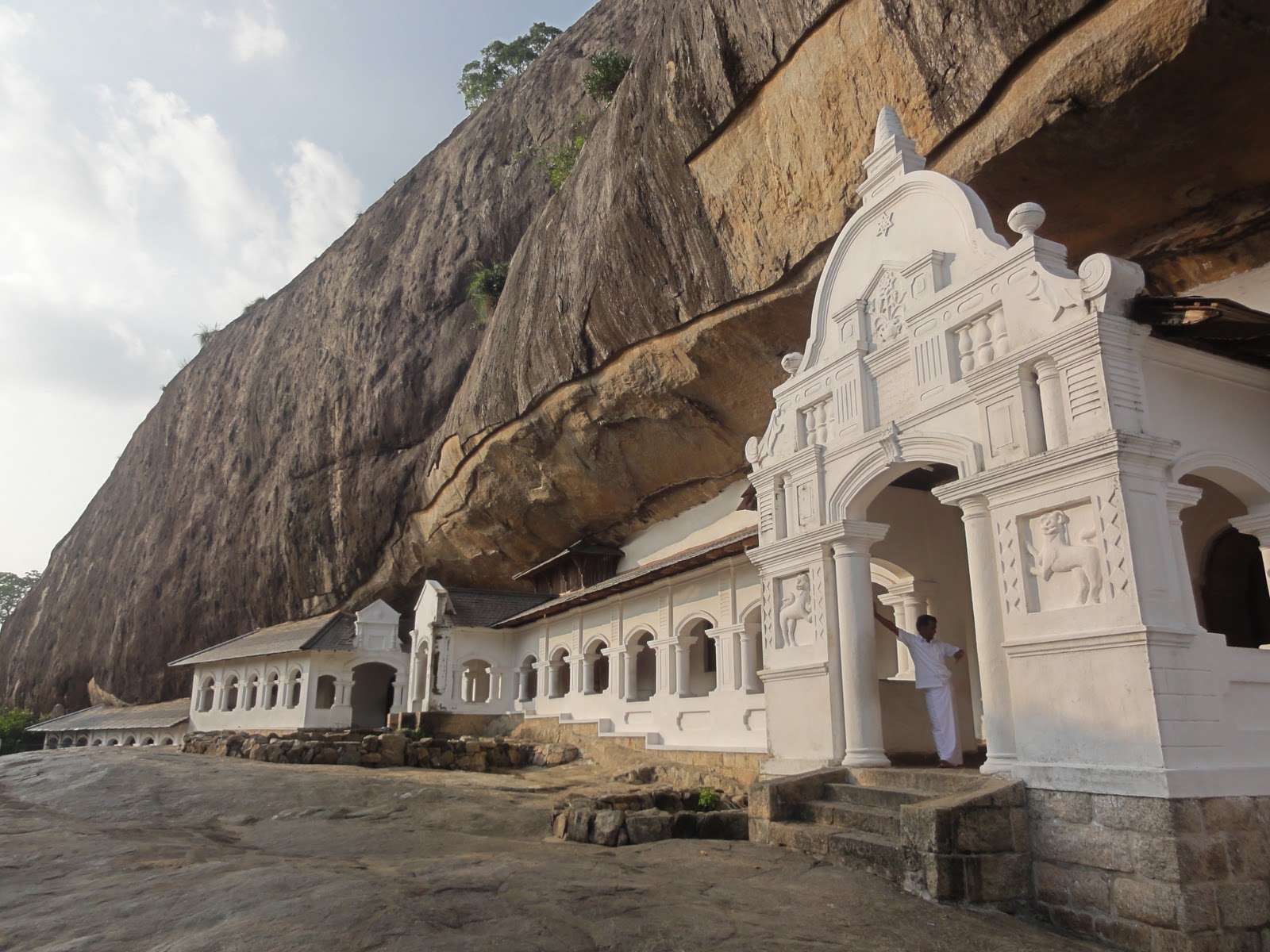 To see our replies, add our email (info@travel-srilanka.eu) to your safe sender list. Normally you recieve a reply within 24 hours, if you did not see an reply back from us please check your spam folder.