Ancient Anuradhapura Stupa
Tour Overview:
with this Sri Lanka 1 day trip we will visit the ancient city of Anuradhapura.

Anuradhapura should not be missed on your travel route if you want to taste something of the rich history of Sri Lanka. Anuradhapura is probably not only the oldest city in Sri Lanka, but was also the most important city for centuries. The ancient city of Anuradhapura is one of the ancient capitals of Sri Lanka. Dozens of ancient temples and dagobas are located here. The city is located 205 km from Colombo. The city is on the UNESCO World Heritage List. Anuradhapura was the first capital of Sri Lanka and for centuries they built gigantic stupas, dagobas and temples here. Spread over an area of about 40 square kilometers you can still find many remnants of this.
Tour Itinerary:
Start Time:
Departing at 07:00 AM from Airport / Negombo would be ideal.

End Time:
approximately: 06:00 PM.

Availability:
Year Round.

Transfers:
Hotel / Airport - Tour - Airport / Hotel.


Not included in tour package
Frequently asked questions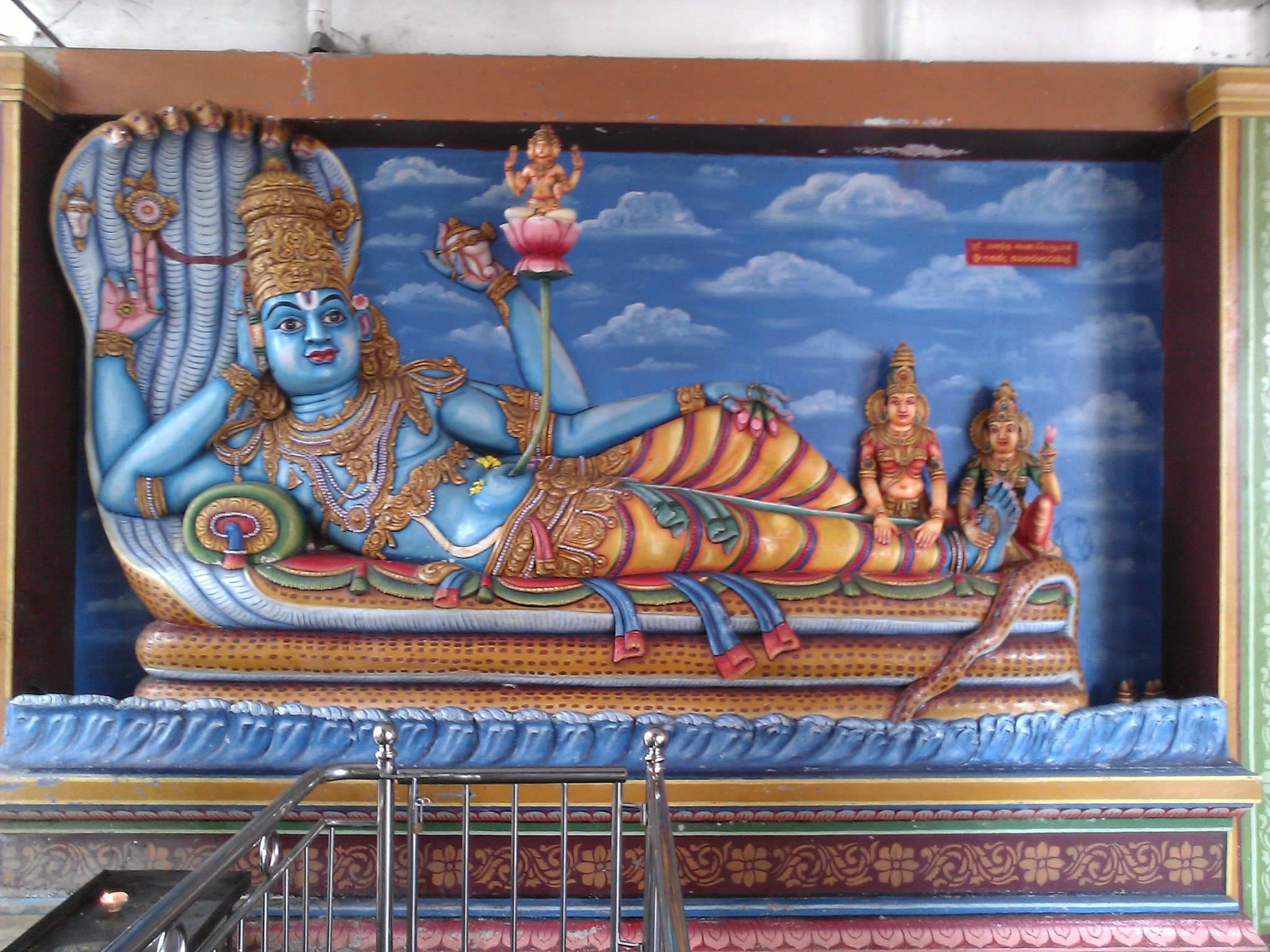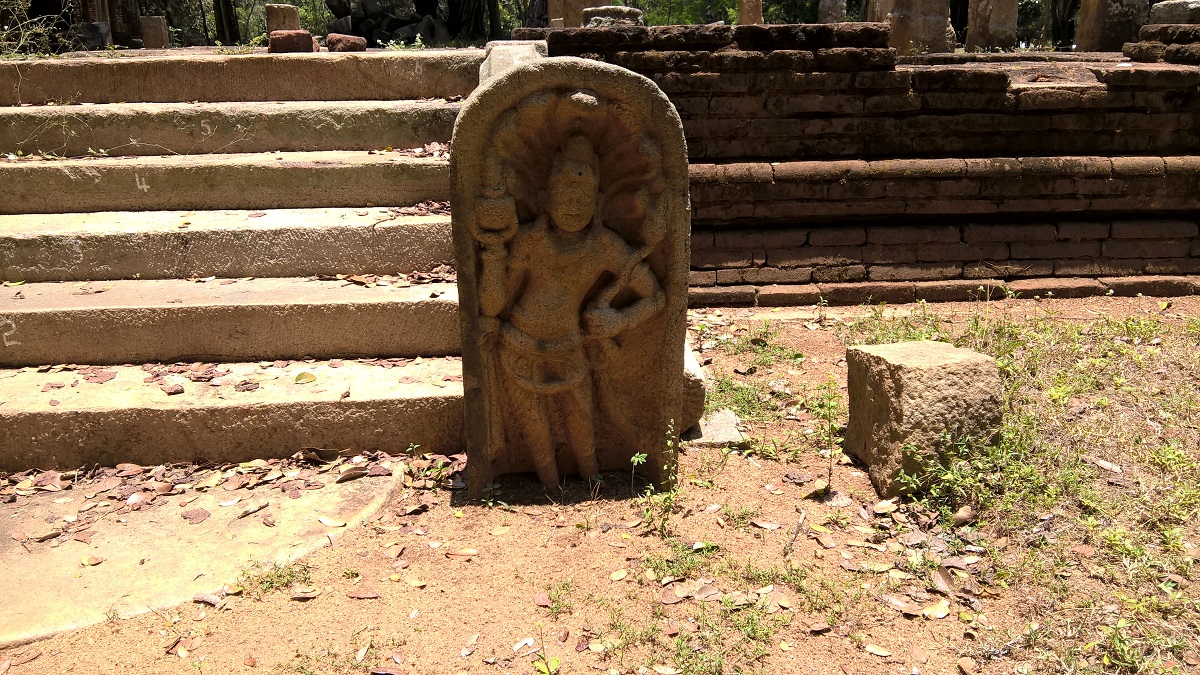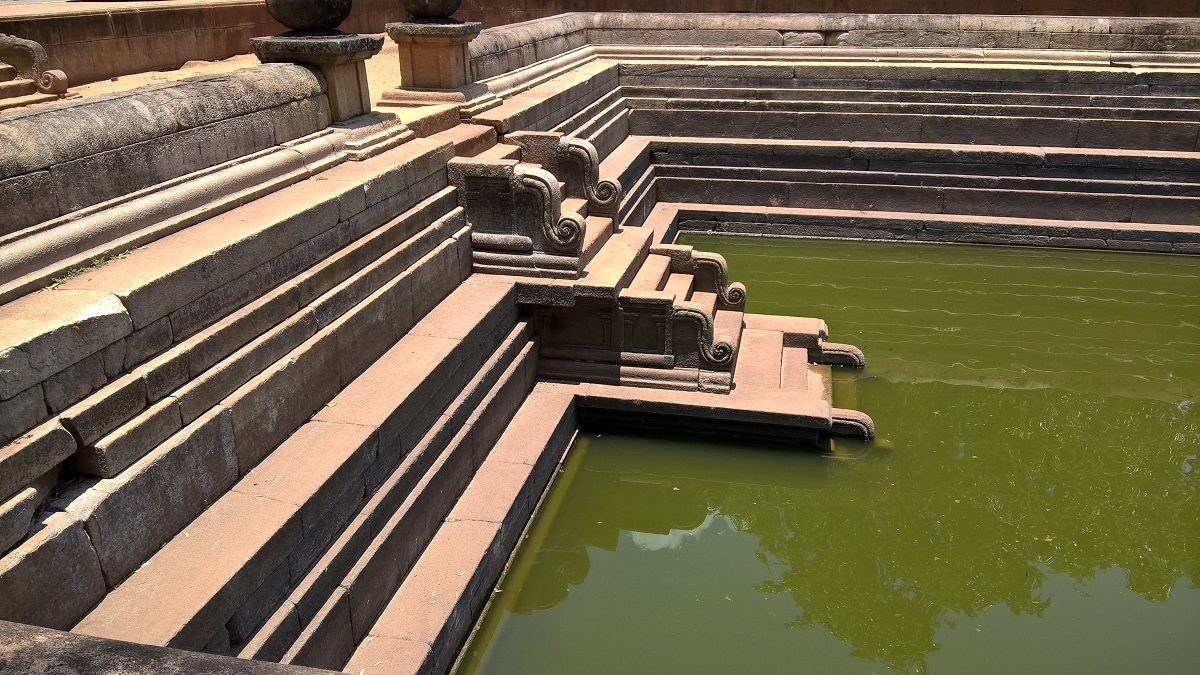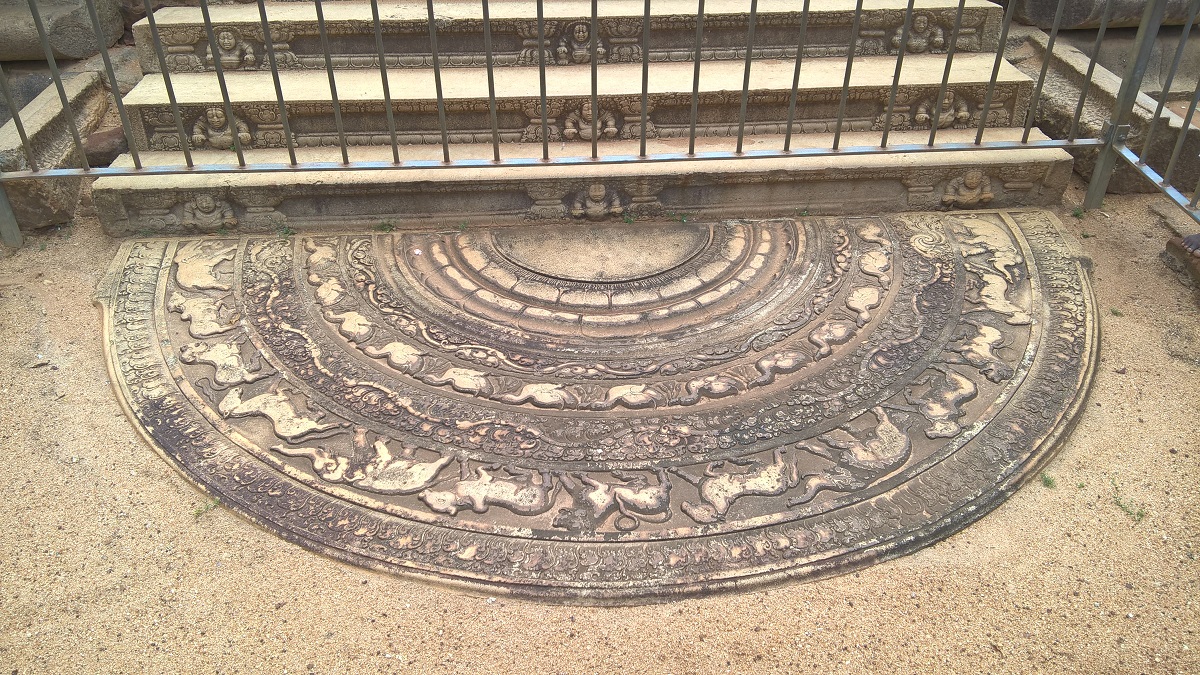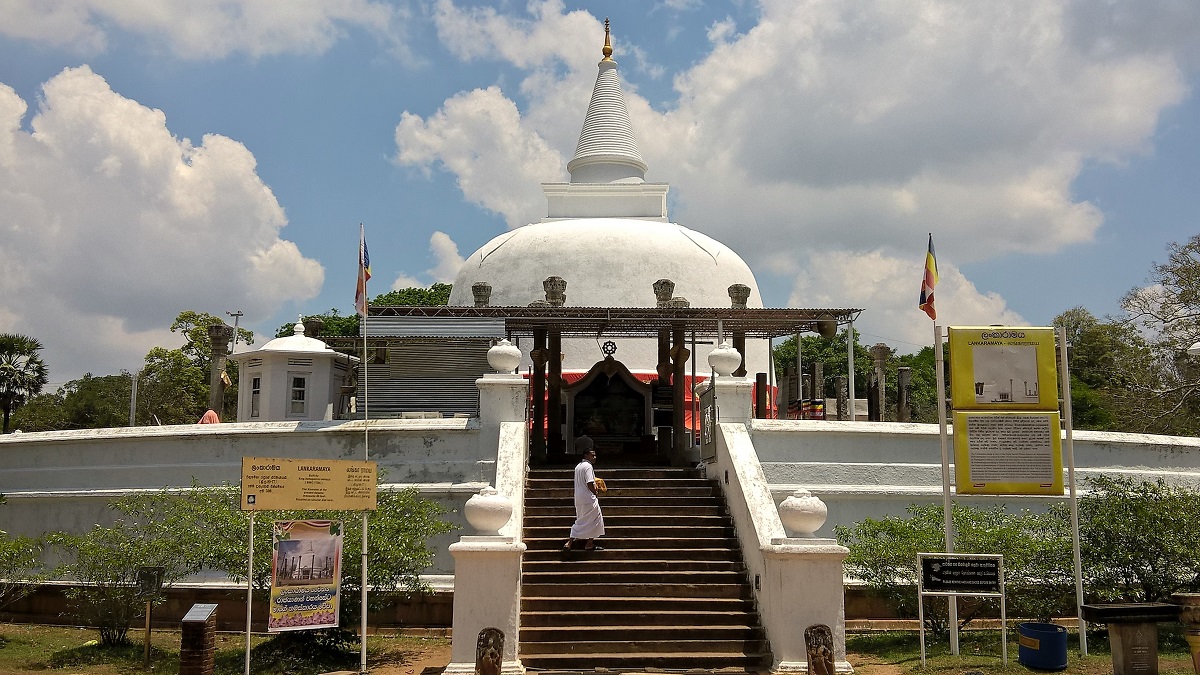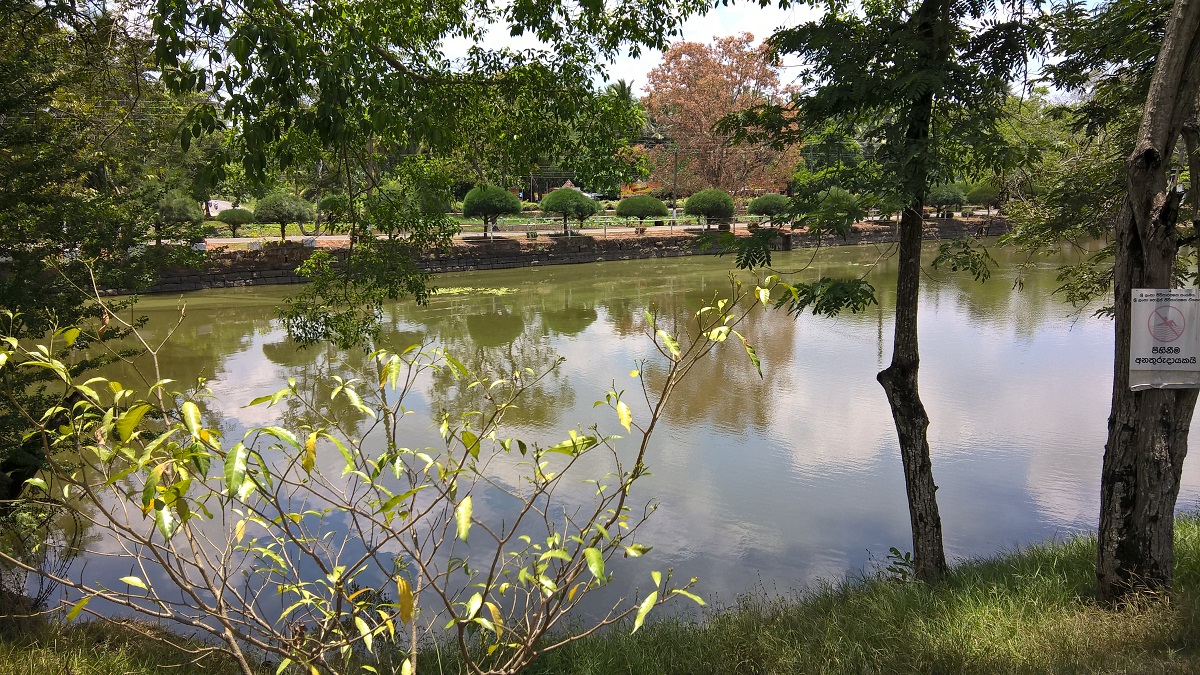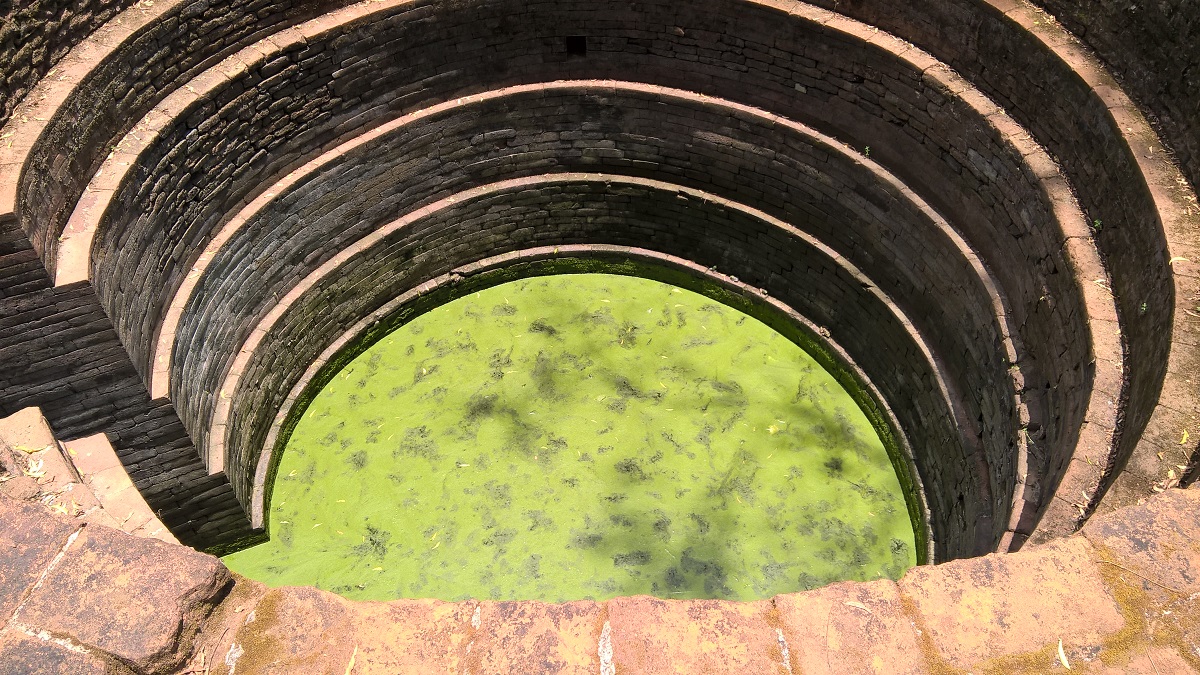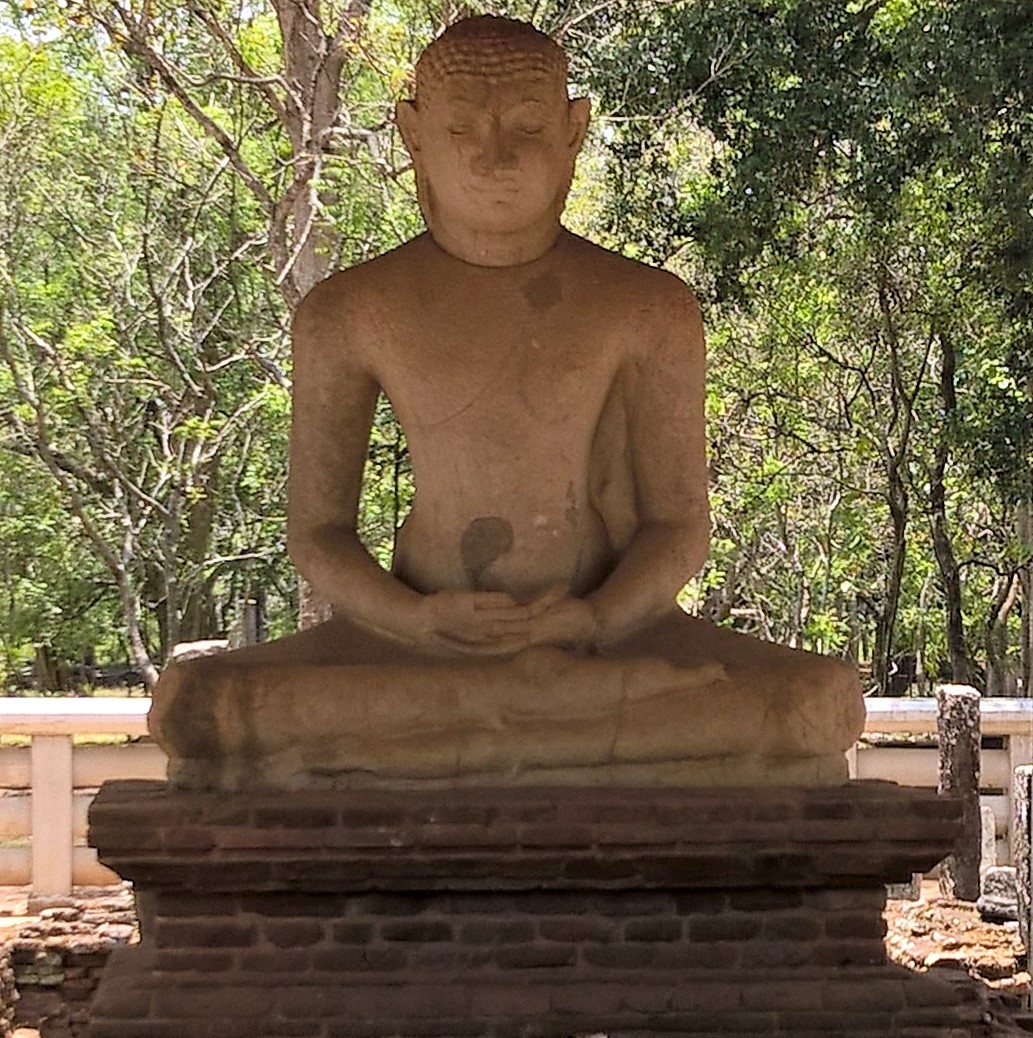 To see our replies, add our email (info@travel-srilanka.eu) to your safe sender list. Normally you recieve a reply within 24 hours, if you did not see an reply back from us please check your spam folder.