Sri Lanka Day Tour Package 4
with this Sri Lanka 1 day excursion we will visit the South West Coast of Sri Lanka to Galle. 

We will visit Bentota where we will take a boat trip on the Madu river. We visit a turtle farm in Kosgoda, where they hatch the eggs and bring the young turtle's back to sea. Galle is best known for the well-preserved Dutch fort, which is on the UNESCO World Heritage List. A visit to the fort is the highlight of Galle. Within the walls there is a nice, friendly atmosphere. Because you can pass through the fort within a few hours, Galle is also very suitable as a day trip. Inside the Galle fort you will find many beautiful colonial buildings, temples, churches and mosques. Most are still in surprisingly good condition. Although the Dutch built the fort, it has a colonial past, in which the Portuguese and British also played an important part.
Tour Summary:
Start Time:
Departing at 07:00 Am from the Airport / Negombo would be ideal.

End Time:
Approximately: 06:30 PM.

Availability:
Year Round.

Transfers:
Hotel / Airport - Tour - Airport / Hotel.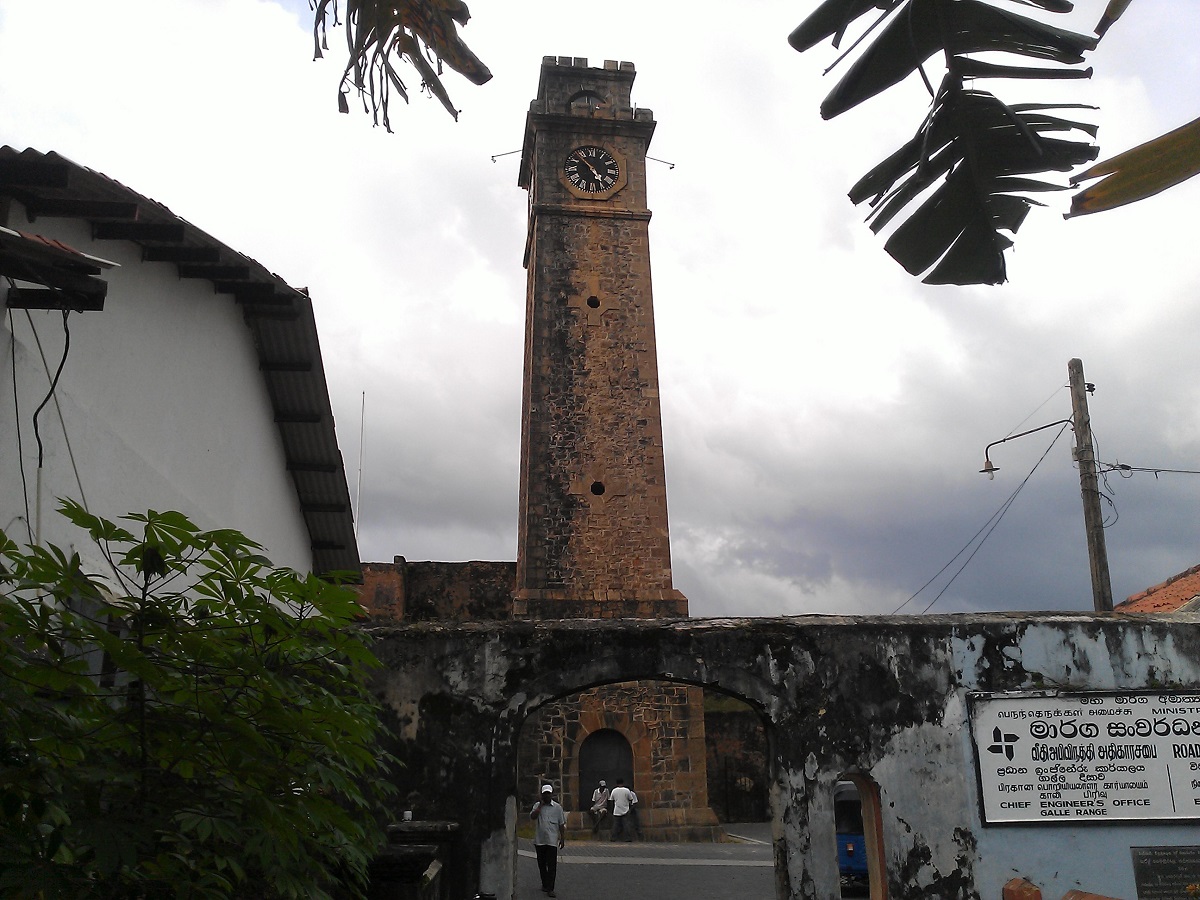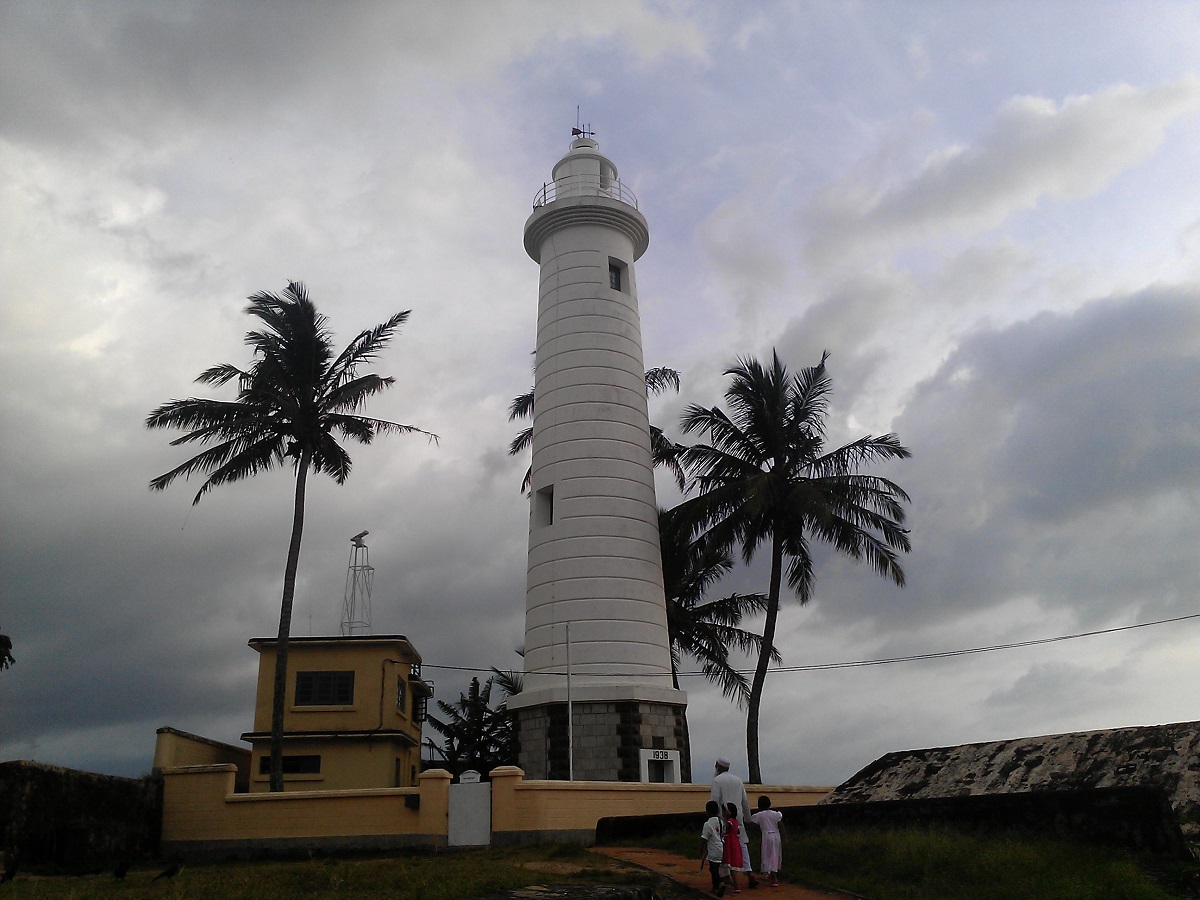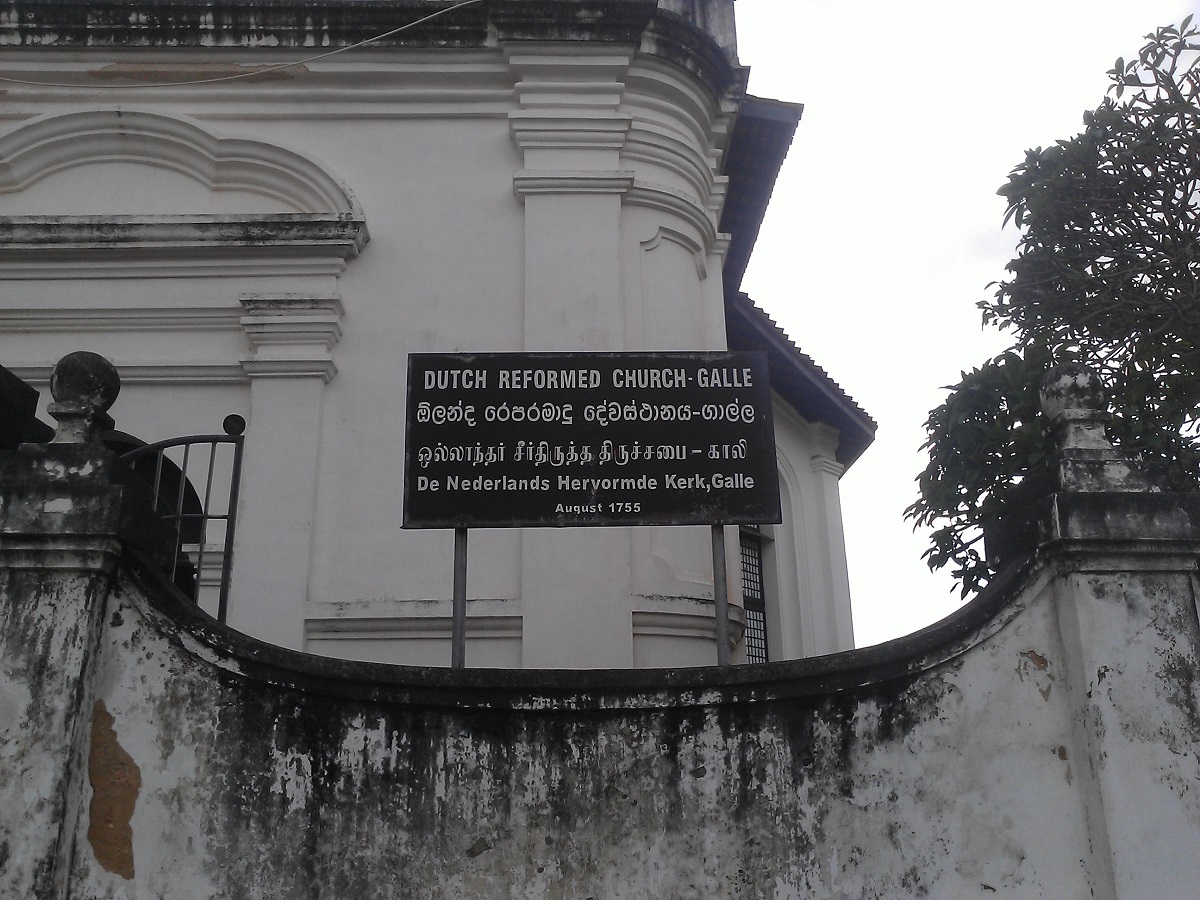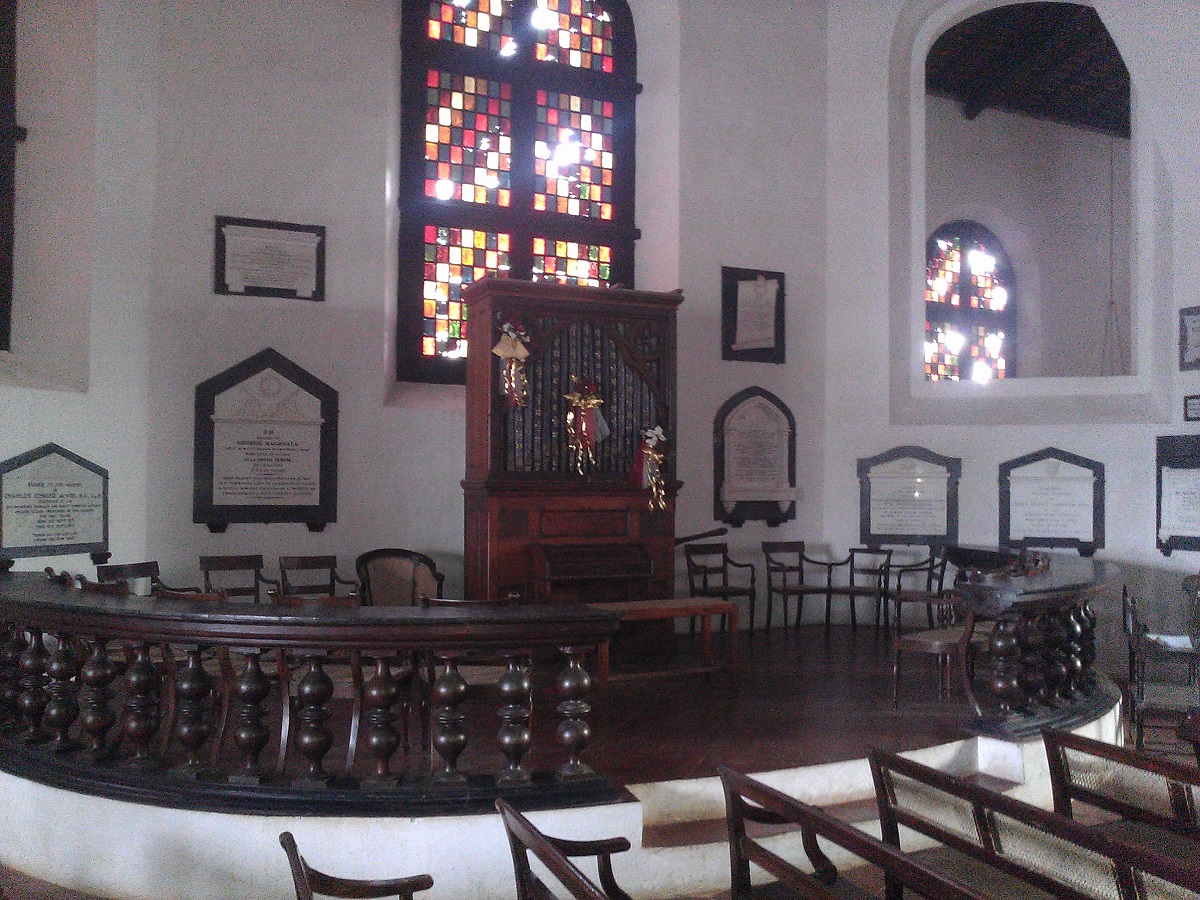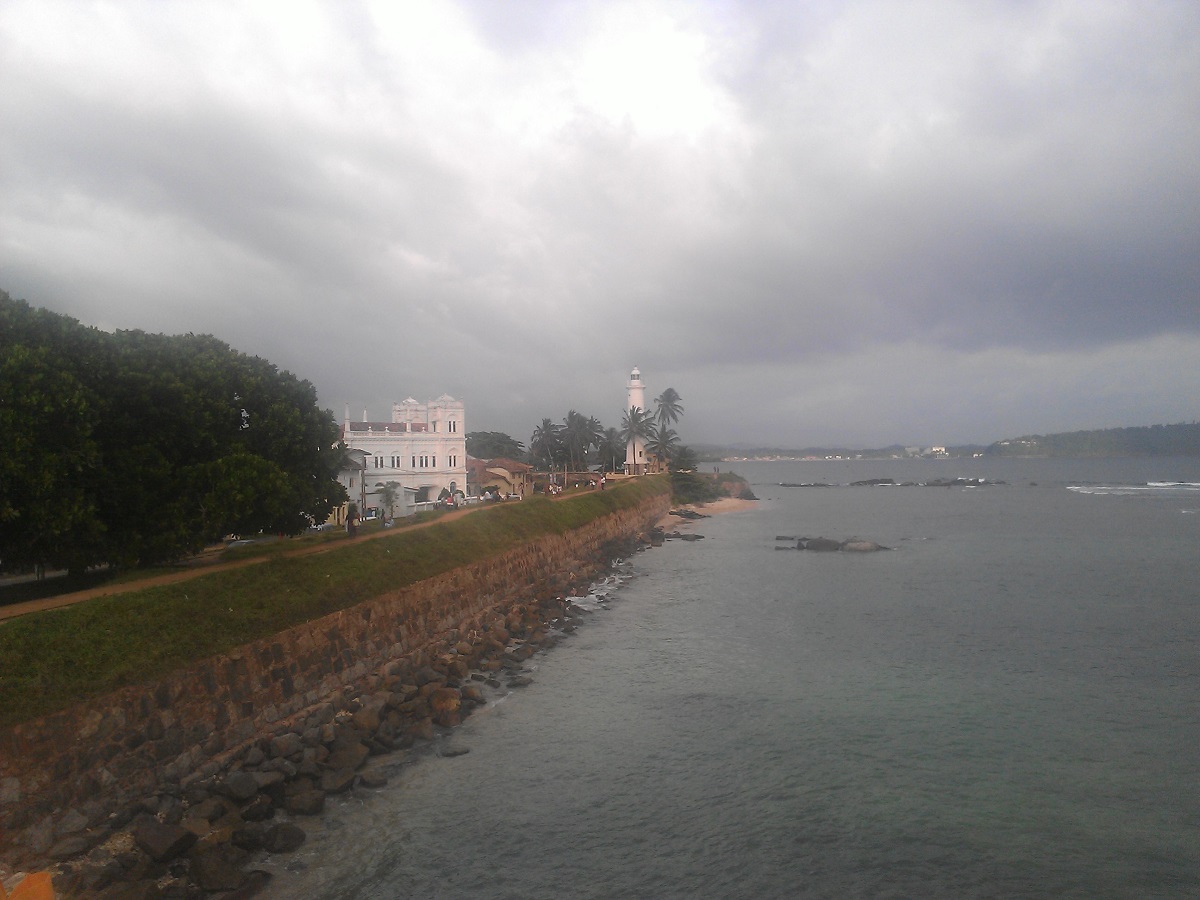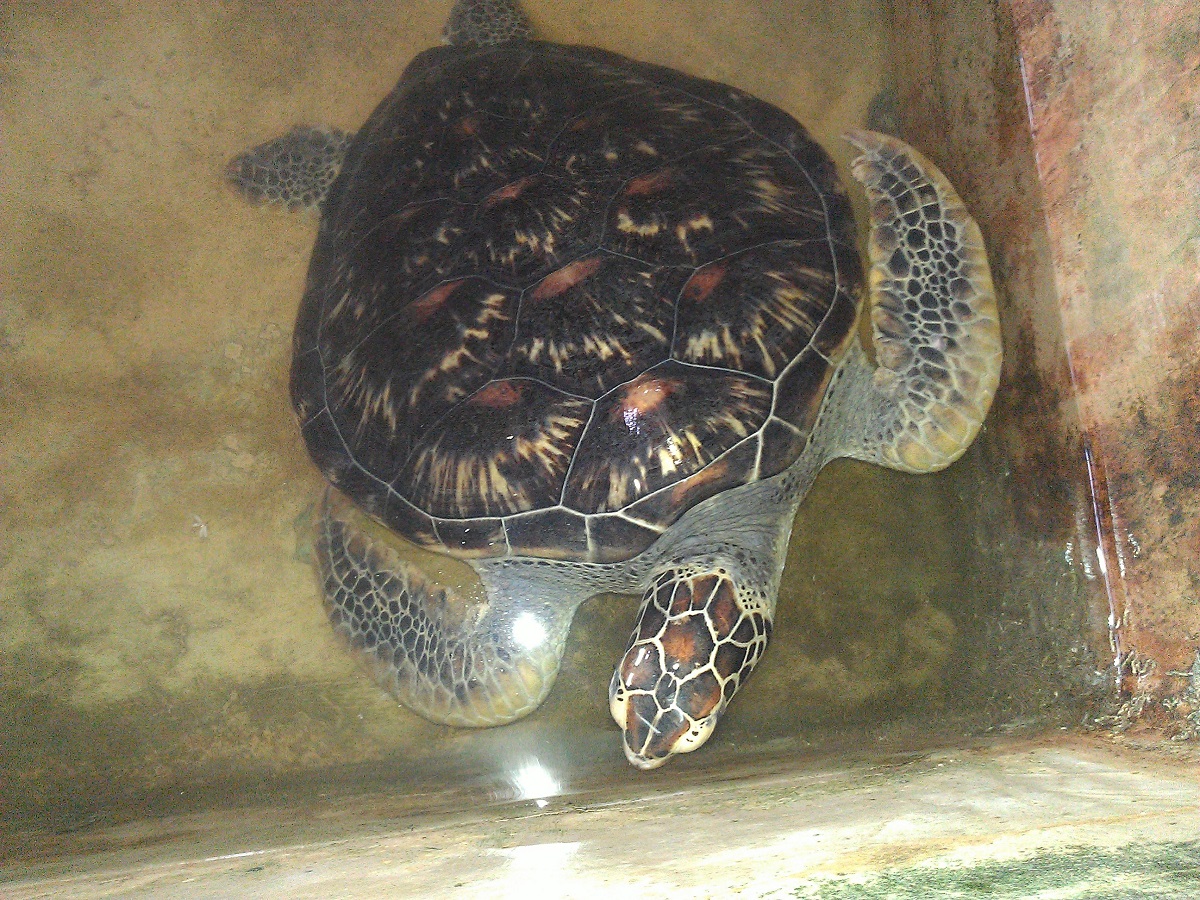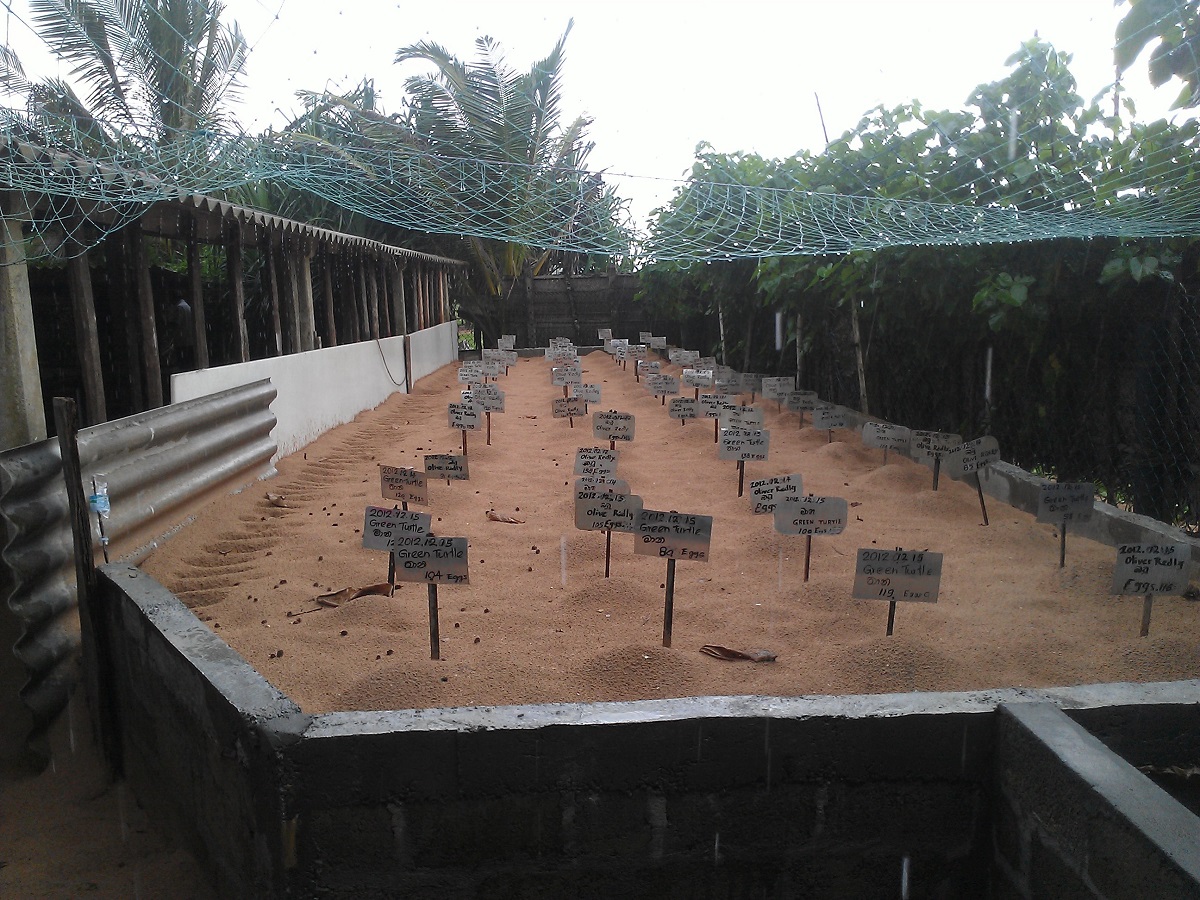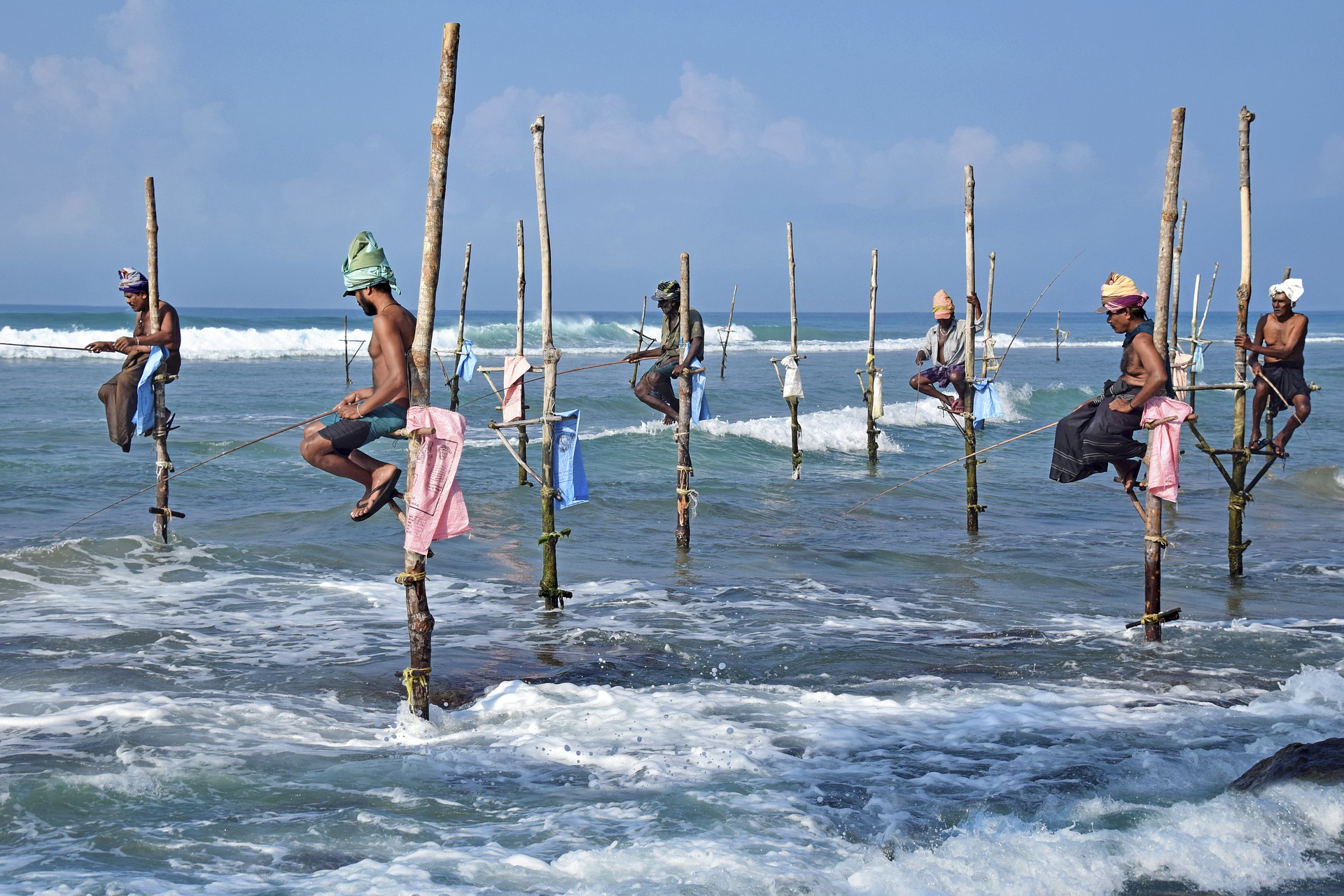 Question: Can I start the tour direct from the Airport when my flight arrives later then 07:00 AM.

Answer: Yes, you can start the tour from the Airport even when your flight arrives later then 07:00 AM. It is depending on you arrival time but maybe we cannot visit all the places mentioned in the itinerary.


Question: Do we stop for lunch?

Answer: Yes, we leave you free to choose when and where you want to take lunch.


Question: If we dont like to visit a spot mentioned in the itinerary do we have to go to that spot?

Answer: No problem, if you decide during the tour that you dont want to visit a spot, we will not visit the spot. If these spot require entrance fees we will pay them back to you.


Question: Is this a private tour?

Answer: Yes. It is a private tour, no other people will join your during the tour