Sri Lanka 2 Day Tour Package 3
Sri Lanka short 2 days tour package we will visit Tissamaharama, Yala National Park, Galle, Kosgoda and Bentota.

Discover the South of Sri Lanka in 2 days. Tissamaharama is the most commonly used base for the nearby National Parks, Yala and Bundala. Located on a large lake. Yala National park is a beautiful park in southern Sri Lanka, it is one of the best places to spot wildlife. Galle is best known for the well-preserved Dutch fort, which is on the UNESCO World Heritage List. A visit to the fort is the highlight of Galle. Bentota is a coastal town in Sri Lanka, located in the Galle District of the Southern Province.
Tour Summary:
Start Time:
Departing at 06:30 Am from the Airport / Negombo would be ideal.

End Time:
Approximately: 06:30 PM.

Availability:
Year Round.

Transfers:
Hotel / Airport - Tour - Airport / Hotel.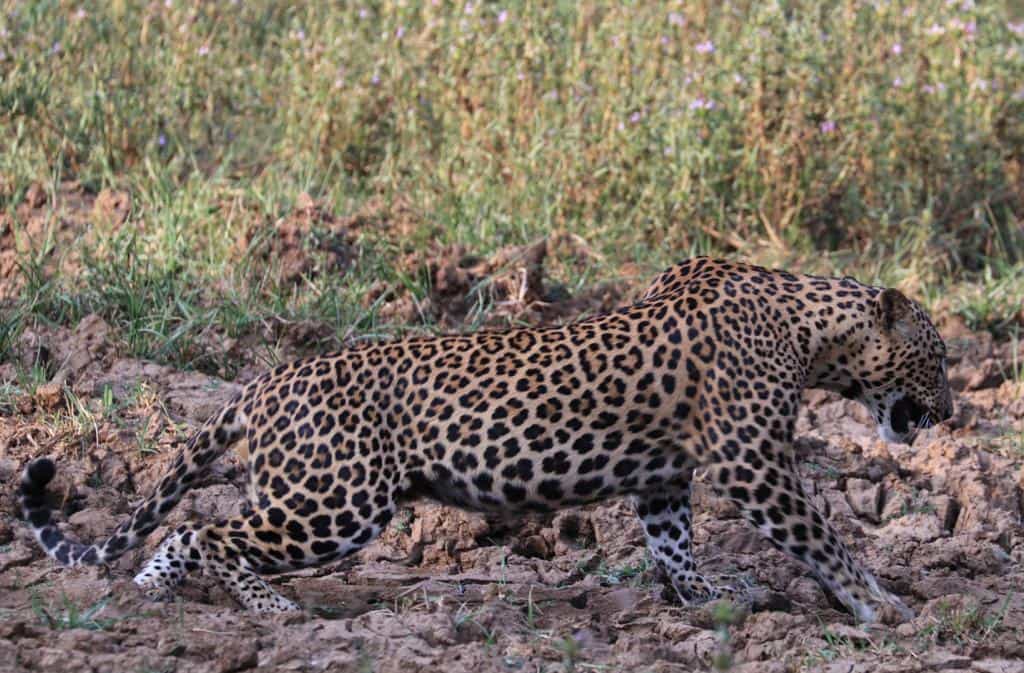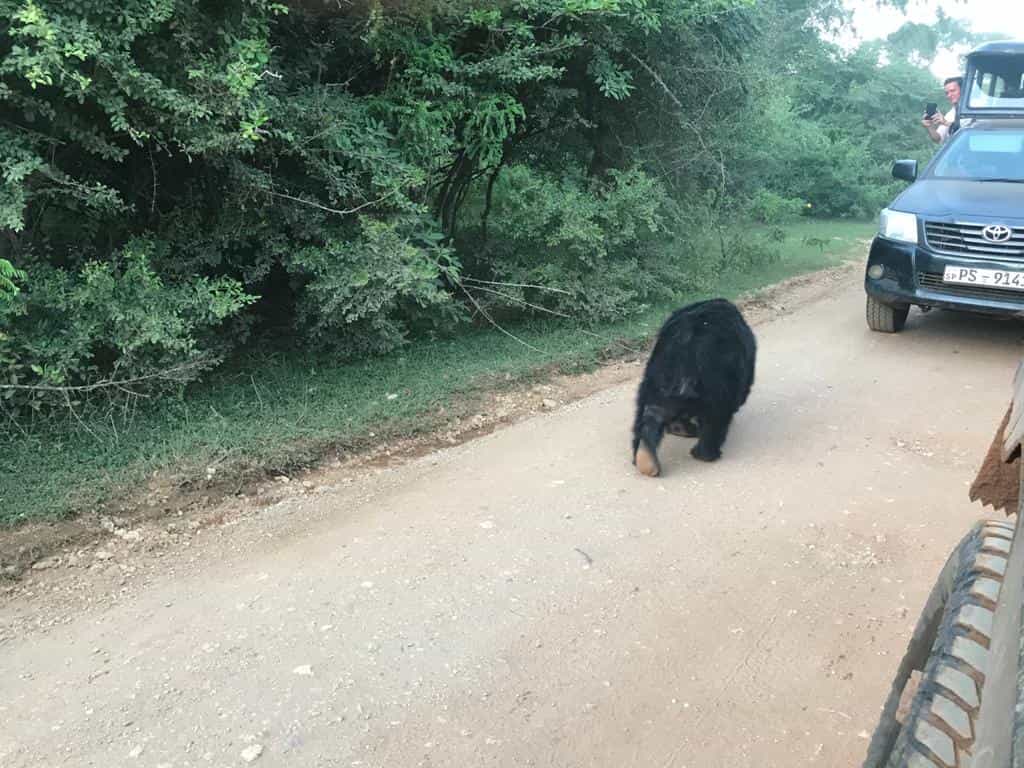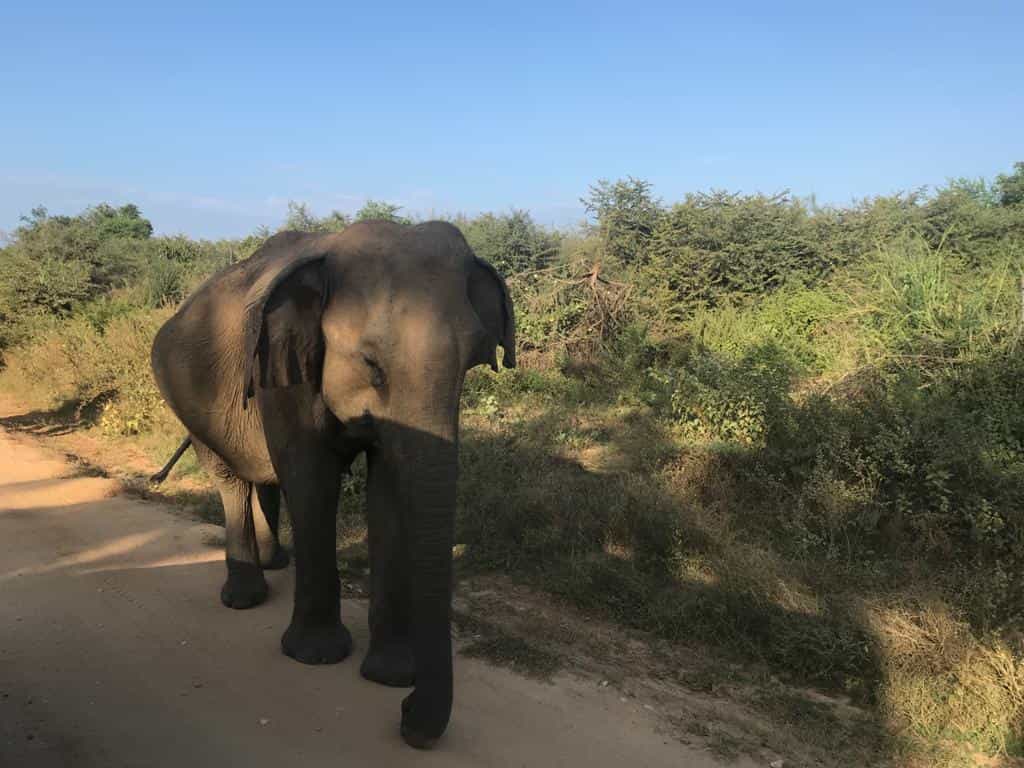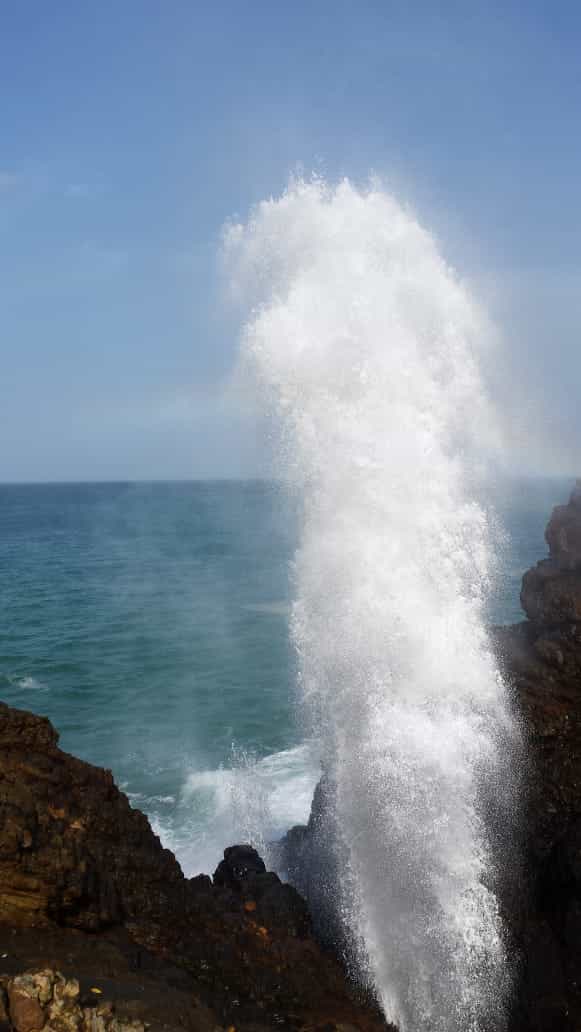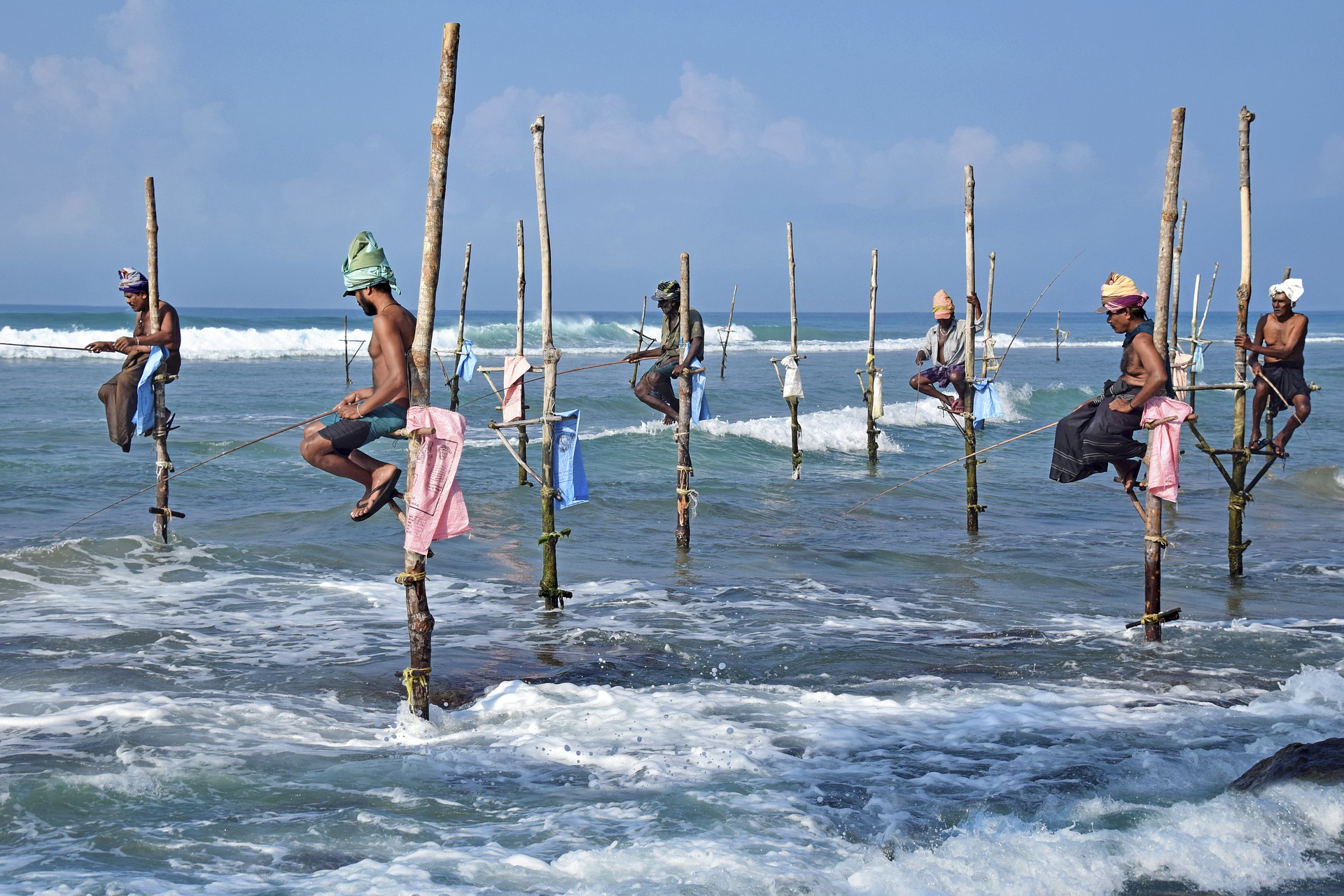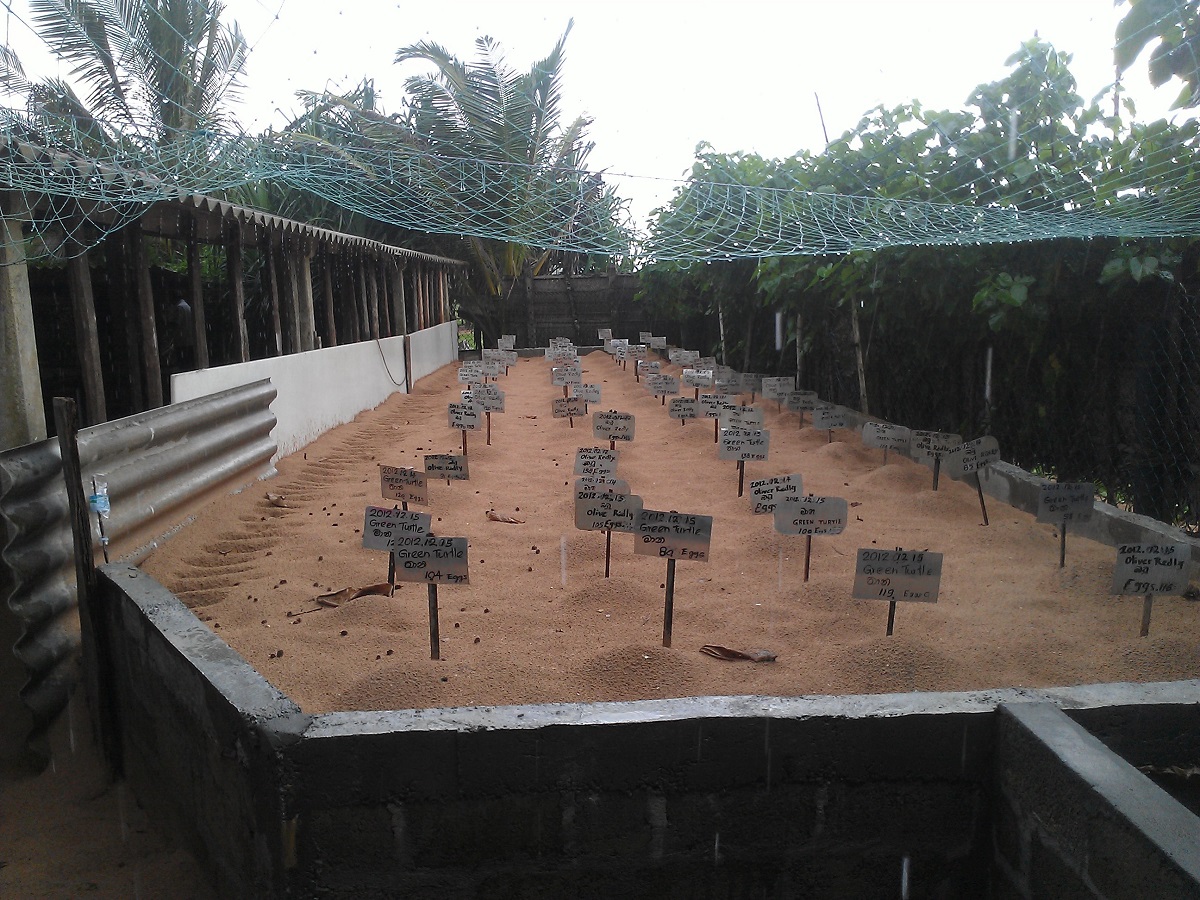 Question: Can I start the tour direct from the Airport when my flight arrives later then 07:00 AM.

Answer: Yes, you can start the tour from the Airport even when your flight arrives later then 07:00 AM. It is depending on you arrival time but maybe we cannot visit all the places mentioned in the itinerary.

------------------------------------------------------------------------


Question: Do we stop for lunch?

Answer: Yes, we leave you free to choose when and where you want to take lunch.

------------------------------------------------------------------------

Question: Can i book the hotels myself?

Answer: Yes, we leave you free to book the hotels by yourself.

------------------------------------------------------------------------


Question: If we dont like to visit a spot mentioned in the itinerary do we have to go to that spot?

Answer: No problem, if you decide during the tour that you dont want to visit a spot, we will not visit the spot. If these spot require entrance fees we will pay them back to you.

--------------------------------------------------------------------------


Question: Is this a private tour?

Answer: Yes. It is a private tour, no other people will join your during the tour