Wildlife Safari Minneriya
Sri Lanka three day tour package 4, tour overview
With this Sri Lanka short 3 day tour package we will visit Kalpitiya, Wilpattu National Park, Anuradhapura, Minneriya National Park, Sigiriya and Dambulla. Kalpitiya gives you an opportunity to watch hundreds of dolphins swimming alongside and diving under your boat. Anuradhapura should not be missed on your travel route if you want to taste something of the rich history of Sri Lanka. Anuradhapura is probably not only the oldest city in Sri Lanka, but was also the most important city for centuries. Minneriya National Park is also known as 'The Gathering'. In this park you will find the largest gathering of Asian elephants in the world. Sigiriya literally means "lion's rock" and is of volcanic origin. Dambulla is best known for the Golden Temple. The rock temples of Dambulla have been a UNESCO World Heritage Site since 1991 and are the largest, best-preserved cave temple complex in Sri Lanka.
Tour information
Start time
05.30 Am departing from Airport / Negombo would be ideal
Hightlights of the tour
Dolphin watching, Wildlife safari Wilpattu, Anuradhapura, Wildlife Safari Minneriya, Sigiriya Rock, Dambulla Caves.
When to go
Tour is year arround available. Dolphin watching from October till May
Can it be tailor made
Yes, you can change the tour where you want.
Transfers
Hotel / Airport - Tour - Airport / Hotel.
We pick you up from your hotel or Airport and we proceed via Chilaw and Puttalam to Kalpitiya.

In Kalpitiya we take the boat and start watching the Dolphins. Spinner dolphins are the most common dolphins that approach the boat for a play. Bottlenose, risso, indo-pacific, as well as humpback dolphins are also seen regularly.

(Dolphin watching only available during the months October till May. If you want to start the tour from May till October we depart at 06:30 AM)

After Dolphin watching we proceed to the Wilpattu National Park.
At the Wilpattu National Park we take the jeep and we start the wildlife safari. 

We go and search in the Wilpattu National Park for Elephants, reptiles, birds, crocodiles, deer, sloth bears, turtles and leopards.

After the wildlife safari we proceed the hotel.
0
Driven kilometers for this day
After breakfast we proceed to Anuradhapura ancient city.

In Anuradhapura we will visit the ancient city of Anuradhapura, we will visit the Jaya Sri Maha Bodhi, Isurumuniya Temple, Jethawanaramaya Stupa, Abhayagiri Dagaba, Moonstone or Sandakada pahana, Samadhi Buddha Statue, Lankarama Stupa, The Royal Palace, Vijayabahu Maligaya.

After we visit Anuradhapura we proceed to the Minneriya National Park.

At the Minneriya National Park we will start the wildlife safari (mainly wild Elpehants) 
After the wildlife safari we proceed to the hotel.
0
Driven kilometers for this day
After breakfast we proceed to Sigiriya.

In Sigiriya we will climb the famous Sigiriya Rock.
After we are back from the top you can decide to take a ride on an Elephant.

After our visit at the Sigiriya Rock this visit we proceed to Dambulla.

In Dambulla we will sightseeing the city and we will visit one of the biggest vegetables market in Sri Lanka. After sightseeing we proceed and visit the Dambulla Caves and the golden Buddha statue.
After our visit at Dambulla we proceed back to the Airport / hotel.
0
Driven kilometers for this day
Not included in tour package
Frequently asked questions
Price for this tour package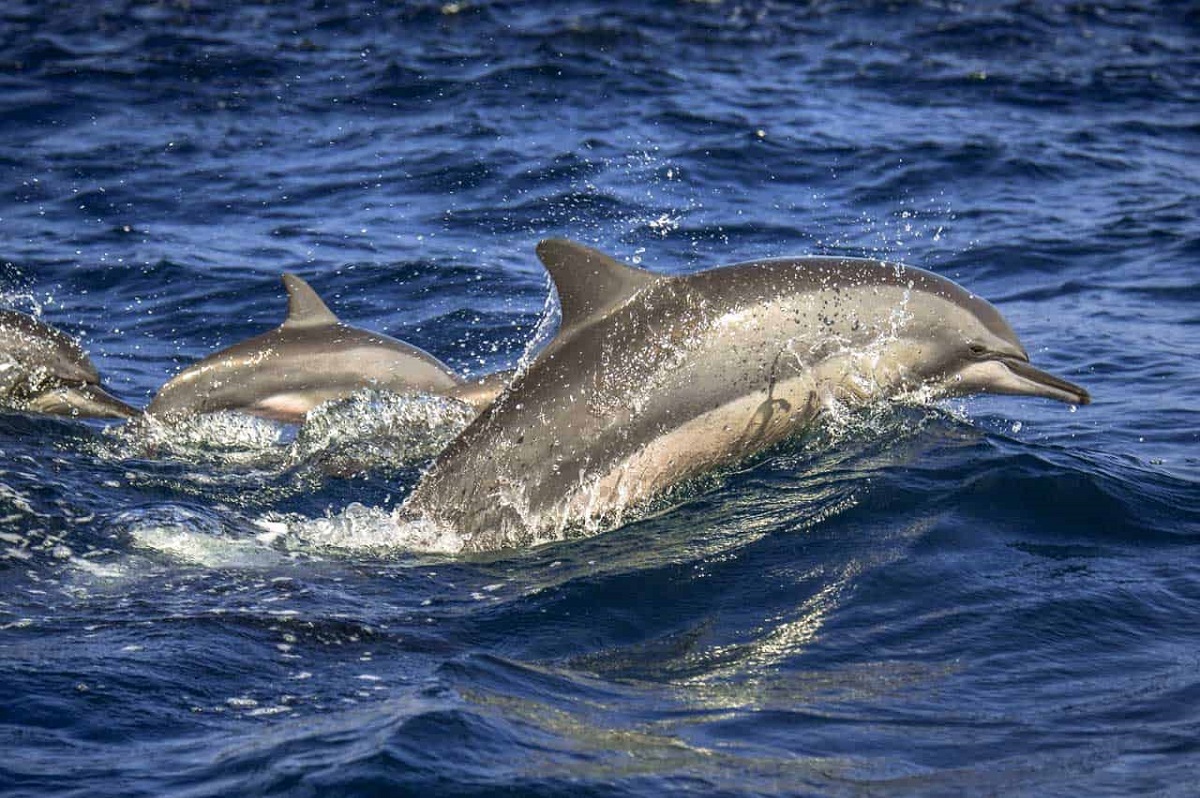 Kalpitiya Dolphin Watching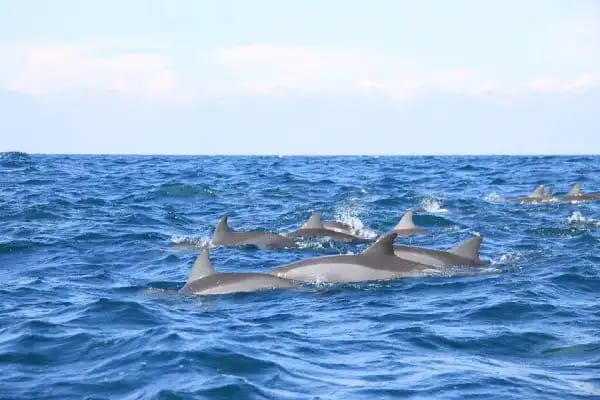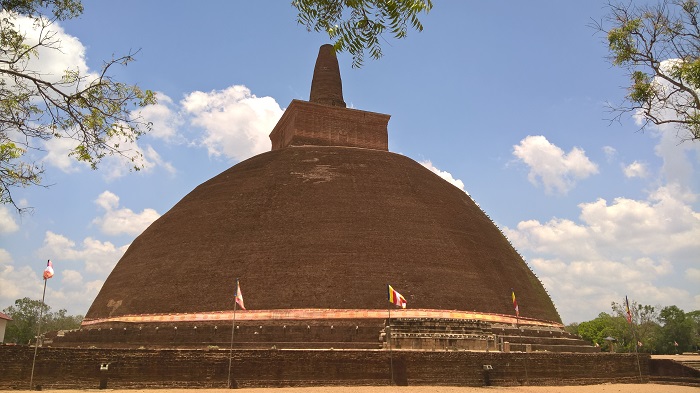 Anuradhapura Ancient city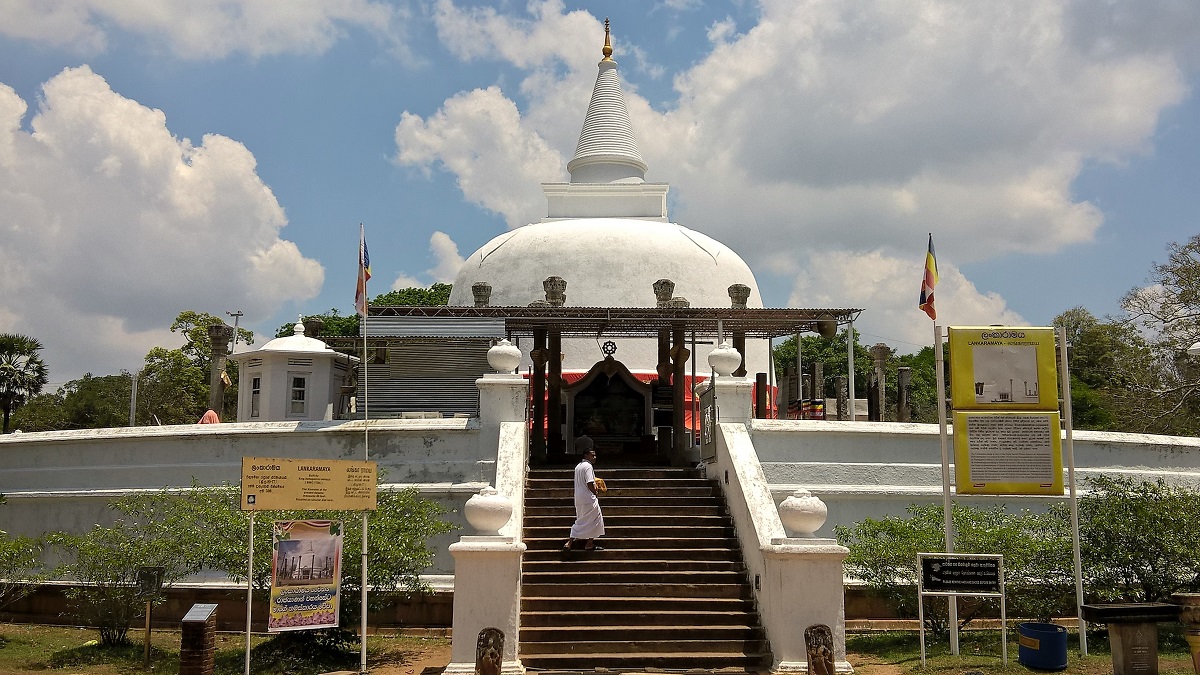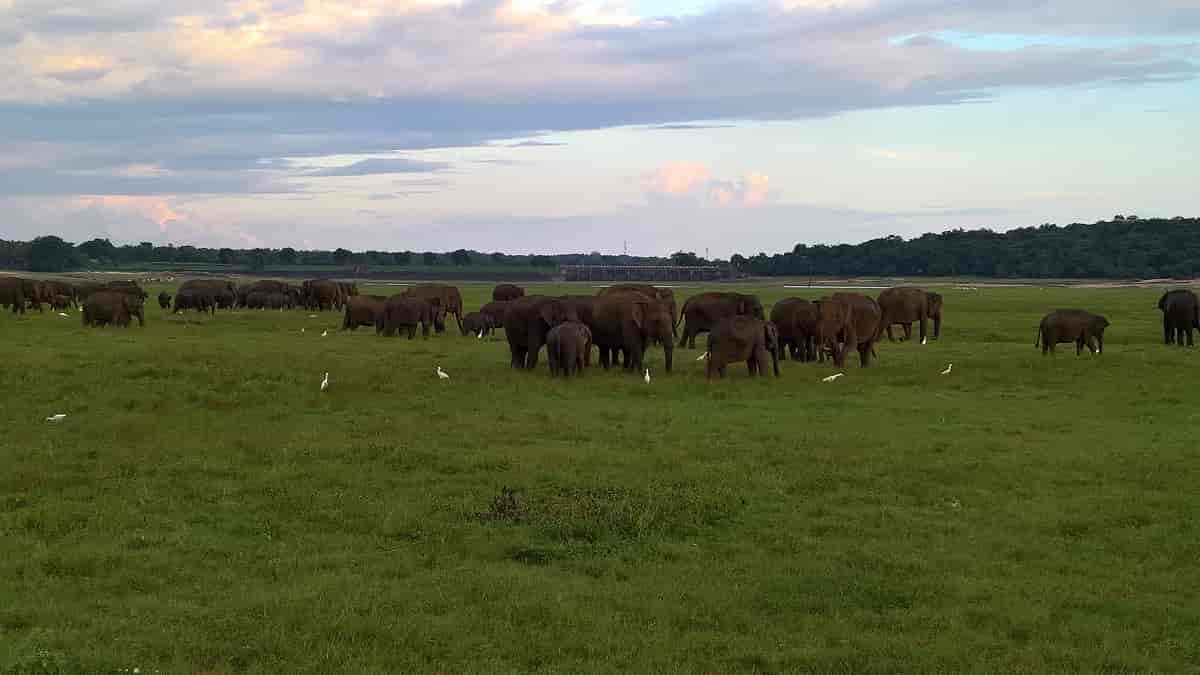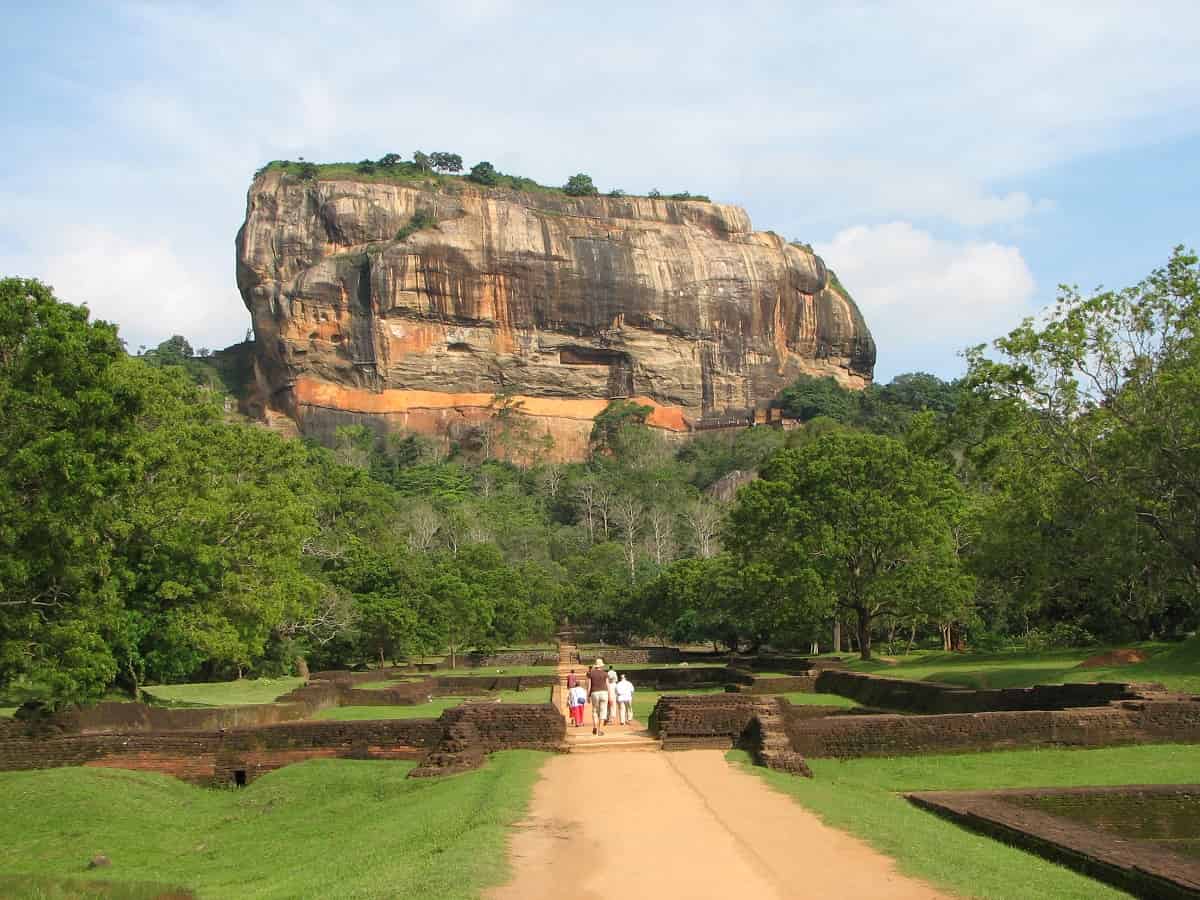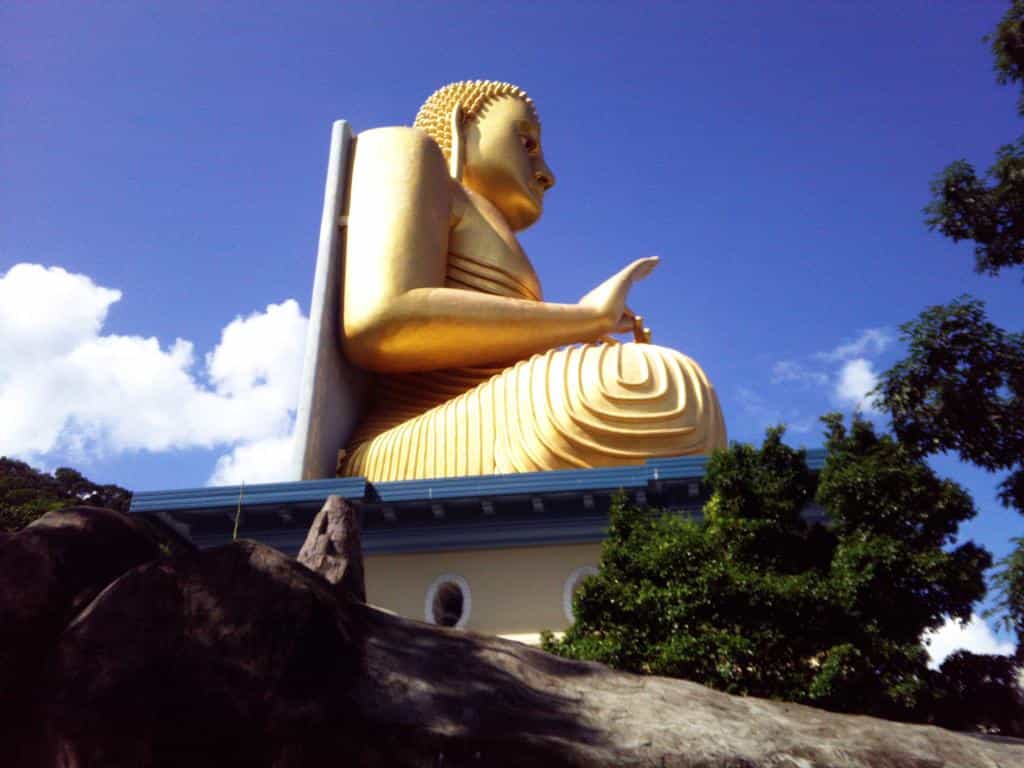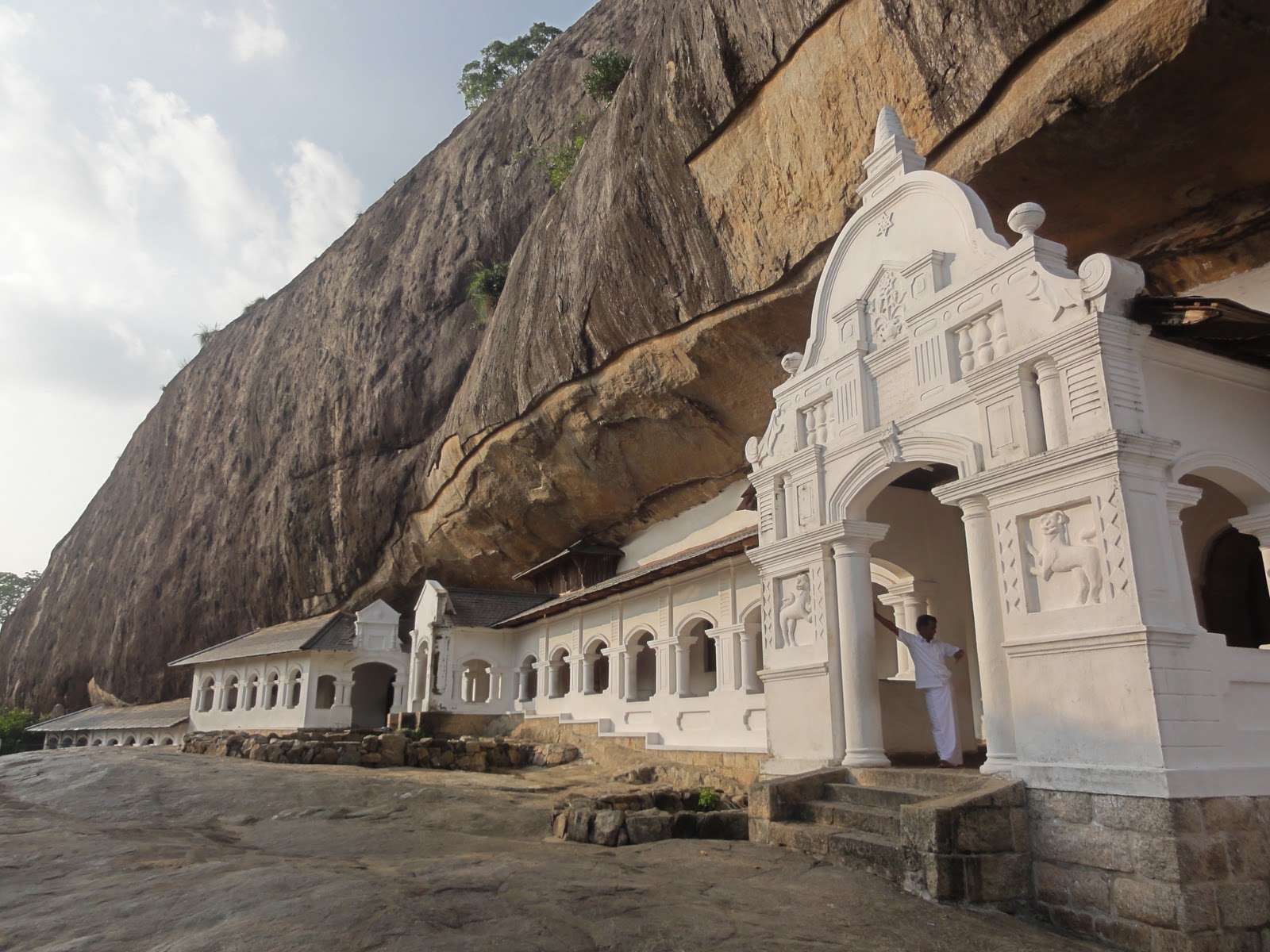 Request a quote for this tour package